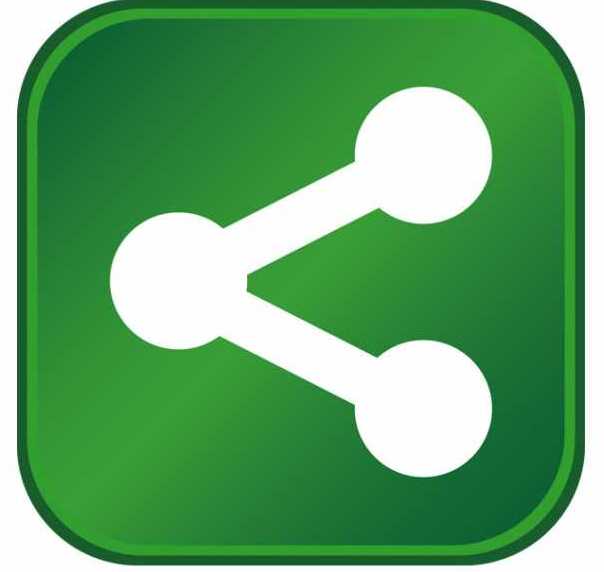 The South Carolina Department of Commerce and Georgetown County announced that Trinity Iron Works will locate its new facility in Georgetown County. The $500,000 investment is expected to generate 15 new jobs.
"We are pleased to locate our new operations in Georgetown County. This new facility will allow us to meet the growing demand from our customers and reach new markets. Georgetown County provides us with an excellent business environment, with a skilled workforce, terrific market access with the Port of Georgetown and close proximity to the Port of Charleston. We appreciate all the support we've received from state and local officials," said Mike Herron, owner of Trinity Iron Works.
Trinity Iron Works' new operations will consist of its structural steel fabrication and erection operations and its pre-engineered metal buildings operations.  The company serves customers in eastern North Carolina and South Carolina, and is expanding into the Virginia, Tennessee, Georgia and Alabama markets.
"Trinity Iron Works is a growing provider of pre-engineered metal buildings and a structural steel manufacturer. The company's decision to locate its new operations in South Carolina is a testament that our business-friendly climate and skilled workforce are working to attract new investments and job opportunities to our state. Thanks to the team effort of state and local officials, Georgetown County will benefit from this investment," said Joe Taylor, Secretary of Commerce.
"Trinity Iron Works will become an important part of our local business community and we are pleased to see them invest in our area.  We congratulate them on their success in these difficult economic times.  Georgetown County is committed to working with new and existing businesses to bring investment and job opportunities to the residents of our county," said Johnny Morant, Georgetown County Council Chairman.