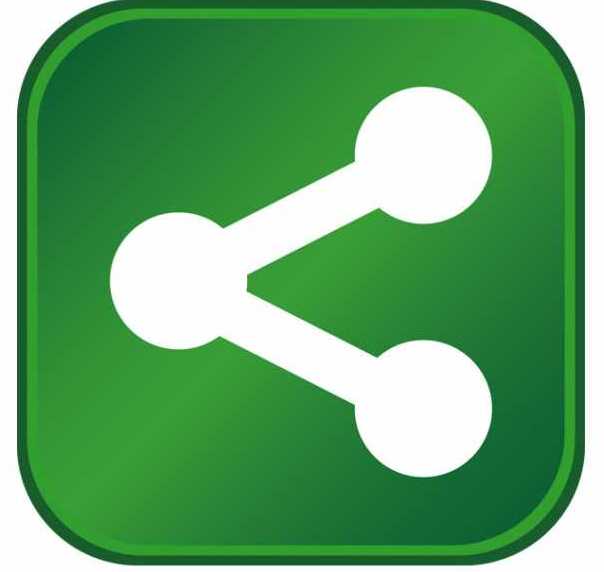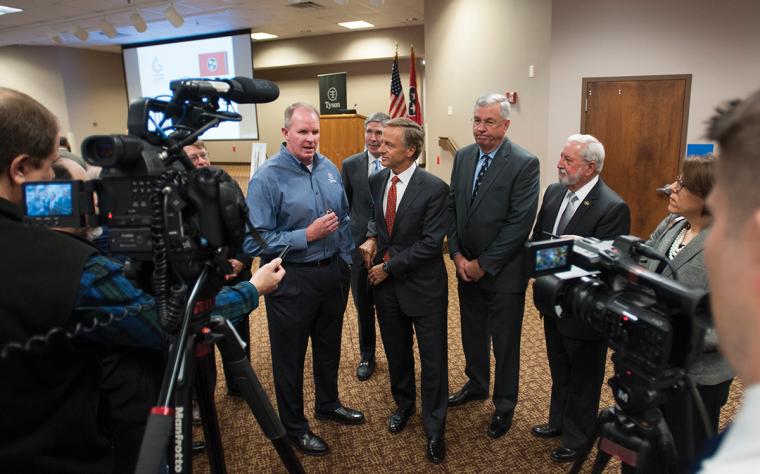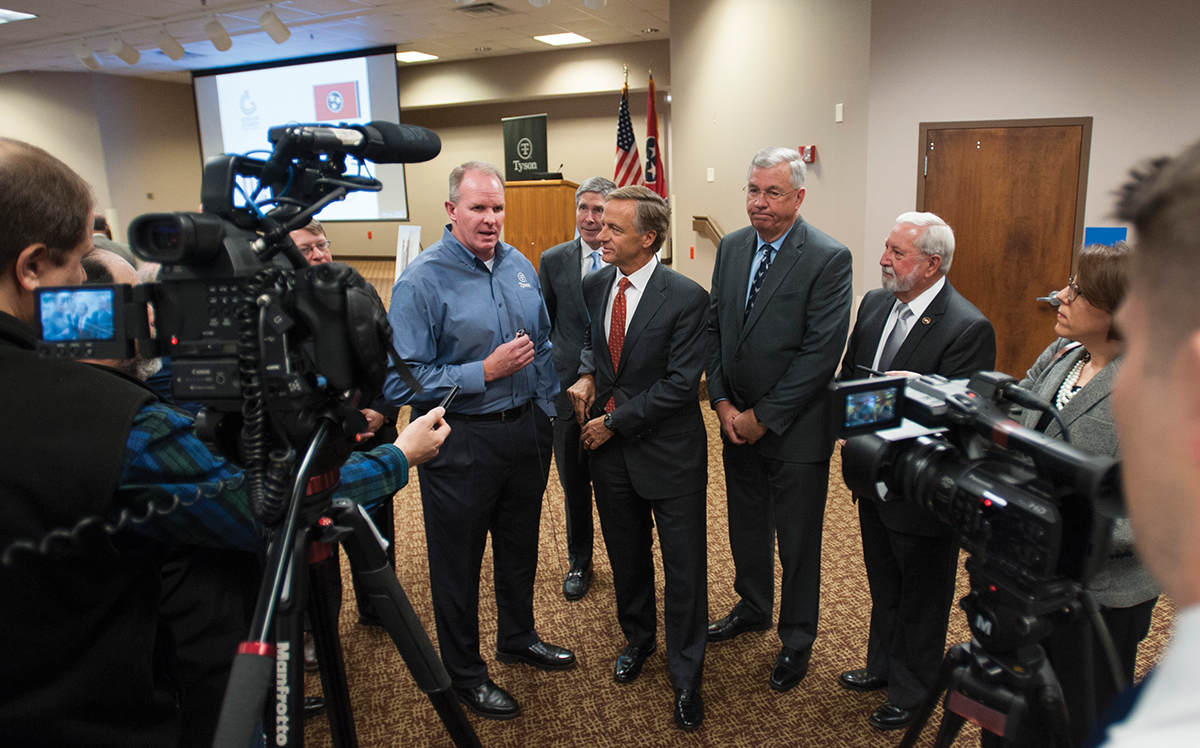 Not all sites are created equal. That's why Tennessee has taken the guesswork out of locating a site. With the state's award-winning Select Tennessee Certified Sites program, the risks of expansion or relocation decisions have been minimized for corporate decision makers worldwide.
Now beginning its fifth year, the Select Tennessee program sets a constant and rigorous standard on which site selectors and companies can rely when making business-critical location decisions.
To qualify as a Select Tennessee Certified Site, the property must meet strict qualifications that include:
• A minimum of 20 developable acres
• Utilities onsite or a formal extension plan in place
• A boundary survey and topographic maps already completed
• Documented environmental conditions and geotechnical analysis
• Minimized risk factors for development
• Certification by Austin Consulting.
The benefits to prospects are many: uncertainty is minimized, issues are preemptively identified, thorough due diligence process is demonstrated, development timeline is shortened and costs are reduced.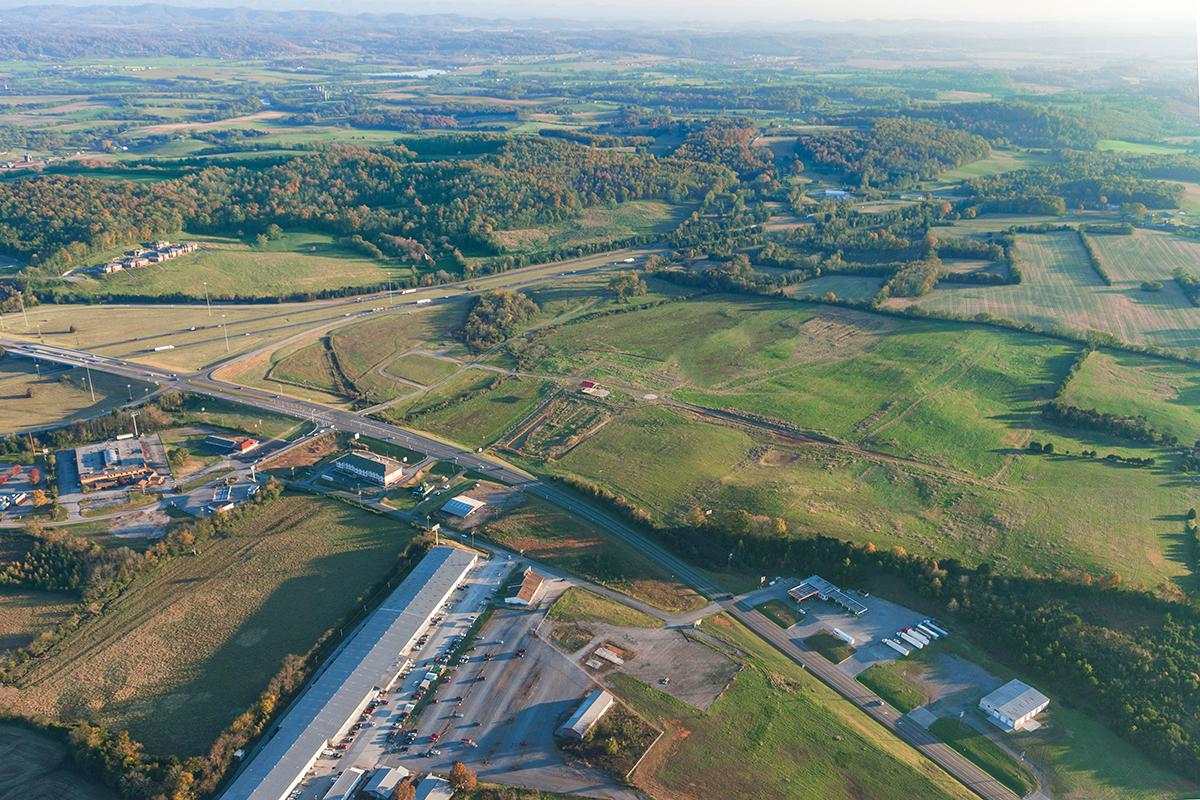 The Select Tennessee program also helps Tennessee communities understand and ensure they are consistent with modern global location standards. The benefits of advice and guidance from national site selection firms are invaluable and result in better community preparedness for new business investment and industry expectations.
To date, 52 sites have been certified under the program. Nine of those sites have been selected, accounting for more than 5,000 jobs and over $1 billion in private investment. The certified sites have been selected by Tyson Foods in Gibson County, Fitzgerald Glider Kits in Overton County, Hankook Tire in Montgomery County, Beretta, Amex Distributing and American Colors in Sumner County, Toledo Molding & Die, Inc. in Lincoln County, Williams Sausage in Obion County, SL Tennessee in Anderson County, Second Harvest Food Bank in Benton County and Frazier Industrial Company and Dot Foods in Dyer County.
In November 2017, leading food processor Tyson Foods chose a Select Tennessee Certified Site in Humboldt for its new operations, which will operate as a tray pack facility and include a hatchery, processing facility and feed mill on site. Set to be fully operational by 2019, Tyson will create more than 1,500 jobs and invest over $300 million in Humboldt, which represents Tyson's largest investment in Tennessee and the single largest investment in Gibson County's history.
Tennessee has also launched the Select Tennessee Property Evaluation Program to further improve the inventory of industrial sites and buildings in Tennessee by evaluating potential properties, advising local communities on where investment may be most beneficial and what steps may be needed to address issues.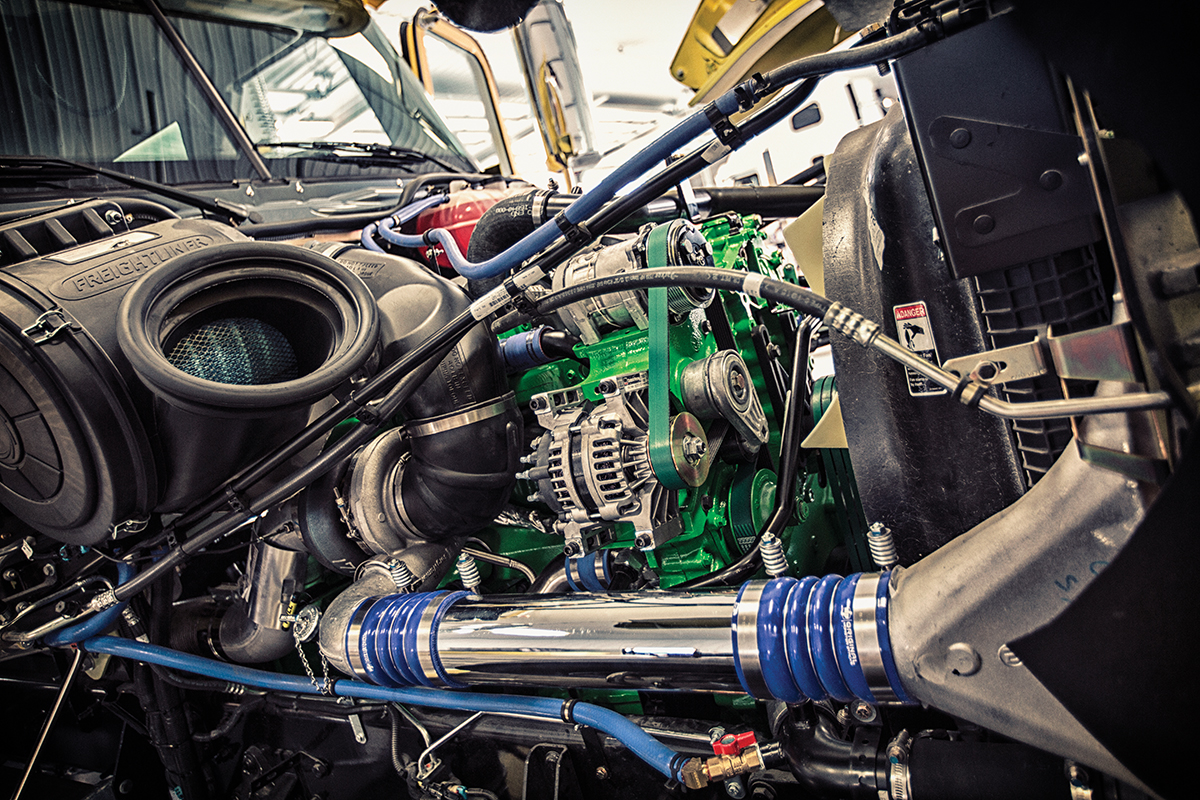 The program benefits Tennessee communities through emphasizing the importance of and assisting with planning for the future. This includes both readying industrial properties for near-term development as well as creating a pipeline of properties for future development. Since its launch in 2015, 33 counties have been chosen to participate in the property evaluation program.
Tennessee's inventory of available, certified sites doesn't end with the Select Tennessee Program. The state also is home to the Memphis Regional Megasite (MRM), a premier advanced manufacturing site in the southeastern U.S.
The MRM's central location, massive size, solid infrastructure and a committed team of business and government leaders make this Tennessee Valley Authority (TVA) certified megasite the future of manufacturing in the Southern Automotive Corridor.
The 3,840-acre megasite is backed by more than $100 million infrastructure investment and offers advantages that include:
• Close proximity to the Memphis International Airport, the busiest cargo airport in the Western Hemisphere, and home of FedEx World Headquarters
• CSX Rail that connects the MRM to four Class I rail systems in the area
• A location within 50 miles of 10 four-year colleges, six two-year institutions and six state technology centers, guaranteeing a steady pipeline of qualified workers and resources.
More information on Tennessee's remaining Select Tennessee Certified Sites and the Memphis Regional Megasite is available on the state's economic development website at TNECD.com. There you will find site overviews, information on utility services, technical studies and reports, downloadable summary sheets and drone video footage of each site. T&ID
About the Author