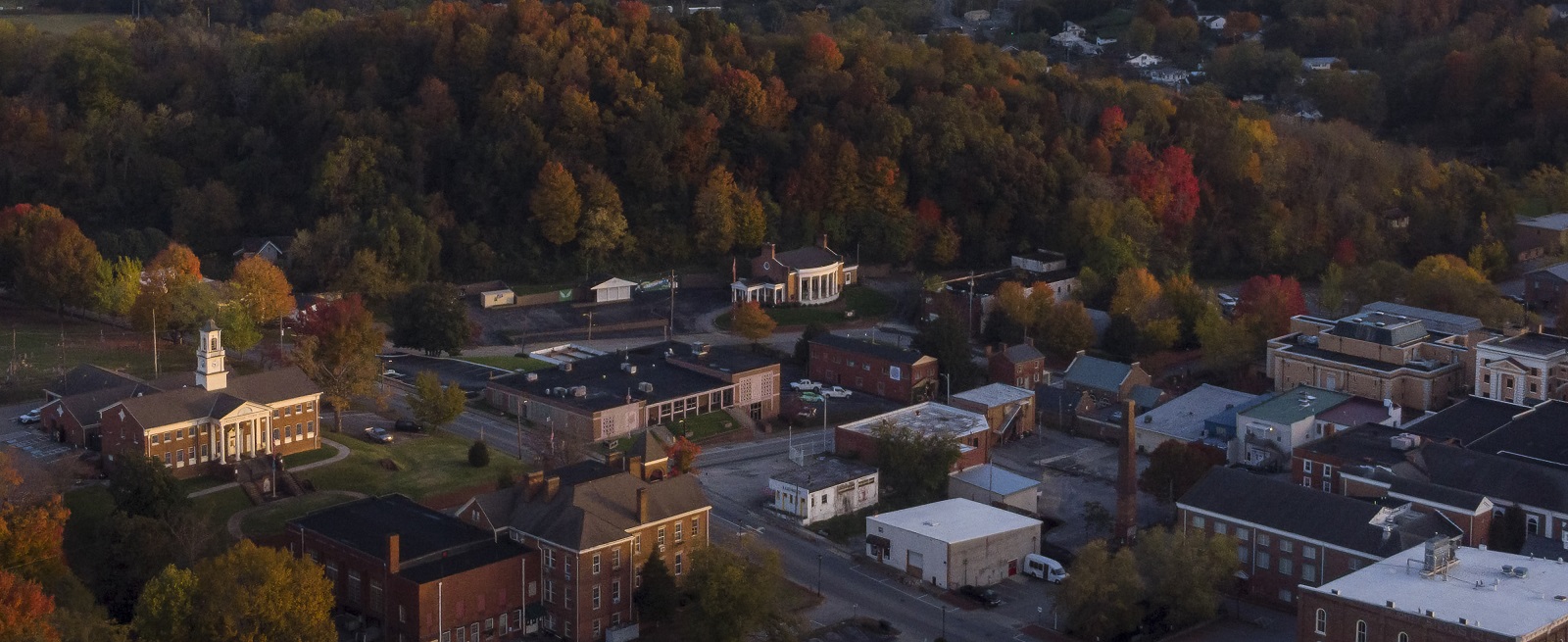 About

Greene County Partnership
The Greene County Partnership is an umbrella organization that houses the Chamber of Commerce, Economic Development, Tourism, Keep Greene Beautiful, and Education & Workforce Development.

It was formed in 1993 to promote, preserve and enhance the quality of life and economic well-being of all residents of Greene County by providing collective leadership and serving as a facilitator, catalyst, and unifying force to achieve common community goals.

In the past 15 years, the Greene County Partnership has helped locate 20 manufacturing and distribution firms, the most recent of which is US Nitrogen with a capital investment nearing $150 million.

Southern Business & Development magazine ranked Greeneville and Greene County the number two small market in the south in 2002 for completed new or expanded facilities from 1993 to 2002, and in 2005, Greeneville was ranked 11th best micropolitan in the United States for new and expanded industry by Site Selection magazine.

The Partnership is a highly effective organization for building community consensus and has become a model for other communities wanting to form similar organizations across the country.
 
Food & Agriculture Related
Logistics, Warehousing & Distribution