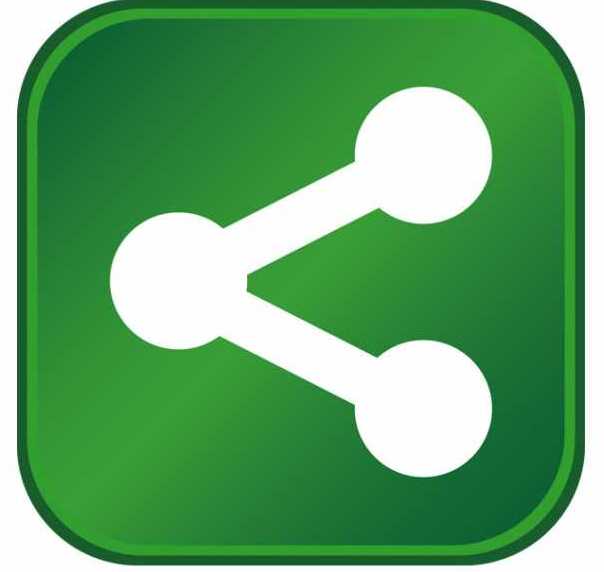 Tennessee-based manufacturer to invest more than $27 million, create nearly 70 new jobs in Tier 4, At-Risk Greene County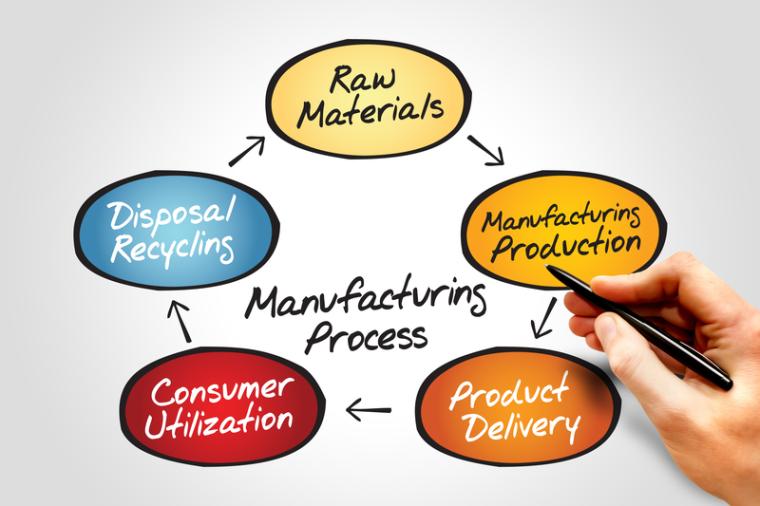 Tennessee Gov. Bill Lee, Department of Economic and Community Development Commissioner Stuart McWhorter and Meco Corporation officials announced the company will invest $27.8 million to expand its Greeneville, Tennessee, headquarters.
Through the expansion, Meco will create 67 new jobs in Tier 4, At-Risk Greene County.
Founded in 1959, Meco Corporation has manufactured steel folding furniture, step stools, OEM components and barbecue grills. The company has manufactured millions of grills in Greeneville, Tennessee.
Since 2019, TNECD has supported more than 30 economic development projects in the Northeast Tennessee region, resulting in approximately 3,300 job commitments and nearly $945 million in capital investment.
"Tennessee's unprecedented economic growth, unmatched business climate and skilled workforce make our state the ideal location for companies to expand and thrive. I thank Meco Corporation for its continued investment in Tennessee and for creating nearly 70 new jobs to provide greater opportunity for Tennesseans across Greene County." – Gov. Bill Lee
"Meco Corporation has called Tennessee home for more than 60 years, and we are proud that the company has chosen to expand in the Volunteer State. We appreciate Meco for its continued investment and job creation in Greeneville, which will make a significant impact in Northeast Tennessee." – TNECD Commissioner Stuart McWhorter
"Meco Corporation, founded by Robert Austin, Sr, has long been known as a top employer in Greene County since 1959. His son, Robert Austin, Jr, and Robert's wife, Kathryn Gamble, are committed to keeping his father's dream alive as a leading employer in this region. We have an amazing group of associates that work together towards a common goal to produce domestically manufactured BBQ grills in Greeneville, Tennessee. This group exhibits teamwork that is impressive by anyone's standards. We are working hard to reinvest in this facility, to hire more associates throughout our organization, develop new products and expand our footprint in the BBQ market. We are grateful for the opportunity and support as we expand our workforce, and we are anxious to see what the future holds for Meco!" – Whitney Winter, president, Meco Corporation
"We are very proud of Meco and its storied history of quality manufacturing and job creation here in Greene County. It has been a pillar of our valued industrial community for as long as I can remember. Additionally, Meco has contributed immeasurably in sponsorships of our schools and many vital community events and activities through the years. It is and has been an all-around, first-class supporter of everything Greene County, and we are tremendously grateful and blessed to have the company here." – Greene County Mayor Kevin Morrison 
"As one of the oldest manufacturing plants in our town, it is exciting to see this locally owned company investing here in Greeneville. Meco has been a fixture in our community for over 60 years, and with this investment we hope it will continue to be here for 60 more. Thanks to Mr. Robert Austin and the team at Meco for trusting our people to continue its growth." – Greeneville Mayor Cal Doty
"TVA and Greeneville Energy Authority congratulate Meco Corporation on its decision to expand operations in Greene County. It's always an exciting day when we can celebrate a company's commitment to continued growth in the Valley. We are proud to partner with the Tennessee Department of Economic and Community Development and Greene County Partnership to support companies like Meco Corporation and look forward to its continued business success in the region." – John Bradley, TVA senior vice president of economic development
"This significant investment demonstrates Meco's confidence in the skilled workforce, favorable business climate and supportive infrastructure that our region provides. I am grateful for the hard work and collaboration of Meco Corporation's leadership and employees, local government officials, economic development agencies and community partners for fostering an environment conducive to business growth. The future of Greene County is brighter than ever, and this expansion project sets the stage for even greater success." – Sen. Steve Southerland (R-Morristown)
"Tennessee has established itself as a state where businesses can thrive. That is especially true in Greeneville where this significant expansion by Meco Corporation will benefit residents as well as the local economy. I congratulate the company on this exciting announcement and appreciate its continued investment in our community." – Rep. David Hawk (R-Greeneville)