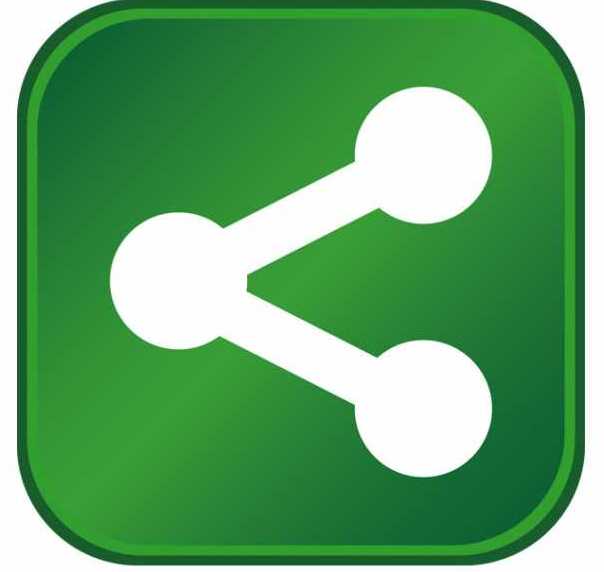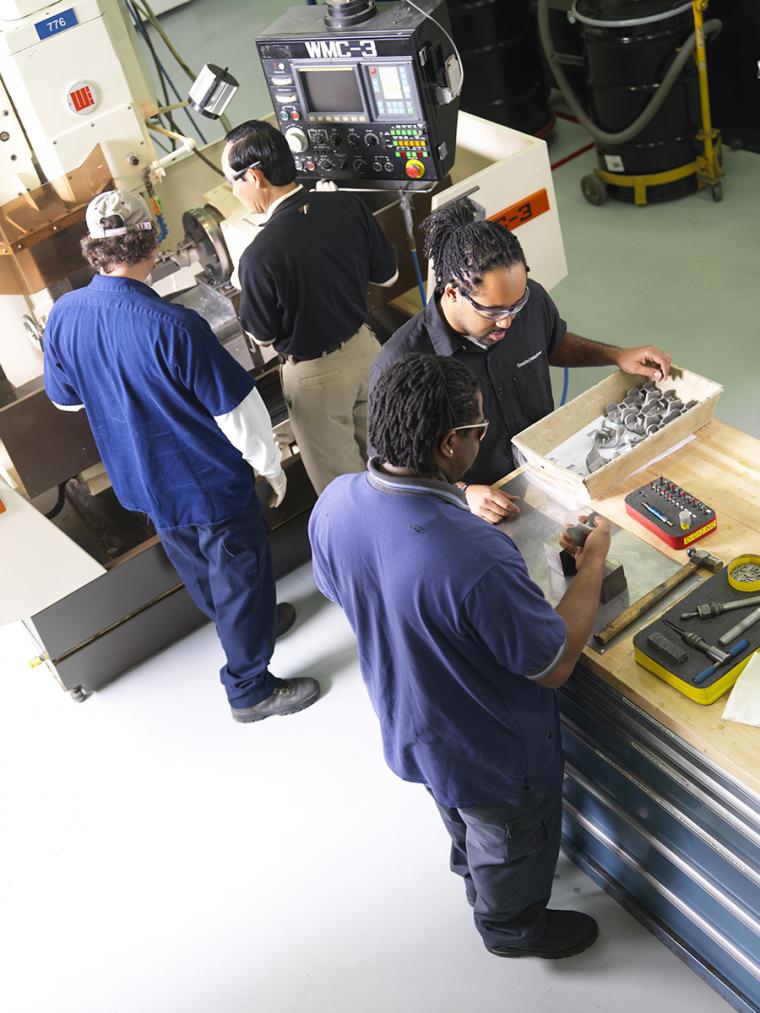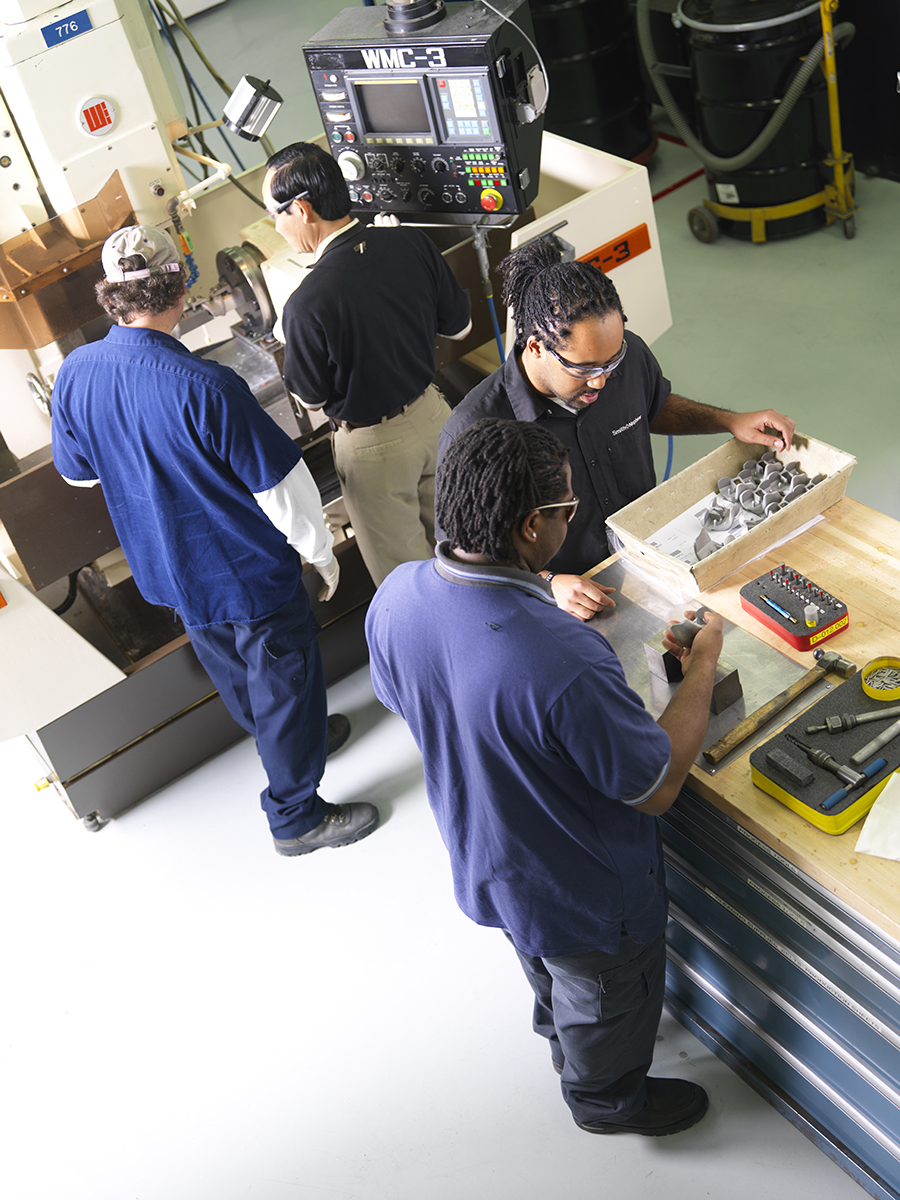 Innovations in health, energy and agriculture are healing, fueling and feeding Americans from coast to coast. Today, the life science industry in the U.S. has reached $2 trillion in annual economic impact and accounts for 1.74 million direct jobs. The expansive growth of the life science industry over the last decade is expected to continue well into the future.
Tennessee's vibrant life science industry is helping to diversify and grow the state's economy. The industry in Tennessee employs more than 33,000 citizens across 1,547 companies and research institutions with an average salary of more than $82,000 a year.
Life science enterprises in the state range from multi-billion-dollar research and development institutions (such as Vanderbilt University, Oak Ridge National Laboratory, the University of Tennessee and St. Jude Children's Research Hospital), to equally large medical device companies (Smith & Nephew, Medtronic and Wright Medical Technologies), to mid-sized biotech companies (Aegis Sciences and Berg Pharma), to agricultural technology companies (Bayer CropScience, Mars Inc. and DuPont Tate & Lyle), to emerging startups that have great potential.
The state's footprint in the life science segment is impressive:
• 1,547 life science businesses in Tennessee.
• 33,907 employees in the industry across the state.
• $82,768 average annual salary of a life science employee.
• $511.4 million NIH-funded research in Tennessee in 2017.
Capitalizing on these resources is vital to the continued growth and expansion of the industry in Tennessee and to the resulting advancements and discoveries in health care, alternative fuels and beyond.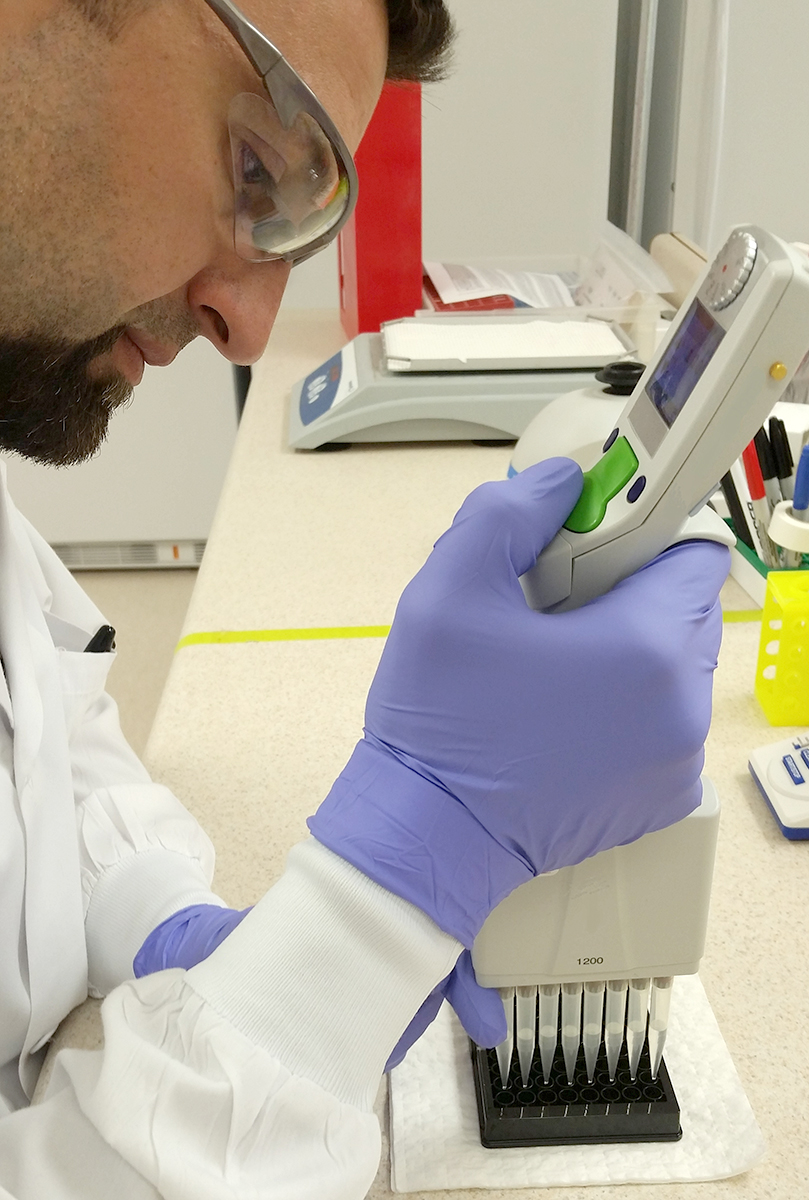 Life Science Industry Overview
The life sciences are a diverse group of sectors that include companies in the fields of biotechnology, pharmaceuticals, biomedical technologies, life systems technologies, nutraceuticals, cosmeceuticals, food processing, environmental biology and biomedical devices. The industry also includes organizations and institutions focused on various stages of research, development, technology transfer and commercialization.
By definition, the life sciences are a unique industry cluster that are constantly changing to reflect the latest research and scientific discoveries.
The life science industry includes five sectors:
• Medical Devices and Equipment—employing 8,541 Tennesseans.
• Drugs and Pharmaceuticals—employing 2,339 Tennesseans.
• Research, Testing and Medical Laboratories—employing 8,014 Tennesseans.
• Agricultural Feedstock and Chemicals—employing 1,274 Tennesseans.
• Biologistics—employing 13,739 Tennesseans.
Health Care Services and Med Tech Continue to Expand
Tennessee's health care industry is second to none, underscored by the presence of headquarters for major national and international hospital companies, including for-profit health care giants HCA, Community Health Systems and Brookdale Senior Living.
The Memphis area in West Tennessee is a leader for medical technology companies and home to major operations for Smith & Nephew, Medtronic Spine and MicroPort Orthopedics. Other areas of the state also have a significant med-tech focus, including Knoxville as the headquarters of DeRoyal Industries and Philips Healthcare's expansion of their business services division in Nashville.
The non-profit Center for Medical Interoperability established itself in Nashville to capitalize on the state's geographic stronghold in health care services and medical technology. The state is also a major hub for pharmaceutical manufacturing with companies such as Bayer, Pfizer, Sanofi and GSK.
Due to the state's central location within a day's drive to a majority of U.S. markets and as the home to the second largest cargo airport in the world, Tennessee is a hub for logistics and distribution and home to significant operations for two of the world's largest health care distribution companies, McKesson and Cardinal Health.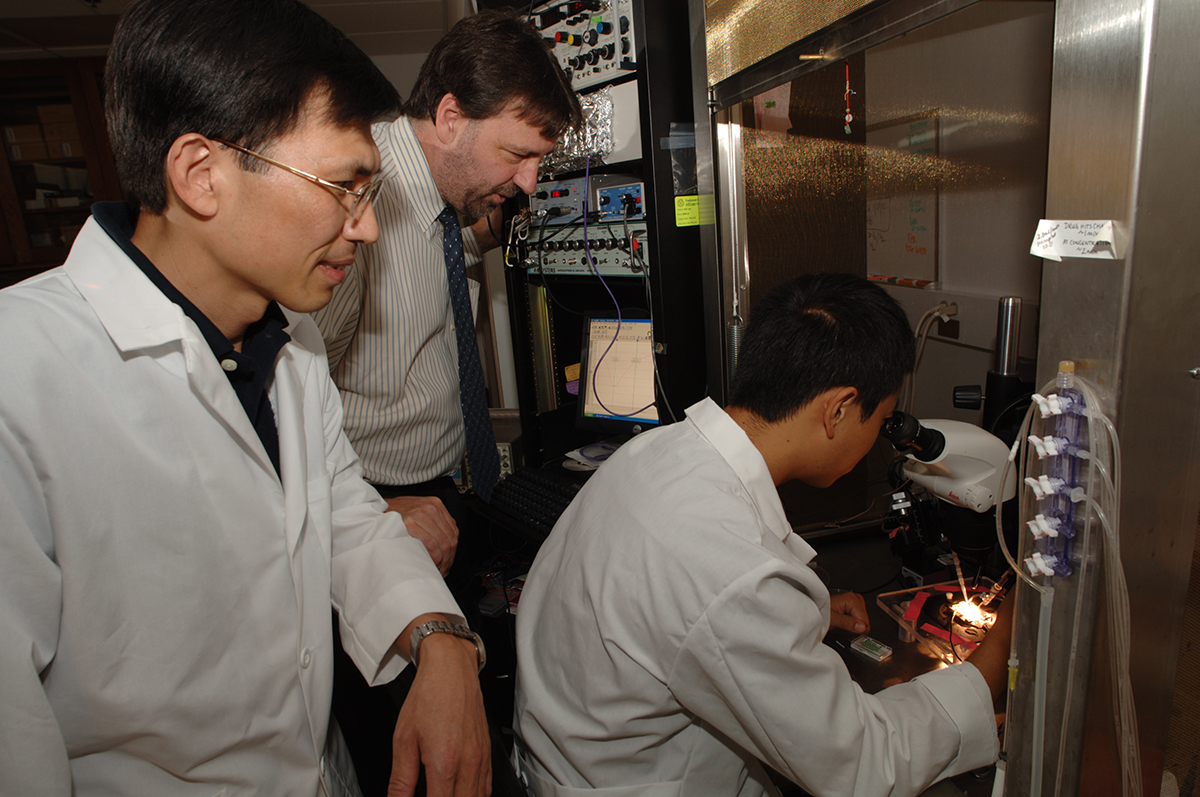 Ag Technologies Are Booming
To meet the needs of the expanding global population, Tennessee's agricultural community leads in the development and trials of new innovations that will bring higher yields and better agricultural products to market. This work seeks to foster new business opportunities in rural communities while addressing challenges with poverty, the environment and global health.
Many of Tennessee's agricultural innovations are shepherded by Memphis-based nonprofit AgLaunch, an organization that helps companies and entrepreneurs develop their products and bring them to market. The mission of AgLaunch is to grow a more diverse and sustainable farm economy. The organization is joined in its work by numerous Tennessee-based research partners including the University of Tennessee Institute of Agriculture, Tennessee State University Department of Agriculture and Oak Ridge National Laboratory.
The state is also home to thriving agricultural, industrial and environmental companies such as Indigo Agriculture in West Tennessee, Dupont Tate & Lyle Bio Products in Loudon, Genera Energy in Vonore and startups such as Stony Creek Colors in Goodlettsville and Mobius in Lenoir City.
Life Saving Research Begins Here
Contract research organizations, often called CROs, provide both clinical and pre-clinical research for the life science and health care industries. CROs are a leading driver of the state's life science economy with Sarah Cannon Research Institute, ICON and Covance all with headquarters or significant presences in Tennessee.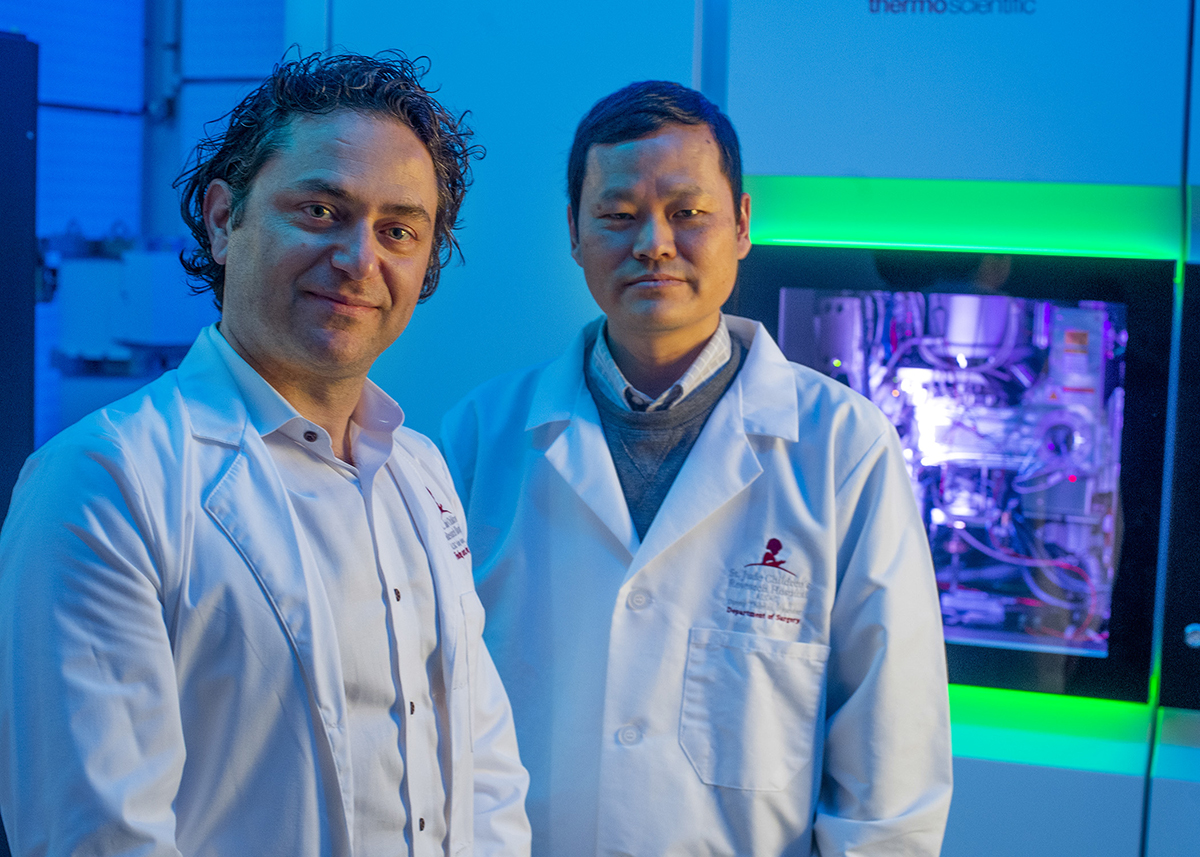 Nashville's Vanderbilt University is a world leader in health care research. The university is a leading academic institution for the National Institutes of Health's Precision Medicine Initiative, whose objective is to search genetic data in electronic health records to build a research platform that offers meaningful information in a single repository. The National Institutes of Health chose Vanderbilt University Medical Center to serve as its Data and Research Support Center for the Precision Medicine Initiative Cohort Program, awarding the university $71.6 million over five years to establish and operate the center.
The Vanderbilt University Center for Neuroscience Drug Discovery pursues pharmaceutical advances of the most prevalent and perplexing brain disorders, including Alzheimer's disease, Parkinson's disease, schizophrenia and autism. The center seeks to be a model for drug discovery by pursing scientific research beyond what would be done in a typical industry setting, primarily due to the tremendous capital the research requires.
Memphis's St. Jude Children's Research Hospital is a world leader in finding treatments and curing childhood cancer and other life-threatening diseases. The hospital reports more than $368 million in research spending annually, and treatments developed at St. Jude have helped push the overall childhood cancer survival rate from 20 percent to 80 percent since the hospital opened more than 50 years ago.
Recent numbers from BIO and TEConomy cite more than 450 medical laboratory and testing facilities across Tennessee. These companies are at the forefront of bringing new, highly innovative and very specialized technologies to better diagnose and treat patients. Many of these companies are engaged in highly specialized diagnostics and research to find the best treatments for some of the most challenging medical diagnoses, including rare diseases and specific cancers. Tennessee is also home to the emerging industry of highly specialized laboratories in the fields of bioinformatics, genomics and other promising diagnostic technologies.
Building an Innovation Economy
The life science industry in Tennessee is bolstered by a number of organizations that lend leadership, advocacy and support. Growth of Tennessee's life science sector is part of the strategic mission of these organizations that offer resources and support:
• Life Science Tennessee
• The State of Tennessee, including the Department of Economic and Community Development (ECD), the Department of Education and the Department Labor and Workforce Development
• Launch Tennessee
• AgLaunch
• Memphis Bioworks
• BioTN
Successful growth of the life sciences in any region requires long-range planning and collaboration between governmental policymakers, private industry and academic research institutions. These stakeholders each play a major role in developing technology from the first stage of development in the lab to the bedside or home front.
Tennessee now has an immense opportunity to target the life sciences for future investment and create a catalyst for the state's economic growth. T&ID
Life Science Tennessee is a statewide, non-profit, member organization of more than 100 companies whose mission is to advance and grow the life science industry in Tennessee through advocacy, partnerships and alignment with economic and workforce development.
---
Incentives-at-a-Glance
FastTrack Job Training Assistance Program
Grant assisting new or expanding companies with funding to support the training of net new full-time employees.
FastTrack Infrastructure Program
Grants made to local communities for public infrastructure improvements must be for specific infrastructure projects benefiting one or more companies committed to creating new jobs and/or making new capital investments. Grant covers infrastructure such as rail, roadway, port, airport, site, water, sewer, gas and telecommunication improvements.

FastTrack Economic Development Fund
Grant provided to local communities to reimburse a company for eligible expenditures not covered by infrastructure or job-training grants. The grant can help offset expenses such as relocation of equipment, temporary office space, capital improvements and retrofitting.

FastTrack eligibility and funding levels are determined by:
• Amount of company investment
• Number of new full-time jobs
• Wages of new full-time jobs
• Types of skills and knowledge that must be obtained
• Location of the project

Jobs Tax Credit
Credit of $4,500 per job to offset up to 50 percent of franchise and excise (F&E) taxes in any given year, with a carry forward for up to 15 years.

Industrial Machinery Tax Credit
1 to 10 percent for qualified industrial machinery to offset up to 50 percent of franchise and excise (F&E) taxes in any given year.
For additional information and eligibility, visit TNECD.com.
About the Author