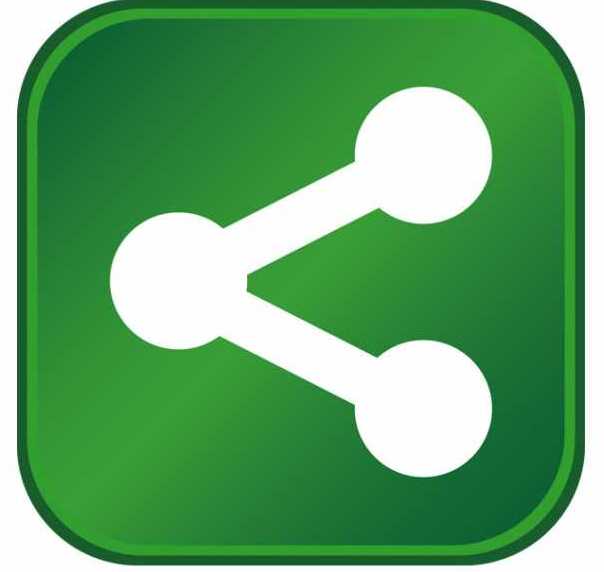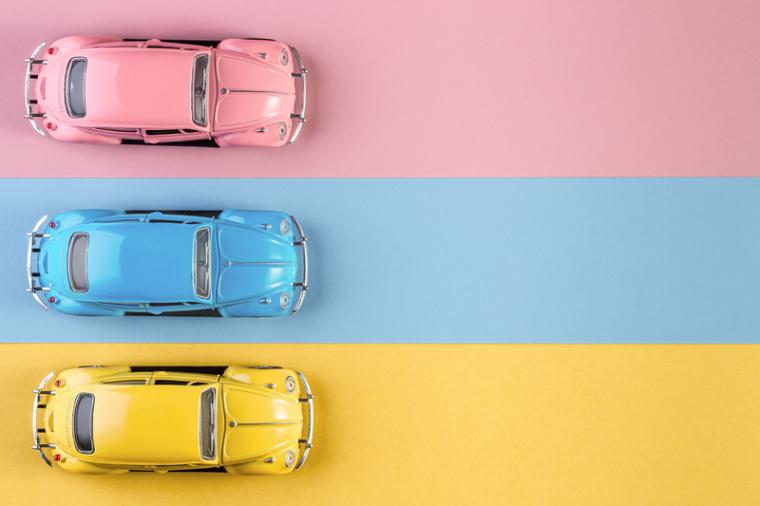 Ford Motor Co. recently announced major steps towards electrification, saying it will spend $5.6 billion on a new "mega campus" in western Tennessee for manufacturing electric cars. In addition, the company says along with partner SK Innovation, it will build two battery factories in central Kentucky for $5.8 billion to supply batteries for future Ford EVs.
The Tennessee campus will cover almost 6 square miles and include vehicle and battery assembly as well as a supplier park, Ford said. It will hire approximately 6,000 new workers and assemble electric trucks like Ford's electric F-150.
Ford says the new factory will minimize its own carbon footprint and feature "cloud-connected technologies" to help quality and productivity. It will include an on-site wastewater treatment plant and use zero waste-to-landfill processes. In the release, Ford also referenced its investment in Redwood Materials, a startup looking to recycle electric vehicle batteries. Ford gave Redwood $50 million to scale up its manufacturing operations earlier this month.
Electrification, said Ford Executive Chair Bill Ford, is a "transformative moment," one his company intends to lead. "With this investment and a spirit of innovation, we can achieve goals once thought mutually exclusive—protect our planet, build great electric vehicles Americans will love and contribute to our nation's prosperity."
Jim Farley, President and CEO of Ford, said the move would create jobs and bring electric vehicles to "the many, not the few."
The company is also looking to produce more batteries elsewhere. Ford and SK Innovation announced the construction of a separate campus dedicated to battery manufacturing in Glendale, Kentucky.
The companies will fund the twin factories through BlueOvalSK, a joint venture between the companies that hasn't been approved yet, to the tune of $5.8 billion. The factories will create 5,000 jobs in the region, the companies say, and produce a combined 86 gigawatt-hours of battery capacity annually.
SK Innovation is "proud" to partner with Ford, said Dongseob Jee, president of SK's battery business. "We are excited to be taking this decisive leap together, as partners, and to bring about our common vision for a clearner planet. Our joint venture, BluOvalSK, will embody this spirit of collaboration. We look forward to growing our trust-based partnership by delivering on our market-leading value proposition, experience and cutting-edge expertise."