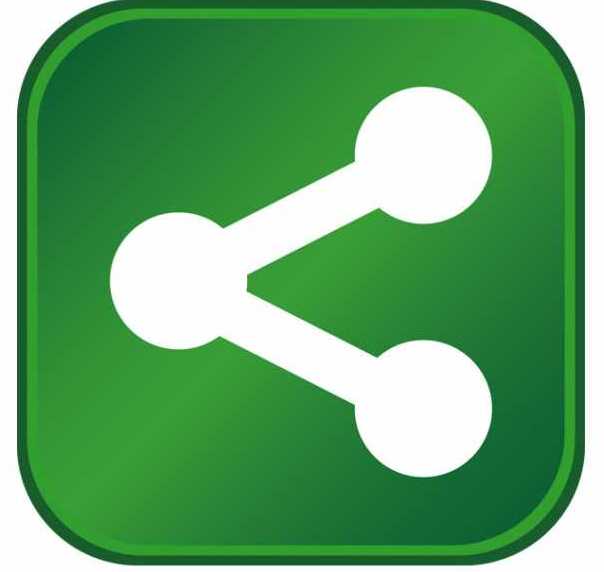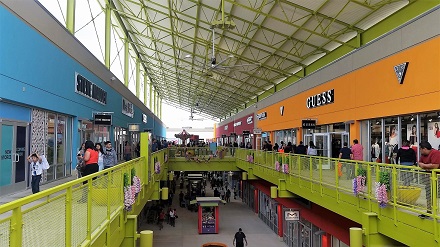 Locally known as "Los Laredos", Laredo and Nuevo Laredo are actually one city divided only by the Rio Grande.  Originally settled by the Spaniards in 1755, Laredo/Nuevo Laredo became the first official Port of Entry on the U.S./Mexico's border in 1851.  
The Port of Laredo is the Number One Inland Port in North America, generating more than $248.5 Billion in international trade, ranked the number three port of entry among all land, sea, and air cargo ports, only surpassed by Chicago O'Hare and the Port of Los Angeles.   
As the Port of Laredo gains momentum in the global economy, the Laredo Economic Development Corporation (LEDC) continues to foster the economic and industrial development of our community. The LEDC plays a vital role in keeping our local economy strong and vibrant and takes a leading role in promoting the Port of Laredo as the international logistics hub to the Americas.
At the center of the primary trade route connecting Canada, the United States and Mexico, and the gateway to Mexico's burgeoning industrial complex, Laredo and Nuevo Laredo offer markets, business opportunities and profit potential which business and industry simply cannot find anywhere else.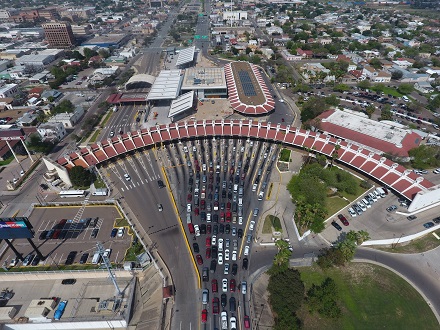 Laredo is the only U.S./Mexico border city strategically positioned at the convergence of all land transportation systems.  Mexico's principal highway and railroad leading from Central America through Mexico City, Saltillo, and Monterrey, converge at Laredo to meet two major U.S. rail lines, Inter-state Highway 35 and other routes which fan outwards to the urban centers and seaports of Texas, and upward to the Northern States and Canada.  Plans are in place for three additional interstate highways, IH-69, IH-27, and IH-2, for even more efficient routes to Houston, Denver, and Brownsville.   
As the fastest growing city east of the Rocky Mountains, and the most competitive USMCA crossing, Laredo's economy has and will continue to be vibrant.
Most recent high-profile wins for our organization and community include The Coves, TPA Logistics development, West Pack Avocado, and so many others!
Why?  They know Laredo, Texas is the place to be!  Come for a Visit and see for yourself!