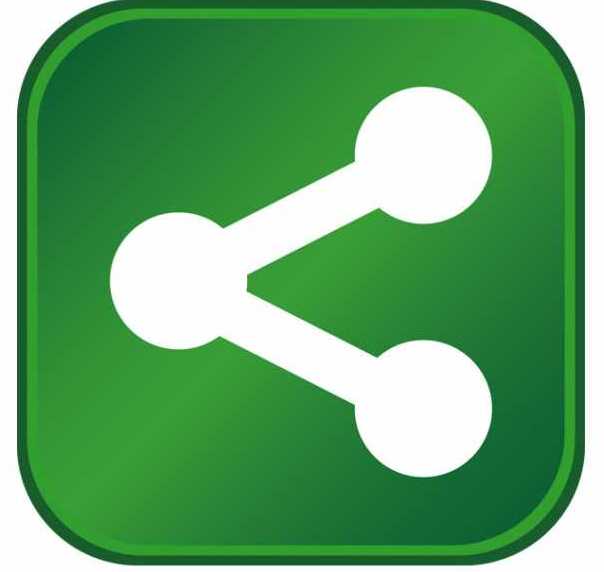 Tooele City is open for business
In early 2021 a manufacturing business from a mid-west community was searching for sites to fit their expansion goals. They had numerous operations in the East, Central, and Southern parts of the country but needed a strategic place to better serve existing and future clients in the West. Labor, logistics, transportation costs, and land prices were all factors under consideration. Utah, often called the "crossroads of the west", came up as a logical place to consider.
Through the site selection process, a place called Tooele (pronounced TOO-WILL-AH) made the short list. The company selected Tooele, hired a labor force successfully, found large clients sooner than expected, and has made a positive impact in the community.
 

Surprisingly, Tooele was not the lowest cost expansion option for this business. Why did they choose our community? Company leaders explained at a ribbon cutting that the small-town feel, hospitality, and the City's commitment to business success were key to their decision. Tooele City Mayor Debbie Winn has been a long-time business advocate and was formerly the director of the local Chamber of Commerce. With her leadership, Tooele City has become a hub for business growth and support for both small and large businesses.
If this story caught your attention, then Tooele City invites you to consider our community! We have big plans for economic and business growth and we want your business to be a part of our collective success. Like any community, Tooele City has certain challenges (e.g. water resources) and advantages (e.g. labor force, rail access, and location). We are actively looking for partners who can be the right fit for our community. Please take a few minutes and get to know us!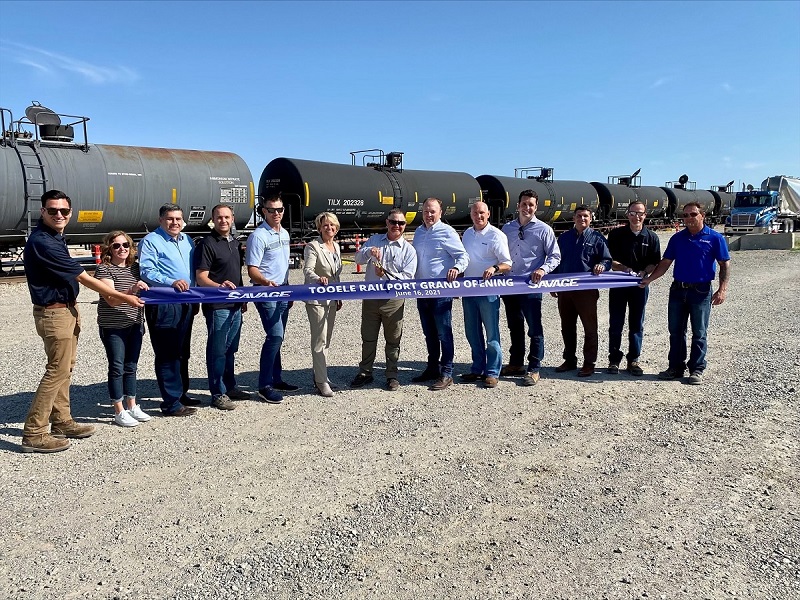 Where can you find us? We are strategically located in Utah just 35 minutes west of downtown Salt Lake City. Tooele is as connected as it comes. Developable sites offer Union Pacific rail access, proximity to major Interstates and Highways, and a quick 25-minute drive to the Salt Lake International Airport.
How is the local labor force? For many years Tooele was seen as a bedroom community where people had to commute to Salt Lake for jobs. Much of our workforce (as much as 60% by some calculations) still makes the daily commute out of our valley. We have latent work force who are willing and eager to live and work locally. Recently we have seen businesses come to our community and hire hundreds of new employees from the local labor pool. With local education opportunities at the Tooele Technical College and a Utah State University Regional Campus, we are confident that you can find an educated and trained workforce to meet your needs.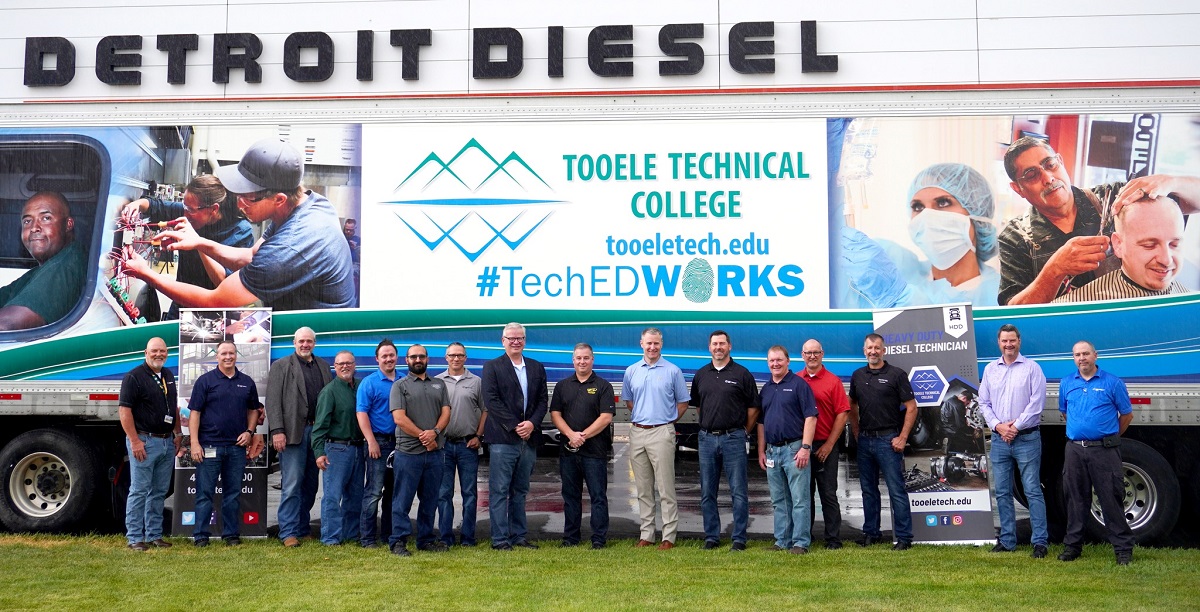 What other key advantages does Tooele have? One critical asset is the availability of rail-served property. The Tooele Business Park is a newly formed, rail served area zoned for commercial and light manufacturing uses—perfect for new construction. Additionally, local partners can offer existing buildings and built-to-suit options on a variety of industrial and commercial properties. We aim to make your development and expansion process straightforward and clear. To get an even better picture of our community check out our Story Map.
In addition to supporting mid-size and large business expansion and relocation, Tooele City advocates for small and local businesses. Relationships with businesses of all sizes, local contractors, and utility/service providers prepare us with connections that you can leverage to successfully launch a business in our community. Recent grant awards are helping us make notable improvements in our Historic Downtown, recreational investments at City parks, and maintain our high quality of life.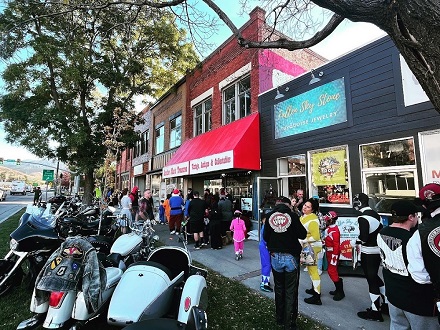 Let's talk about water. The western United States has been in chronic drought for years. In Tooele City we take pride in self-sufficiency and in being industrious. Our water supply comes from locally drilled wells which draw on aquifers recharged from winter snowfall. We are confident in our clean and healthy water supply, but cautious in the types of uses we welcome to the community. We talk about water early, often, and seek businesses who can operate in a water-wise fashion.
Tooele City is open for business. We are a City of regionally significant industry with a small town, friendly atmosphere. Our vision is to be a place where business leaders, government, schools, and residents all work, live, and recreate together. Come explore your options with us!