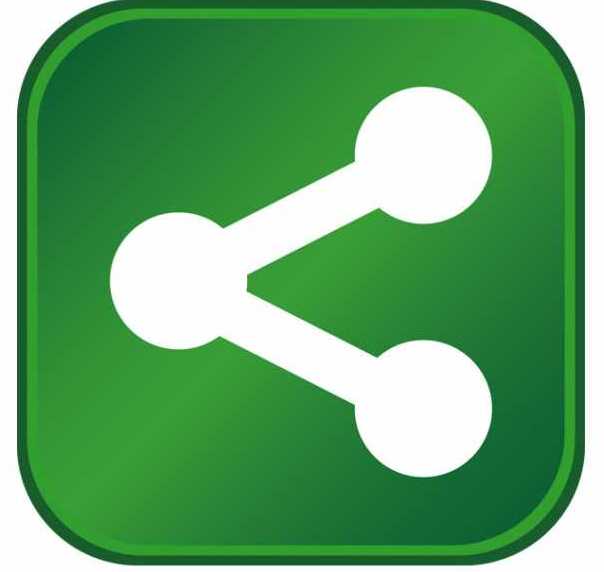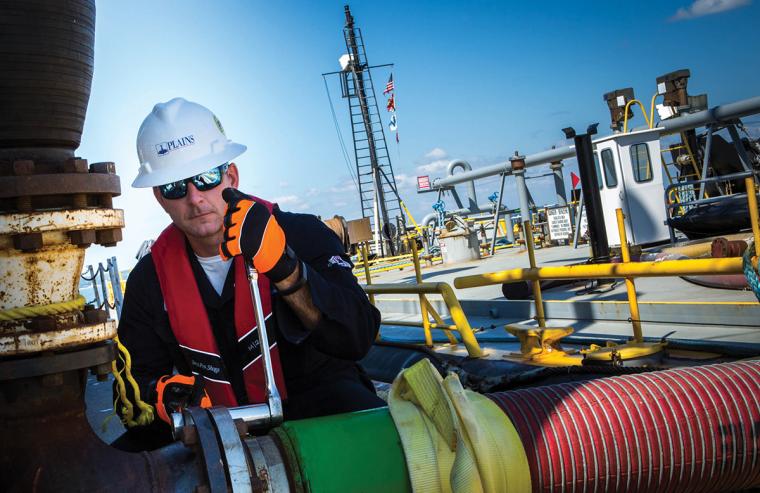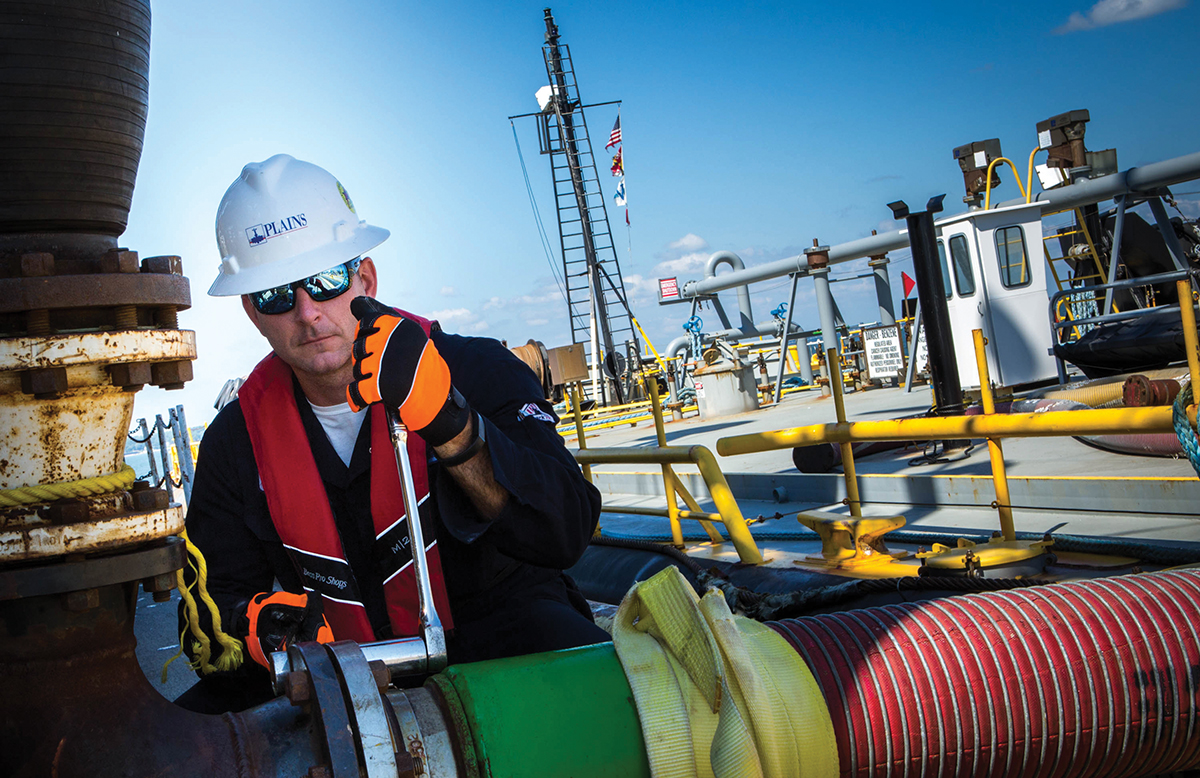 The Commonwealth of Virginia was founded as a business venture over four centuries ago. The Virginia Company of London was a joint-stock company formed in 1607 to bring profits to shareholders and to establish an English colony in the New World. Since its founding, Virginia has stood for economic opportunity and continues to adapt to stay competitive in the 21st-century economy.
Virginia's leadership position can be attributed to a number of assets, including a pro-business environment, exceptional transportation and utility infrastructure, a world-class education system and a strategic Mid-Atlantic location within a one-day drive of 47 percent of the U.S. population. Virginia boasts competitive operating costs and a six percent corporate income tax, one of the lowest in the nation, that hasn't increased since 1972. These elements provide a foundation for growth, enabling the Commonwealth to successfully compete for major projects.
From Capital One Financial and General Dynamics Corporation to Nestlé USA and Owens & Minor, Virginia serves as the headquarters for 37 Fortune 1000 firms and 56 firms with annual revenue over $1 billion. The diversity of companies in Virginia — Arconic, Dollar Tree, Ferguson, Gerber, Lidl US, Navy Federal Credit Union and Northrop Grumman, to name a few — demonstrates the Commonwealth's attractiveness to leading companies.
Virginia serves as a strategic gateway to domestic and international markets, and more than 550 internationally owned companies and subsidiaries from over 40 countries call Virginia home, representing nearly $8 billion in investment over the past decade.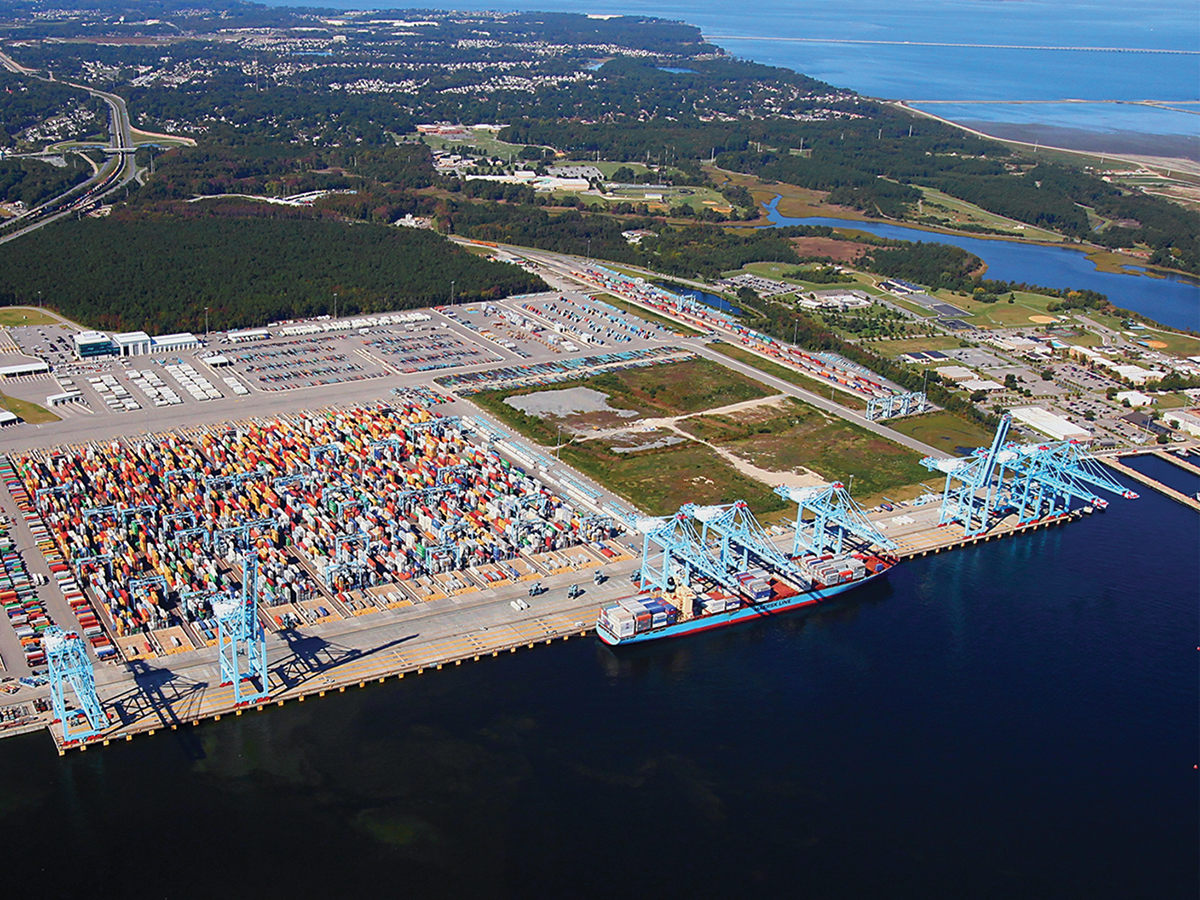 The benefits of Virginia's East Coast location are enhanced by its sophisticated transportation infrastructure. Virginia operates the third-largest, state-maintained transportation network in the nation, with six major interstate highways, including five federally designated Alternative Fuel Corridors. Ten railroads, including CSX Corporation and Norfolk Southern Corporation, operate on the state's nearly 3,400 miles of railway. Fourteen commercial airports serve Virginia, including Reagan National Airport and Washington Dulles International Airport, which provides nonstop flights to five continents.
The Port of Virginia, served by every major shipping line, is the U.S. East Coast's best-positioned first and last call port for post-Panamax ships. The Port's proximity to Eastern, Midwest and Northern U.S. markets renders it a strategic base of operations, offering direct service to over 45 countries. As the only East Coast port with authorization for 55-foot channels, the Port of Virginia has no height restrictions and double-stack rail service with two Class 1 railroads. The Port is vital to businesses that depend on worldwide access to the marketplace.
Another asset that sets the Commonwealth apart is its acclaimed higher education system. Virginia is among the most educated states in the country, with more than 550,000 students enrolled in over 100 in-state colleges and universities annually — the 11th-highest enrollment in the U.S. Virginia also boasts 23 community colleges with transferrable programs that partner with companies to offer customized training programs. Workforce initiatives are underway to connect Virginians to the skills, training, and opportunities they need to fill vacant jobs in high-demand sectors.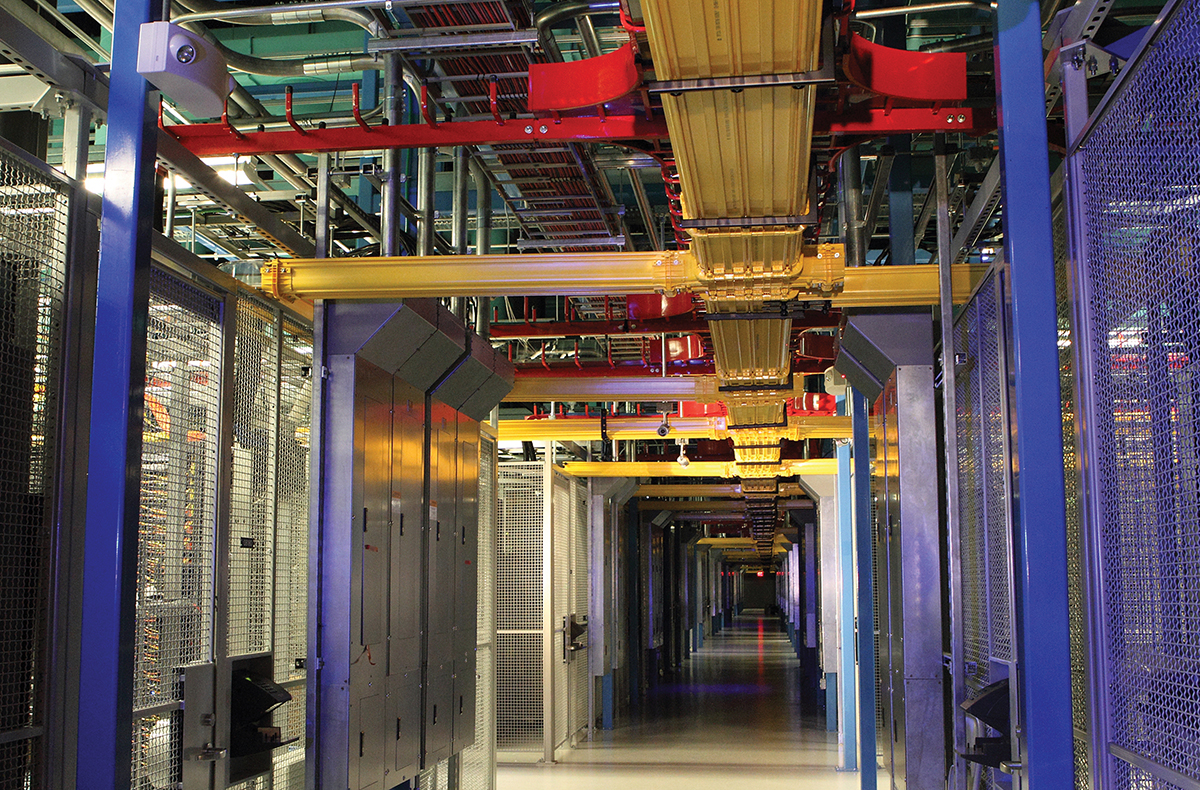 In November 2017, Amazon Web Services and Northern Virginia Community College (NOVA) announced a new innovative apprenticeship program – the first of its kind on the East Coast – designed to train local veterans for roles as data center technicians, system engineers and cloud computing consultants. NOVA is also the sole training provider for the company's technology apprenticeship programs on the East Coast and most of the Midwest.
With the country's third-highest concentration of technology workers, Virginia is a world-class center for emerging Internet technology, software development, fiber optics and advanced communications. Virginia boasts the nation's highest number of information security analysts, and is home to the second-largest cybersecurity workforce. According to Cyberseek, Virginia's cyber talent pool of over 70,000 is the highest on the East Coast.
Virginia is home to many dynamic software companies, including Appian Corp., CGI, Cvent, Leidos, MicroStrategy, PowerSchool, and SAIC. Thirty-seven of the Washington Technology Top 100 federal contracting companies are headquartered in Virginia including seven of the top 10. The Commonwealth is home to 36 companies ranked in the Cyber 500, and Virginia's corporate roster includes leaders of the data center and cloud computing industries, such as Amazon Web Services, Facebook, Google, Microsoft and OVH.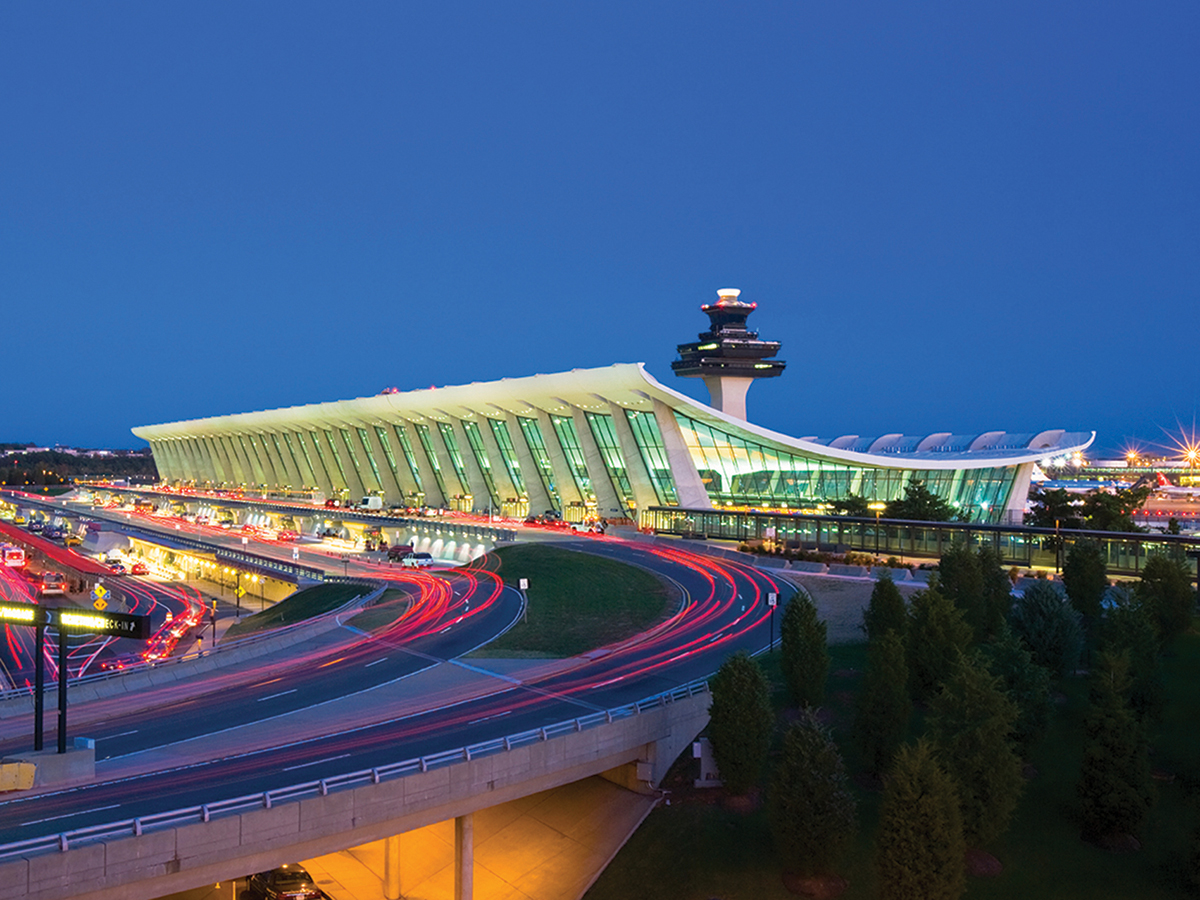 Virginia represents the country's largest data center market. The Northern Virginia region, home to the world's leading data processing and storage companies, offers the highest density of dark fiber in the world. The Commonwealth's plentiful fiber, reliable and competitively priced power and low risk for natural disasters are a sample of the reasons it is the leading national location for data centers. Mid-Atlantic Broadband Communities Corporation operates 1,800 miles of open-access fiber optic network in 31 Southern Virginia counties and operates long-haul fiber network for optical transport to key peering hubs on the East Coast. Microsoft has invested nearly $2 billion in its Southern Virginia data center, citing access to fiber infrastructure as a primary incentive. Virginia Beach is the landing point for three new, transoceanic fiber cable connection points – the first in the Mid-Atlantic.
Energy is another industry strength for Virginia. Virginia is leading the charge to reduce carbon emissions by expanding investment in clean energy resources including solar, wind and energy efficiency. In 2018, Virginia enacted legislation designating 5,000 megawatts of wind and solar resources in the public interest and creating a pathway for $1 billion of investment in energy efficiency programs over the next 10 years.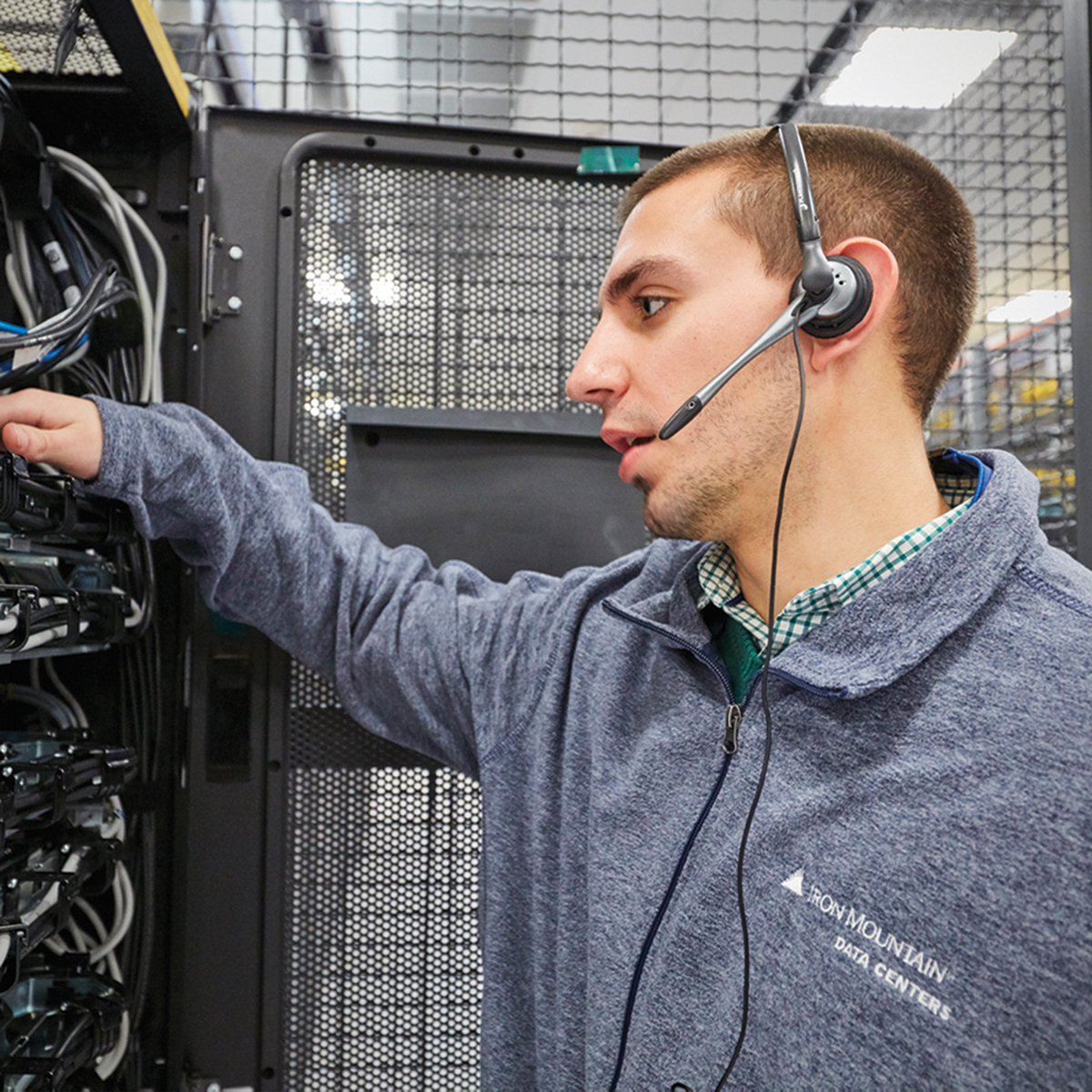 With its plentiful reserve of natural resources and centralized location, Virginia is home to 400 energy companies. Virginia's energy industry employs 28,800 people and includes major companies such as ABB, American Electric Power Co., Delta Star, Dominion Energy, Framatome, GE, Jennmar and Moog. The top three energy sectors by employment are Conventional Utilities (8,500), Nuclear Equipment and Power (6,800) and Conventional Fuel Mining and Processing (5,300). The direct economic output of Virginia's energy industry is $18.3 billion and the industry also supports an additional $11.3 billion in economic activity across the Commonwealth. Energy companies are found statewide, with the highest concentration in Southern Virginia, Southwestern Virginia and the Roanoke region.
Virginia is home to a variety of organizations promoting the energy industry, including the Virginia Bioenergy Network, Virginia Clean Cities, Virginia Energy Efficiency Council, Virginia Coastal Energy Research Consortium, Virginia Nuclear Energy Consortium, Virginia Offshore Wind Coalition, Virginia Solar Energy Development and Energy Storage Authority and Virginia Offshore Wind Development Authority.
The Commonwealth of Virginia is leading in industries of the 21st century, and its targeted business sectors are diverse. Whether a company is manufacturing communication satellites, processing ready-to-bake cookie dough or warehousing and distributing products globally, Virginia's unique combination of resources provide a strong foundation for success. More than four centuries after its founding, the Commonwealth continues to pioneer innovation, crafting contemporary programs that bolster economic development performance for the future. T&ID
About the Author