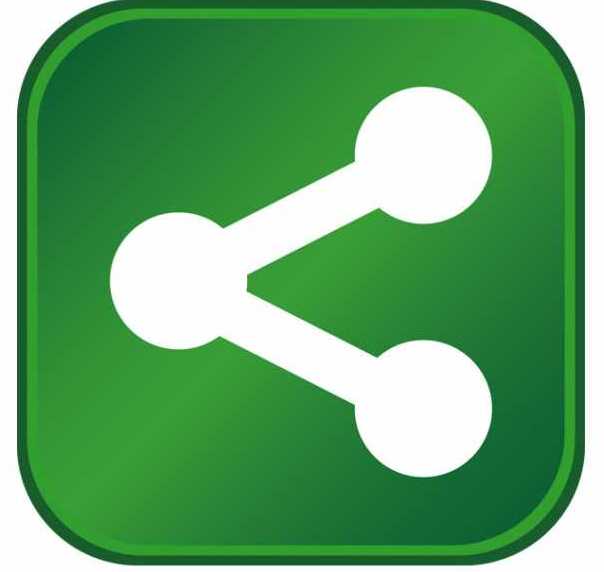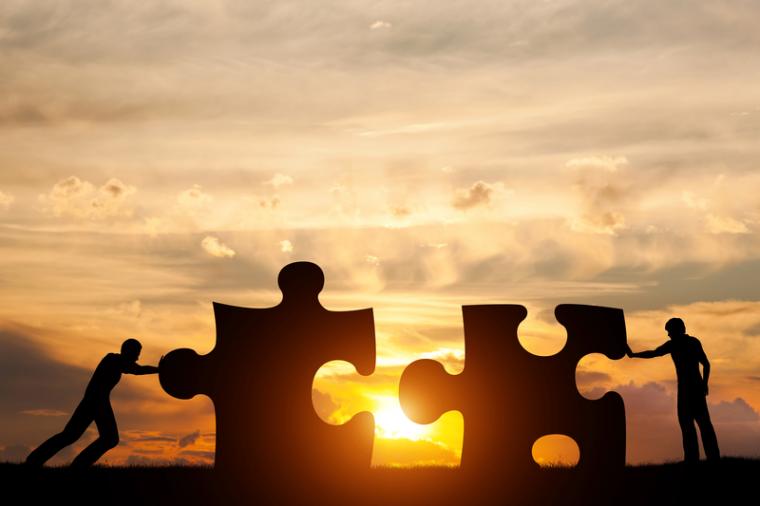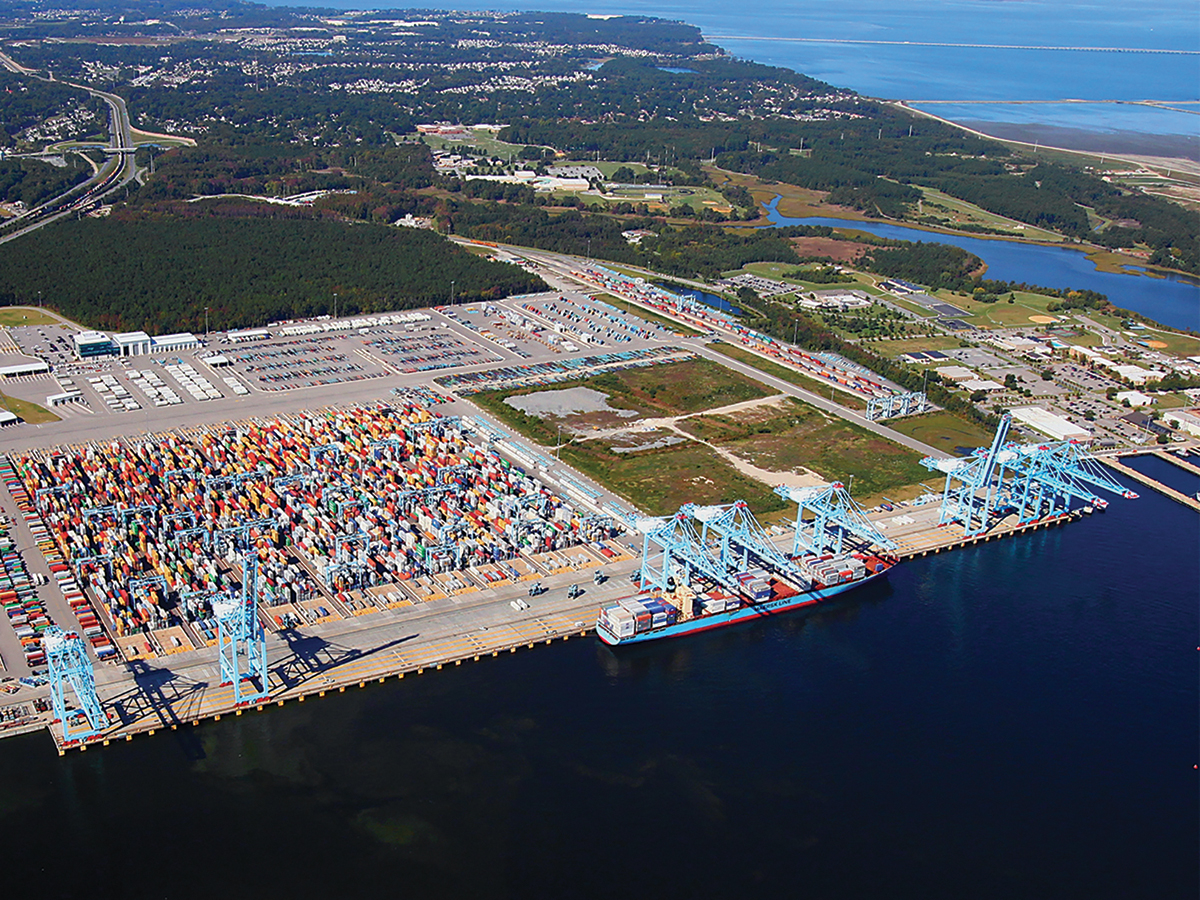 Ranked as America's Top State for Business by CNBC, Virginia's leadership position can be attributed to a number of assets, including its pro-business environment, top-tier education system and strategic investments in long-term workforce solutions. In 2018, Virginia made global headlines for winning Amazon's major new $2.5 billion headquarters, HQ2, creating more than 25,000 high-paying tech jobs over the next decade. 
From Capital One Financial Corporation and General Dynamics to Dollar Tree and Owens & Minor, Virginia serves as the headquarters for 35 Fortune 1000 firms. Companies like Micron, Dominion Energy, Nestlé USA, The Hershey Company, Altria, Northrop Grumman, Gerber, Merck, Lidl US, Volvo Group and Microsoft, to name a few, are located throughout Virginia, demonstrating the Commonwealth's unique competitiveness across diverse target sectors. 
A Robust Infrastructure, An Ideal Location
Virginia offers exceptional transportation and utility infrastructure, a central Mid-Atlantic location within a one-day drive of 47 percent of the U.S. population, competitive operating costs, and a six percent corporate income tax — one of the lowest in the nation — that hasn't increased since 1972. The Commonwealth serves as a gateway of choice to domestic and global markets, and more than 900 major, majority-owned foreign firms from over 40 countries call the Commonwealth home, with foreign direct investment flows over the past decade totaling nearly $6.4 billion.
The benefits of Virginia's East Coast location are enhanced by its sophisticated transportation infrastructure, which includes the third-largest state-maintained transportation network in the nation, with six major interstate highways, including five federally designated Alternative Fuel Corridors, covering over 70,000 miles. Ten railroads, including CSX Corporation and Norfolk Southern Corporation, operate on the state's network of more than 3,500 miles of railway.
Sixteen commercial airports with flights to over 100 domestic and 50 international destinations serve Virginia, and Washington Dulles International Airport located in Virginia provides nonstop flights to every continent in the world except Antarctica and Australia.
Virginia companies can easily navigate the global marketplace through the Port of Virginia, the third-largest port on the East Coast by total TEUs (twenty-foot equivalent units) and served by every major shipping line, including CMA-CGM, which maintains its U.S. corporate headquarters in Norfolk. As the only East Coast port with authorization for 55-foot channels, the Port boasts deep shipping channels, no height restrictions and double-stack rail service with two Class 1 railroads – enabling it to regularly service 13,000+ TEU vessels. By 2024, the Port of Virginia will complete $1.5 billion in modernization and expansion projects, including terminal improvements, dredging and technology, making it the East Coast's deepest port and one of the most advanced ports in the world. 
A Renewable Energy Leader
The Commonwealth has a diverse and reliable grid for providing electricity and a growing renewable energy portfolio. Virginia is a leader in clean energy. Governor Northam signed the Virginia Clean Economy Act, which will lead to the Commonwealth using 100 percent clean energy by 2050. In addition, the Governor signed one of the country's largest renewable energy purchase agreements to power state government and created a new Office of Offshore Wind as part of his administration's focus on clean energy. Virginia also created an offshore and onshore wind workforce training collaborative, the Mid-Atlantic Wind Training Alliance, which will offer industry required certifications that are critical to the operations and long-term maintenance of wind projects.
Construction began in 2019 on the Coastal Virginia Offshore Wind (CVOW) demonstration project — the first offshore wind project to be installed in federal waters — consisting of two six-megawatt wind turbines located approximately 27 miles off the coast of Virginia Beach. 
Education and Workforce Talent
Virginia's nationally ranked colleges and universities are preparing the workforce of tomorrow, today. The Commonwealth's higher education system is the 10th-largest in the nation and includes 23 community colleges with 40 campuses around the Commonwealth. There is a community college within 30 miles of every Virginian, providing businesses direct and sustained access to highly skilled talent. The Commonwealth's workforce successfully supports the state's substantial industrial base and represents one of the most productive and educated demographics in the U.S. Thirty-eight percent of Virginia's population has a bachelor's degree or higher, making the Commonwealth the sixth-most educated state in the country (and first in the South).
Ranked number one in America for both education and talent by CNBC, Virginia continues to raise the bar in talent development, and is poised to push new boundaries in the development of 21st century talent through its innovative workforce programs like the Virginia Talent Accelerator Program. Launched in 2019 and delivered by the Virginia Economic Development Partnership along with the Virginia Community College System, the program provides world-class, turnkey training and recruitment solutions that are fully customized to a company's unique operations, equipment, standards and culture. All program services are provided at no cost to qualified new and expanding companies as an incentive for job creation.
Customized, job-specific training services are designed and delivered using methodologies and media determined to be most effective for accelerating learning in each topic. These can include hands-on training, simulations, broadcast-quality videos, illustrated work instructions, instructor-led classroom sessions, animations and e-learning modules. All company-specific materials developed during the project become the property of the client and all proprietary information is protected by a non-disclosure agreement. Recruitment services can include localized company- and job-specific recruiting web pages, applicant tracking, video job descriptions, quality-of-life videos, high-potential candidate identification, social media outreach, advertising, job fair support and pre-employment training to help both employers and potential employees achieve good matches.
In addition to recruiting and training services, the Virginia Talent Accelerator Program offers a robust suite of organizational development and operational excellence training and consulting services that help companies establish a collaborative culture and optimize individual performance.
The Virginia Talent Accelerator Program is catalyzing additional investment in the Commonwealth from both new and expanding global companies across varying industries, and Business Facilities recently named the Virginia Talent Accelerator Program the third-best state workforce development program in the nation, just two years after the program launched.
Virginia continues to build on its centuries-old legacy of innovation, always adapting and prospering in a global economy. At the same time, the Commonwealth has always been fiscally conservative and has kept Virginia's finances on solid ground — not just historically but even in the wake of the COVID-19 pandemic. Virginia is one of only 13 states that holds a triple-A bond rating, and revenues have held up well over the past fiscal year. The Commonwealth is focused on supporting businesses affected by the pandemic and building for a strong economic future. T&ID