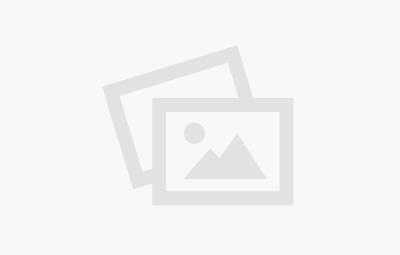 About

Manassas Economic Development
Manassas has a beat all its own.
Historic, with our heritage of courage and strategic thinking. And modern with an economy amped up by high-tech employers, a steady influx of youth to our colleges and an enviable quality of life. We invite you to come experience the "new" Manassas for yourself.
We promise, you won't be disappointed.