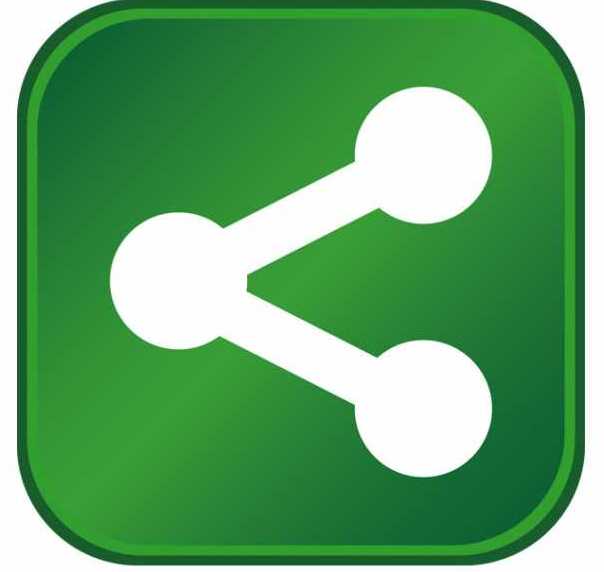 Governor Timothy M. Kaine announced that AREVA and Northrop Grumman Shipbuilding, a sector of Northrop Grumman Corporation, will invest $363.4 million to partner in a joint venture to manufacture equipment and pressure vessels for the nuclear industry and to provide nuclear engineering services. The new company, AREVA Newport News LLC, which will be established in Newport News, will create 540 new production and engineering jobs. Virginia successfully competed with Alabama, Indiana, South Carolina and Tennessee for the project.
"This joint venture project is tremendous news for Virginia," Governor Kaine said. "Both AREVA and Northrop Grumman are stellar companies with strong reputations and a solid presence in Virginia. We are strong supporters of the nuclear and shipbuilding industries in Virginia, and we will continue to support this facility and compete aggressively for future expansions. Emission-free nuclear energy produced in the United States is a positive step toward reducing greenhouse gases and reducing our dependence on foreign oil."
AREVA is the U.S. and world leader in nuclear energy and has a rapidly growing renewable energy business. Its 71,000 employees around the world focus on providing customers with carbon-free power generation as well as electricity transmission and distribution. AREVA's presence in Virginia dates to 1957. Today, Lynchburg, Virginia, hosts the company's largest U.S. operations with more than 2,000 employees and the headquarters of AREVA NP Inc., dedicated to the design and construction of nuclear power plants, plant maintenance and repair, and the manufacture and supply of nuclear fuel.
"We are establishing a world-class entity that fully supports the deployment of a fleet of U.S. Evolutionary Power Reactors made in America by Americans and for Americans," said AREVA Inc. CEO Tom Christopher. "Here in Virginia, we have access to a great workforce for both the manufacturing and engineering expertise we need. The Commonwealth of Virginia has been very supportive of our growing business and we are excited to once again expand our operations here."
Northrop Grumman Corporation is a global defense and technology company whose 120,000 employees provide innovative systems, products, and solutions in information and services, electronics, aerospace and shipbuilding to government and commercial customers worldwide. Northrop Grumman Corporation has 16 primary locations in Virginia employing more than 35,000, making it the largest technology/manufacturing private employer in the Commonwealth.
"This relationship capitalizes on Northrop Grumman Shipbuilding's century-long history of quality craftsmanship, skilled engineering and program management expertise building large nuclear and non-nuclear ships for the U.S. Navy," said Mike Petters, corporate vice president and president of Northrop Grumman Shipbuilding. "Our shipbuilders embrace the opportunity to apply their considerable skills and training to a growing U.S. energy sector, backed by the pro-growth environment of the state of Virginia, employing the same dedication and commitment to domestic energy security that has been applied to national security."
The Virginia Economic Development Partnership worked with Newport News to secure the project for Virginia. Governor Kaine approved $3 million from the Governor's Opportunity Fund to assist Newport News with the project. Governor Kaine also approved a $1.5 million performance-based grant from the Virginia Investment Partnership (VIP) program, an incentive available to existing Virginia companies. The Virginia Department of Business Assistance will provide training assistance through the Virginia Jobs Investment Program. The company qualifies for a Major Business Facilities Job Tax Credit and road access funding from the Virginia Department of Transportation.
"AREVA Newport News' planned $363.4 million investment and creation of more than 540 jobs is exciting news for both the Commonwealth and the City of Newport News," said Joe Frank, Mayor of the City of Newport News. "The importance of this energy independence initiative cannot be overstated. The City of Newport News' business-friendly climate, skilled workforce, success with advanced manufacturing, strong commitment to research, and access to air, rail and port facilities make the City the perfect place for Northrop Grumman Shipbuilding and AREVA to launch their collaborative joint venture. Newport News and Virginia's Hampton Roads continue to be premier places for people to live, work and raise a family."