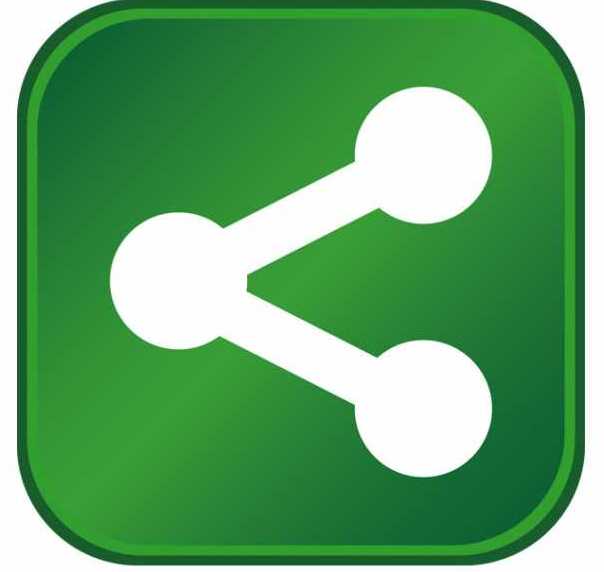 BWXT Technologies Inc. (NYSE: BWXT) announced its subsidiary BWXT Nuclear Operations Group Inc. (BWXT NOG) will make significant investments to expand operations at its Mount Vernon facility in southwest Indiana, creating more than 60 new jobs by 2021. 

"With locations across the U.S., BWXT had a world of options for this investment," said Elaine Bedel, president of the Indiana Economic Development Corporation (IEDC). "Choosing to grow in Mount Vernon signifies that BWXT has confidence in the state's pro-growth business climate, the southwest Indiana community, and most importantly, our skilled Hoosier workforce that will help support increased production and make this expansion possible." 

BWXT plans to invest more than $80 million over four years in its 640,000-square-foot campus in Mount Vernon, where employees manufacture heavy components for naval nuclear reactors used in submarines and aircraft carriers. Investments will be made in building improvements and new machinery equipment to support an anticipated increase in production.

"BWXT performs important work in support of our national defense in Mount Vernon, so we're pleased today to announce this investment in the business, our employees and the community," BWXT NOG President Joel W. Duling said.  

Mount Vernon General Manager Gary Darter added, "Our Indiana facility has unique manufacturing and shipping capabilities due to its location on the Ohio River, so we're very pleased to be able to announce the continued growth of this site. We're also grateful for the leadership shown by our state and community, which will allow us to make this investment and hire new employees."

The company employs more than 300 people at its Mount Vernon factory, which is one of five BWXT NOG component-manufacturing locations, and also manufactures submarine missile tubes. BWXT NOG anticipates hiring next year to support its growth, and details about open positions are available online.

"We are thrilled BWXT chose the Mount Vernon facility for this expansion project. The growth will provide more high-wage opportunities for Posey County residents," said Jim Alsop, president of the Posey County Commissioners. "BWXT and its employees have consistently been engaged in the Posey County community with their involvement in civic and non-profit organizations. We consider BWXT a valued member of our community and look forward to working with the company for many years to come."

Headquartered in Lynchburg, Virginia, BWXT Technologies is a leading supplier of nuclear components and fuel to the U.S. government. The company also provides technical and management services to support the U.S. government in the operation of complex facilities and environmental remediation activities and supplies precision manufactured components, services and fuel for the commercial nuclear power industry. With approximately 6,250 employees, BWXT has 11 major operating sites in the U.S. and Canada. In addition, BWXT joint ventures provide management and operations at more than a dozen U.S. Department of Energy and NASA facilities.

The IEDC offered BWXT up to $725,000 in conditional tax credits based on the company's job creation plans. These tax credits are performance-based, meaning until jobs are created, the company is not eligible to claim incentives. Posey County, in partnership with the Posey County Economic Development Partnership, has also offered additional performance-based incentives based on the company's planned investments in equipment used for manufacturing, logistics, R&D and IT. 

About IEDC: The Indiana Economic Development Corporation (IEDC) leads the state of Indiana's economic development efforts, helping businesses launch, grow and locate in the state. Governed by a 15-member board chaired by Governor Eric J. Holcomb, the IEDC manages many initiatives, including performance-based tax credits, workforce training grants, innovation and entrepreneurship resources, public infrastructure assistance, and talent attraction and retention efforts. For more information about the IEDC, visit www.iedc.in.gov.