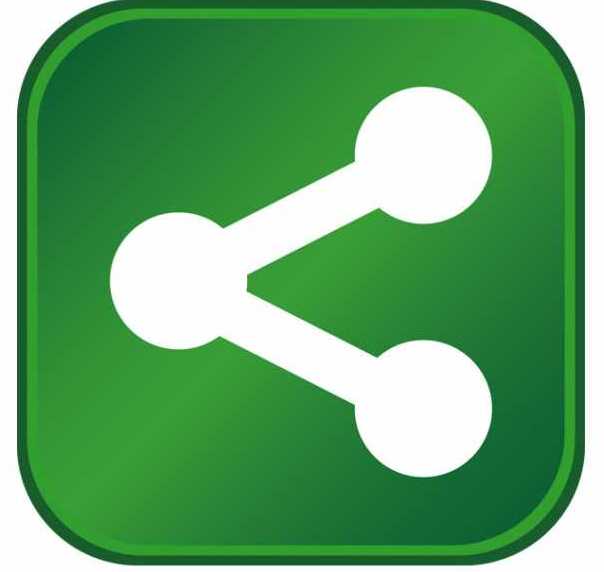 Gov. Joe Manchin and Mark Balawejder, senior vice president of CDI IT Solutions, today announced that the Philadelphia, Pa., based information technology company will expand its service center operations in Cross Lanes.  CDI IT Solutions provides technical service desk support to its client base throughout the country.
"I'm delighted that CDI has made the decision to expand its business operations here in West Virginia," said Gov. Joe Manchin. "I am confident that the quality work force that this state has to offer will assist CDI's future growth and will serve its customers well.  Growing our technology sector job opportunities is important and I know that CDI's investment will play an important role in allowing that to continue," said the governor.
CDI has been successful in growing its service desk through the addition of projects with new clients as well as expanded engagements with current clients.  The majority of support is being delivered from the West Virginia facility and CDI has significantly increased its capacity at the site.  The Cross Lanes service center has become the cornerstone of CDI's offsite delivery channel, further cementing the company's dedication to West Virginia as an IT support destination.
"Nearly four years ago we selected Cross Lanes as the location for our new IT service center based on the available IT resources in the area and those being educated at the local universities and technical schools," Balawejder said. "Additionally, the state of West Virginia provided a welcoming business environment and reasonable cost structure for doing business which set the stage for a successful relationship between our company and the state. We have consistently increased headcount at the service center and remain committed to long-term growth in West Virginia."