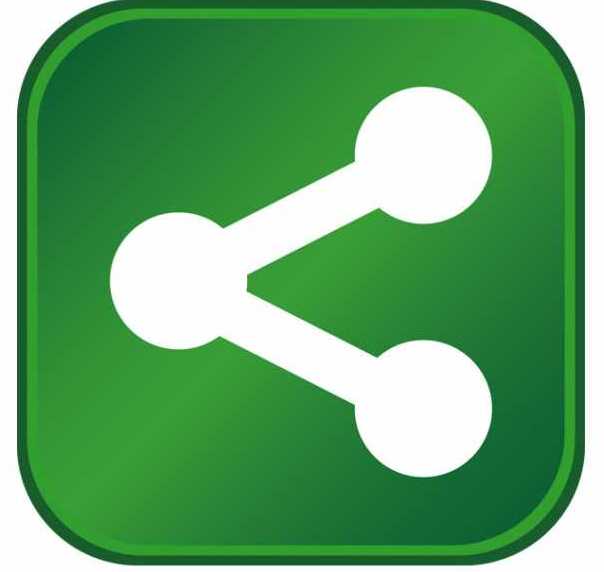 New Company to invest up to $5 million and create 100 new jobs following the completion of its spin-off from ITT Corp. later this year
Image via Wikipedia
Governor Bob McDonnell today announced that ITT Defense and Information Solutions, an operating segment of ITT Corporation, will invest up to $5 million to establish its new corporate headquarters in Fairfax County following completion of its previously announced spin-off from ITT later this year.
ITT's Defense and Information Solutions segment already has a strong presence in Virginia with its headquarters in McLean, its Information Systems division based in Herndon and its Geospatial Systems division based in Roanoke.
Following completion of its spinoff from ITT Corporation (www.itt.com), the existing Defense and Information Solutions business segment will be renamed and rebranded as ITT Exelis – a new, publicly-traded standalone company and industry-leading provider of innovative technologies and operational services to meet the enduring requirements of global military, government and commercial customers. The company's products and services will include premier technologies such as next generation night vision, integrated electronic warfare, networked communications, force protection, radar, global intelligence, surveillance and reconnaissance systems, composite structures, space-based satellite imaging, weather and climate monitoring, and navigation and imaging systems, as well as maintenance, engineering and professional services.
The project to establish its corporate headquarters will create 100 new jobs over the next 3-5 years across all of its business operations in the Commonwealth. Virginia successfully competed against Maryland and Washington D.C. for the project.
Speaking about today's announcement, Governor McDonnell said, "ITT Exelis is a top-tier supplier of highly-engineered products and services to military, government and commercial customers around the world. Choosing Fairfax as the location for their corporate headquarters is a win for our economy and a testament to our state's strong business climate. Our region offers access to one of the world's largest information-based networks for defense and I am pleased that the new company will call Virginia home."
"Governor McDonnell and I were committed to ensuring that ITT Exelis chose the Commonwealth for its corporate headquarters," said Jim Cheng, Virginia Secretary of Commerce and Trade. "Fairfax County offers a solid business foundation that is in line with the company's ever-growing military, government and commercial customer base. We are thrilled that ITT Exelis will expand its presence in Virginia."
"We are pleased that the Commonwealth of Virginia will serve as our corporate headquarters as we continue to deliver essential products and services to customers around the globe," said David F. Melcher, currently president of ITT Defense & Information Solutions, who will serve as chief executive officer of ITT Exelis. "Virginia's economics, proximity to a number of our customers and our existing relationship with the state made it an ideal choice. I am thankful to Governor McDonnell, Secretary Cheng and other Commonwealth officials who played a role in the process."
The Virginia Economic Development Partnership worked with Fairfax County and the Fairfax County Economic Development Authority to secure the project for Virginia. Governor McDonnell approved a $100,000 grant from the Governor's Opportunity Fund to assist Fairfax County with the project. Through its Virginia Jobs Investment Program, the Virginia Department of Business Assistance will provide funding and services to support the company's recruitment and training activities.
"In the process of restructuring and evaluating its mission and goals, ITT Exelis had any number of options to locate the headquarters of its defense business unit and it chose Fairfax County," said Gerald L. Gordon, Ph.D., president and CEO of the Fairfax County Economic Development Authority. "Its decision to choose Fairfax County again validates the long-term, consistent effort to make this one of the best business locations in the world and we are proud to have this company as part of a dynamic business community that is an important part of the quality of life here."