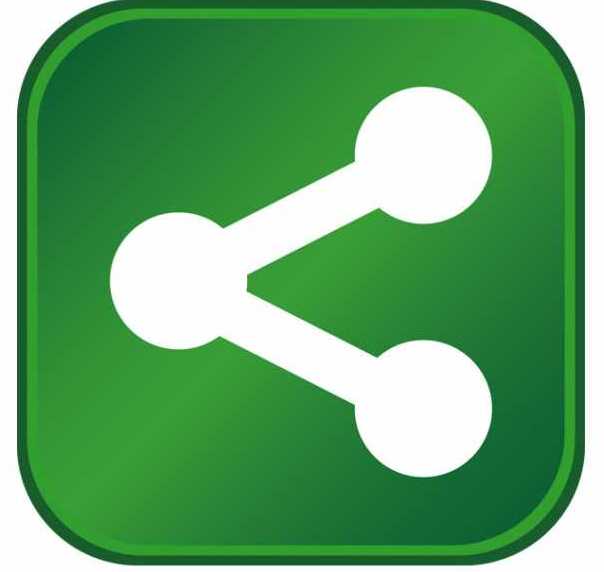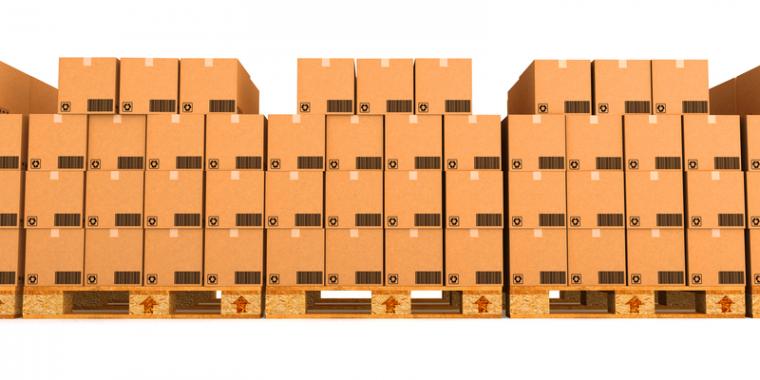 Amazon has opened two delivery stations in central Maryland and two in Virginia, which support the last mile of Amazon's order process and are designed to help speed up deliveries for customers. Packages are shipped to a delivery station from neighboring Amazon fulfillment and sortation centers, then loaded into delivery vehicles that go to customers.
Amazon's Maryland delivery stations are in Baltimore and Hanover. A new 72,000-sq.-ft. facility is the first delivery station in Baltimore city, while a new 194,000-sq.-ft. facility is the company's third delivery station in Hanover. Amazon now operates 15 delivery stations in Maryland.
The company is also now operating two new delivery stations in the Hampton Roads area of Virginia, a 165,000-sq.-ft. facility in Norfolk and a 111,600-sq.-ft. facility in Hampton. Amazon now has 15 delivery stations across the commonwealth.
Amazon says the four new delivery stations will create hundreds of full and part-time associate jobs; in addition to hundreds of driver opportunities for Amazon's delivery service partners and Amazon Flex drivers. 
"We would like to thank Amazon for their investment in this state-of-the-art distribution facility," said Donnie Tuck, mayor of Hampton, Va. "A generation of Hampton residents did much of their shopping at the former Kmart on this site, and now the redeveloped building will serve a new generation of online shoppers. Amazon is bringing full and part-time jobs to our city, as well as bringing our packages a little closer to our doorsteps."
Amazon also plans to open a new career center in Chesapeake, Va. The facility will serve as a hiring and orientation hub for the company's Virginia operations facilities in Chesapeake, Suffolk, Norfolk, Hampton, and Virginia Beach.