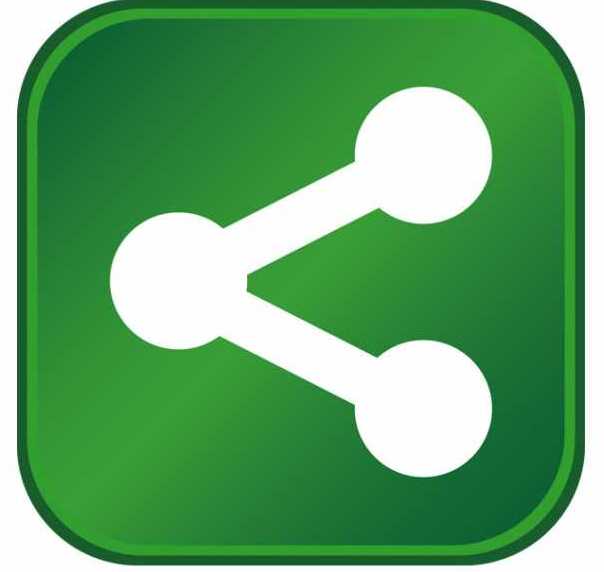 Prince William County, Va., announced 384 new small businesses opened in 2019, having received dedicated support from the Department of Development Services' new Small Business Project Management Program. 
These projects reflect the continued growth and diversification of the County, with 208 new businesses, 143 existing businesses and 33 relocation/expansions.  The broad spectrum of entrepreneurs, start-ups and businesses include: restaurants, retail, professional and technology services, residential services, and automobile repair shops, to name a few.             
"Small businesses are the backbone of our business ecosystem and help create a sense of place and improved quality of life for our residents," said Wade Hugh, Director, Department of Development Services.  Prince William County's business economy is predominantly small- and mid-sized enterprises, with over 95% having 20 or fewer employees.  The County also has a growing entrepreneurial sector, particularly in technology services.  Entrepreneurs and start-ups that work with our team of experts from the earliest stages of their business are typically better organized, well informed and prepared for the permit requirements ahead, as they launch with better network connections and more viable and agile operations. 
"We cannot emphasize enough, that one of the singularly most important thing a small business owner can do first, before signing a lease, is to contact the County.  There are no fees to provide research to questions and answers are usually provided within two to three days," added Hugh.  "Equipping our residents and businesses with the pertinent permit information needed to successfully open for business, with minimal delay, is a key priority."
The Small Business Project Management Program is part of a broader County-wide small business initiative aimed at increasing growth of small business jobs to over 1,000 per year and to help people through the permit process of opening their facility of choice, which was launched by the Prince William Board of County Supervisors in 2018.