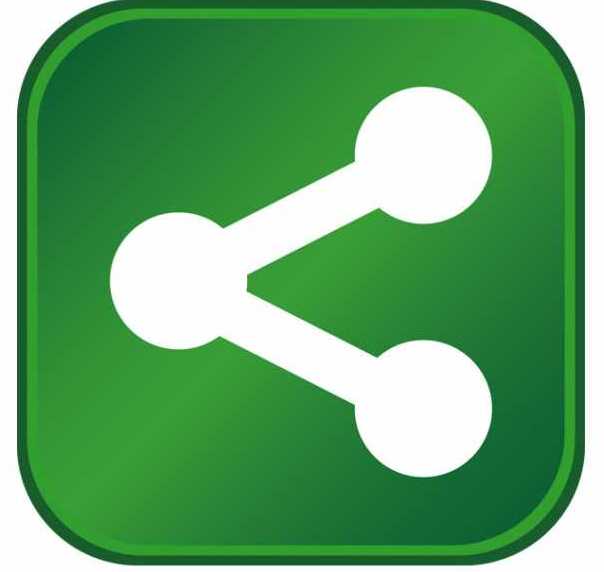 Mu-Del Electronics LLC, a leading manufacturer of high-performance radio frequency and microwave based systems, has relocated to a custom-built operations center in Prince William County. The new 19,358 sq. ft. facility is a $5 million investment that could spur a doubling of the company's local workforce.
Mu-Del Electronics LLC, primarily designs and manufacturers its systems for national defense purposes of intelligence collection, telemetry, radar signal processing and communication, in airborne, ground-based and naval platforms.  The company's new location in Merritt I-66 Business Park at 7430 Merritt Park Drive in Manassas, Prince William County, Va., is within a Federal Hub Zone, which provides easy access to I-66 and U.S. Route 234 Bypass, just 28 miles west of Washington, D.C.  It now employs 30 at the new site, with the goal of hiring 30 more workers by 2020.    
"We look forward to attaining new business milestones as we continue to diversify our portfolio and expand our operations.  Information communications technology is a tremendous growth sector and an industry in which Prince William County provides limitless advantages and opportunities,' said Sami Antrazi, President, Mu-Del Electronics.
"Prince William County's strength of its workforce is bringing to bear high-tech expertise industry sectors from information communications technology to life sciences, logistics and destination breweries," said Chris M. Price, Prince William County Deputy County Executive and Interim Executive Director, Department of Economic Development.  "We are delighted to continue our commitment and help give rise to sophisticated technology driven enterprise, with brand leaders like Mu-Del."
"We have been located in the Manassas area for the past 20 years and look forward to continuing our business in Prince William County," said Trey Middleton, Director of Operations, Mu-Del Electronics in an earlier Merritt properties press release. "As we looked at real estate options in the area, we recognized the unprecedented and significant value in teaming with Merritt Properties."
"The new facility includes expanded areas for clean manufacturing, machine shop operations and testing labs," added Middleton.
New and existing businesses in Prince William County benefit from a dynamic and diverse workforce; strong educational assets with an emphasis on science, technology, engineering and math (STEM); close proximity to the nation's capital, dense consumer markets, key national institutes and federal agencies; robust power and fiber networks; while providing the largest and most affordable development sites in the region.