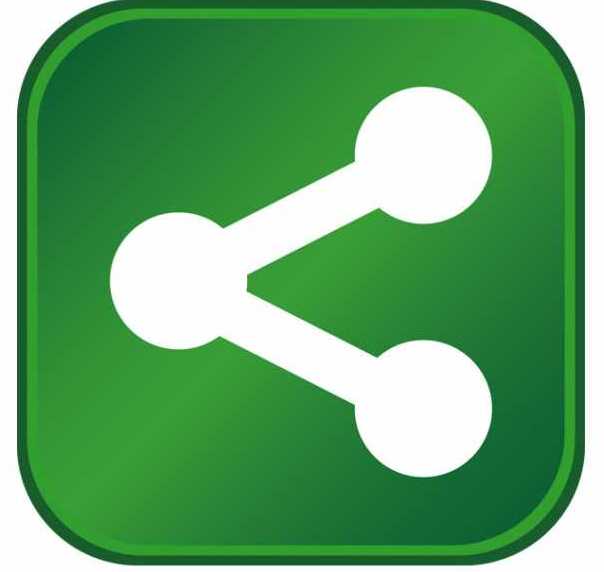 The Prince William Board of County Supervisors is pleased to announce that a division of Corporate Office Properties Trust (NYSE: OFC) ("COPT") plans to construct two new data center facilities in the Data Center Opportunity Zone Overlay District in Innovation Park, Prince William County, Virginia.  Construction of the first building has begun.
Prince William County's location puts it amongst the densest concentration of fiber networks in the world, the federal government, commercial enterprise, and consumers.  The County's Data Center Opportunity Zone Overlay District offers over 10,000 acres designated to support data centers and provides the lowest computer tax rates in the region. 
"We are delighted to help facilitate COPT's expansion in Prince William County and one of the industry's top markets in North America," said Corey A. Stewart, Chairman, Prince William Board of County Supervisors.
"Prince William County is a good choice for COPT to expand because of the abundant availability of land, power and low latency fiber connectivity found within Innovation Park," says COPT CEO, Steve Budorick.  "The County is a good partner in supporting our service delivery to our customers."
"We are pleased to support COPT's growth in the County and within Innovation Park," said Jeanine Lawson, Brentsville District Supervisor, Prince William Board of County Supervisors.  "By providing a designated Data Center Opportunity Zone and positive business climate for high-caliber enterprise, the County provides an ideal environment that stimulates commercial growth which benefits businesses and residents alike."
Northern Virginia remains the largest data center market in North America, with Prince William County having a significant share.  In terms of total volume, Northern Virginia still stands out as a leader in demand, notably in cloud activity, says JLL.
To date, Prince William County has logged 34 data center projects amounting to $6.9 billion in capital investment and 967 new jobs, as well as hundreds of tech and construction jobs.  The County's expansive data center market exists in tandem with many other technology-orientated assets, including George Mason University, which has a prominent science and technology campus in Innovation Park.  It is also home to the first and only globally affiliated Serious Game Institute.   The Regional Center for Workforce Education and Training, the first facility of its kind to offer a local solution for highly specialized continuing professional education, is also strategically located to the Northern Virginia Community College – Woodbridge Campus and Marine Corps Base Quantico.
About COPT: COPT is a Real Estate Investment Trust (REIT) that owns, manages, leases, develops and selectively acquires office and data center properties in locations that support the United States Government and its contractors, most of whom are engaged in national security, defense and information technology (IT) related activities servicing what it believes are growing, durable, priority missions (defense/IT locations).  The Company also owns a portfolio of office properties located in select urban/urban-like submarkets in the Greater Washington, DC/Baltimore region with durable Class-A office fundaments and characteristics (regional office properties).  As of September 30, 2018, the Company derived 88% of its core portfolio annualized revenue from defense/IT locations and 12% from its regional office properties.  To learn more visit: www.coptdata.com
Located less than 20 miles from the nation's capital, Prince William County encompasses a total area of 348 square miles.

Prince William County's favorable blend of large land parcels, multi-use zoned sites, incentives, reliable power and ample fiber optic availability coupled with the lowest programmable computer taxes in the region, make it an ideal location for businesses seeking a location in the Mid-Atlantic region. 

75% of Northern Virginia's 1.5 million workers live within a 30-minute one-way commute to the center of Prince William County during rush hour.

Prince William County provides access to an outstanding talent pool of highly skilled, culturally diverse labor; 42% of the workforce has 4-year degrees.

Prince William County carries a AAA bond rating from all three of the major credit ratings agencies (Fitch, Moody's and S&P)