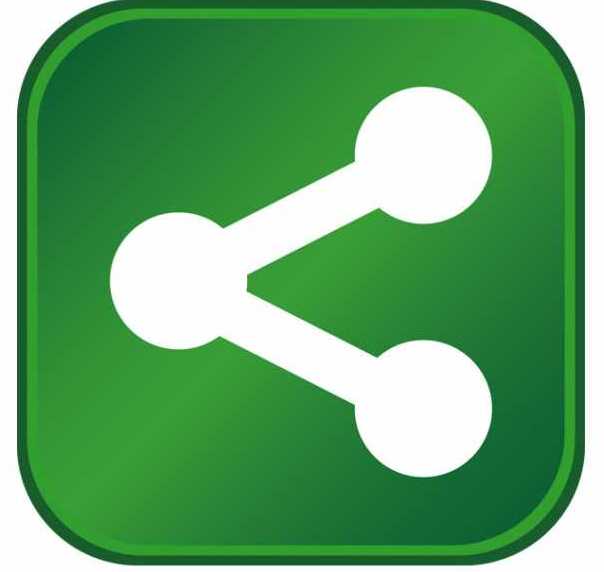 Enviva to invest $75 million in wood pellet manufacturing operation
Image via Wikipedia
Governor Bob McDonnell recently announced that Enviva LP ("Enviva"), a leading manufacturer of processed biomass fuel in the United States and Europe, plans to invest $75 million to establish a wood pellet manufacturing operation in Southampton County. The project, assuming that local rezoning permits are issued, will create 64 new jobs.
Speaking about the announcement, Governor McDonnell said, "When completed, Enviva's new manufacturing operation will result in a $75 million investment and 64 new jobs—a significant economic boost for Southampton County and the region. Already among the largest U.S. biomass manufacturers supplying wood pellets to European utilities, Enviva will produce wood pellets for its market overseas from this new plant. The company has also established several facilities throughout the Southeastern United States, and the addition of this operation will expand Enviva's footprint in the Mid-Atlantic region. The company generates reliable biomass supply for renewable energy generation using local suppliers, which will also create additional indirect jobs."
"I am delighted that Enviva has decided to establish their new manufacturing facility in Southampton County," said Lieutenant Governor Bill Bolling. "This is wonderful news for Southeast Virginia. This facility will not only result in needed capital investment and job creation, but it is a further indication that our efforts to re-establish Virginia as a great location for manufacturing is paying off. We want Virginia to be a state that creates things, not just a state that consumes things. To do that, we need specific economic development strategies that are targeted to the manufacturing sector. As we continue to develop a positive and pro-business environment for manufacturing, I hope that we will see further projects of this nature all throughout the Commonwealth."
"Southampton County's location was attractive to Enviva due to its proximity to timber feedstock, as well as the access that the company's deep-water port facility in Chesapeake provides to its global customers," said Jim Cheng, Virginia Secretary of Commerce and Trade. "I am confident that Enviva will be a strong corporate partner to the Commonwealth, as well as a key player in Virginia's growing renewable energy industry."
Enviva's mission is to become the preferred partner and supplier of sustainably sourced wood pellets and other processed biomass to serve power generation and industrial customers seeking to decrease their dependence on fossil fuels and reduce their carbon footprint. Enviva has been supplying wood chips and wood pellets to customers in the U.S. and Europe since 2007. The company operates wood pellet manufacturing facilities throughout the Southeastern United States, as well as in Belgium.
"As power producers increasingly turn to sustainable, renewable processed biomass fuel to reduce their carbon footprint, Enviva will continue to look to great communities like Courtland to build the future in renewable energy manufacturing," said Enviva Chairman and CEO John Keppler. "Southampton County has all the elements essential to our success: a rich wood basket, a strong and seasoned timber industry, a skilled and experienced labor force and is logistically advantaged to our Port of Chesapeake export terminal."
The Virginia Economic Development Partnership worked with Southampton County and Franklin Southampton Economic Development Inc. to secure the project for Virginia. Governor McDonnell approved a $300,000 grant from the Governor's Opportunity Fund to assist Southampton County with the project. Through its Virginia Jobs Investment Program, the Virginia Department of Business Assistance will provide funding and services to support the company's recruitment and training activities. The project also will receive funding from a Community Development Block Grant, administered by the Virginia Department of Housing and Community Development. The company is also eligible to receive a Virginia Port Tax Credit. The project is contingent upon the property where the plant will be located being rezoned by Southampton County.
"We are delighted Enviva LP has chosen Southampton County for their new wood pellet manufacturing facility," said Southampton County Board of Supervisors Chairman Dallas Jones. "This county is a prime location for a diversity of wood products manufacturing and this investment will create much needed job opportunities for our citizens. Developing this project is a great example of what can be accomplished when dedicated state and local officials work with the private sector towards a common goal."