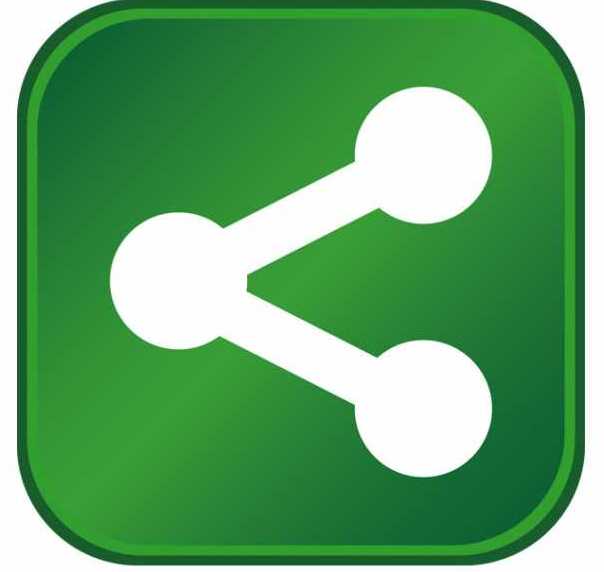 Hibbett Sports plans to open retail stores in Richmond, Va., and Tallahassee, Fla., on June 5.
The Hibbett Sports store in Richmond will be more than 4,000 square feet and will be the fourth Hibbett Sports location in that city. "Our new location in Merchants Walk gives us an excellent opportunity to serve customers in Northwest Richmond and beyond," said Ryan Marner, DSM, Hibbett Sports. "We can't wait to offer our locals the top-tier sneaker and fashion apparel selection they've come to expect from Hibbett."
In Tallahassee, the company will open a 4,350 square foot City Gear store, the second in Tallahassee.
Hibbett, headquartered in Birmingham, Ala., has more than 1070 Hibbett Sports and City Gear specialty stores, located in 35 states nationwide.