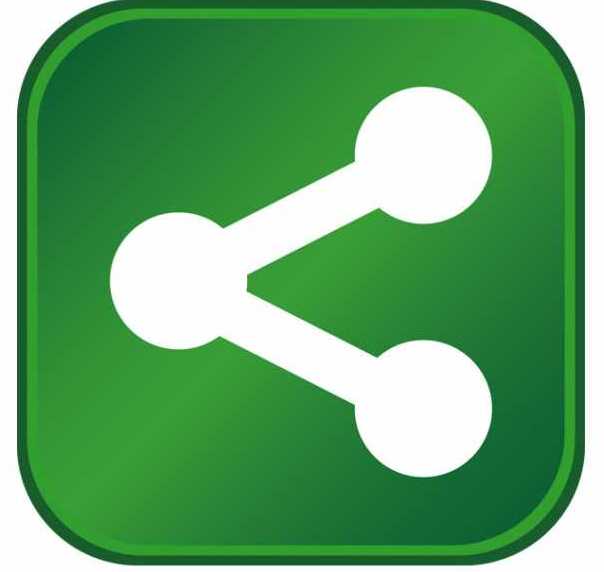 UnitedHealthcare Planning Multimillion-dollar Virginia Expansion
Image via Wikipedia
Governor Bob McDonnell announced that UnitedHealthcare, a UnitedHealth Group (NYSE: UNH) company, is making a multimillion-dollar investment to expand its operations in the City of Roanoke. UnitedHealthcare's expansion is expected to create 125 new jobs over the next two years.
Speaking about today's announcement, Governor McDonnell said, "We are pleased UnitedHealthcare is expanding its operations in Roanoke. Adding more than 100 jobs during a tough economic time is excellent news for the City of Roanoke and all Virginians. Healthy collaboration and the strength of our work force in the region has made this expansion possible."
In addition to adding jobs, UnitedHealthcare is expanding and upgrading its leased office space in Roanoke. Improvements, including a complete remodeling of employee work spaces, will begin early this spring and continue into the fall.
Virginia Secretary of Commerce and Trade Jim Cheng said, "Keeping UnitedHealthcare thriving in Roanoke by gaining this expansion was a priority. Not only does the region gain up to an additional 125 jobs, it also retains several hundred employees already working for the company in Roanoke. This project is a win for both the City of Roanoke and the Commonwealth."
UnitedHealthcare's Roanoke employees support the customer care and sales functions of the insurer's Medicare & Retirement business, which serves one-in-five of the nation's Medicare beneficiaries.
UnitedHealthcare provides a full spectrum of consumer-oriented health benefit plans and services to individuals, public sector employers and businesses of all sizes, including more than half of the Fortune 100 companies. The company organizes access to quality, affordable health care services on behalf of approximately 25 million individual consumers, contracting directly with more than 650,000 physicians and care professionals and 5,000 hospitals to offer them broad, convenient access to services nationwide.
UnitedHealthcare Medicare & Retirement CEO Tom Paul said, "UnitedHealthcare's expansion in Roanoke reflects the Commonwealth's and the City's commitment to fostering a positive economic environment for employers. The decision to enhance our operations in Roanoke reaffirms the dedication of our existing Roanoke employees in strengthening our business and serving our customers over the past several years."
The Virginia Economic Development Partnership worked with the City of Roanoke and the Roanoke Regional Partnership to secure the expansion for Virginia. Through its Virginia Jobs Investment Program, the Virginia Department of Business Assistance (VDBA) will provide funding and services to support the company's recruitment and training activities.
City of Roanoke Manager Chris Morrill said, "The retention and expansion of a true leader in the healthcare market is a great opportunity for the City of Roanoke. The addition of up to 125 new jobs in this economy is a testament to the excellent management practices of UnitedHealthcare and to the City of Roanoke's ongoing efforts of attracting a broad range of healthcare, insurance and life science companies."