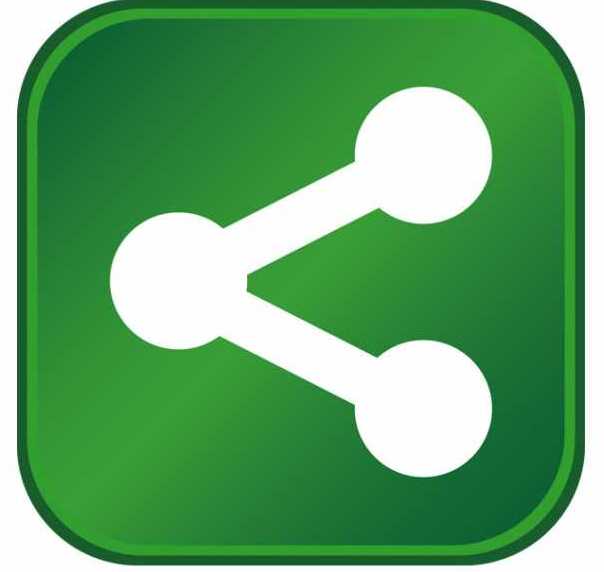 Genesis Products, Inc. to expand former Appomattox River Manufacturing Company
Image via Wikipedia
Governor Bob McDonnell announced recently that Genesis Products, Inc., will invest $2.5 million to expand the former Appomattox River Manufacturing Company operation in Charlotte County. The company manufactures doors, cabinet parts, moldings and wood panels for pre-fabricated home, recreational vehicle, kitchen cabinet and furniture manufacturing industry. The project will save 52 jobs and create 150 new jobs. Virginia successfully competed against other states for the project.
Speaking about the announcement, Governor McDonnell said, "I warmly welcome Genesis Products to Charlotte County and Virginia. The prior relationship between these two companies led Genesis Products to purchase Appomattox River Manufacturing Company and expand operations. Both companies manufacture similar products, so the existing facility meets all of Genesis' infrastructure needs. Not only does the rebounding region gain 150 new jobs, 52 valuable jobs are saved. "
"Southern Virginia continues to grow its wood products industry cluster, and Genesis Products is a great fit," said Jim Cheng, Virginia Secretary of Commerce and Trade. "Not only will an existing facility in Charlotte County be kept in operation, the company will also expand and add new employment opportunities."
Founded in August 2002 and headquartered in Elkhart, Indiana, Genesis Products' primary customer base is focused on the RV, Mobile Home, kitchen cabinet and furniture manufacturing industries. Genesis materials ship weekly to companies throughout the United States. With 140 employees and four core product lines, Genesis operates with a single mindset to service customers and to exceed expectations.
Commenting on the acquisition, CEO Jonathan Wenger said, "Genesis strives to maintain a very close relationship with our customers. As we continue to evaluate additional product lines to add to our core business, we always end up asking ourselves one key question—how can we do this better? We're really excited to begin this expansion into Virginia and partner with Appomattox. Their team really knows what they are doing so we're eager to continue to add value to an already successful company."
The Virginia Economic Development Partnership worked with Charlotte County to secure the project for Virginia. Governor McDonnell approved a $250,000 grant from the Governor's Opportunity Fund to assist Charlotte County with the project. The Virginia Tobacco Indemnification and Community Revitalization Commission approved $300,000 in Tobacco Region Opportunity Funds for the project. The company is eligible for rail access funding from the Virginia Department of Rail and Public Transportation. Through its Virginia Jobs Investment Program, the Virginia Department of Business Assistance (VDBA) will provide funding and services to support the company's recruitment and training activities.
With much enthusiasm about Genesis Products' decision to locate to Charlotte County, David M. Guill, Chairman of the Charlotte County Board of Supervisors said, "Charlotte County has been working with Appomattox River Manufacturing since 1995 and considers them a valuable, profitable and reputable company. The acquisition by Genesis Products, Inc. will continue to strengthen and boost the local economy by preserving existing jobs and creating new jobs with its new product lines".
"We are pleased that the quality of Appomattox River Manufacturing has been recognized by Genesis Products leadership," said Senator Frank M. Ruff, Jr., a member of the Virginia Tobacco Indemnification and Community Revitalization Commission. "Genesis is also known for quality products. I have no doubt that this will be a successful opportunity for both Genesis and the region."