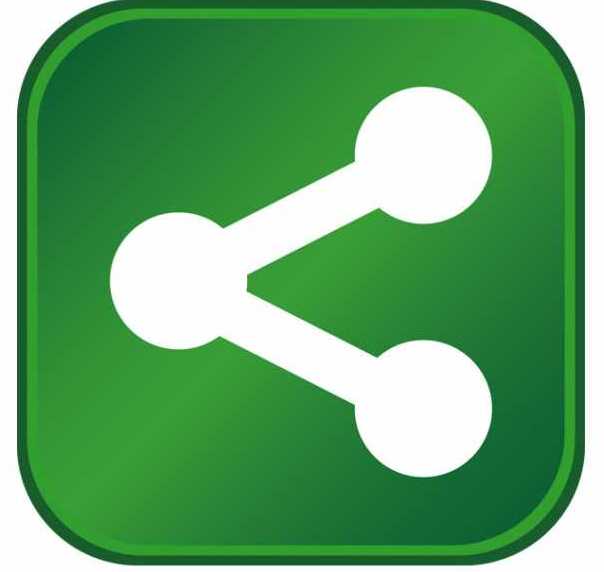 Acumen Solutions to invest $2.35 million to expand consulting operation
Governor Bob McDonnell announced recently that Acumen Solutions, an international leader in business and technology consulting, will invest $2.35 million to expand its operation in Fairfax County. The project will create 156 new jobs providing business and technology consulting services to the company's clients. Acumen Solutions employs business analysts, industry experts, technical architects, data architects, CRM experts, object oriented developers and Salesforce.com consultants. The firm has been recognized as a leader in helping large enterprise and government clients weave cloud computing strategy and integration into the fabric of their existing enterprise architecture.
"Acumen Solutions has continued to grow since its founding in 1999," said Governor McDonnell. "The Fairfax County operation serves as the company's headquarters and the company has thrived by leveraging the highly technical workforce available in the region. Notably, Acumen is not only a great corporate citizen, but also contributes to the community it serves with employee volunteerism for area non-profits."
"Acumen Solutions is a fast-growing company that has expanded to serve both a national and global marketplace," said Jim Cheng, Virginia Secretary of Commerce and Trade. "The company has built an impressive workforce in Fairfax County and I am confident will continue this track record of success with this latest expansion and 156 new jobs."
With a Vienna, Virginia headquarters, the firm also has offices across the U.S. and in Europe and has been in business since 1999. Their clients are Global 1000 and government agencies and their consultants help these organizations solve complex business and technology problems. Select Acumen Solutions clients include: Comcast, CIGNA Healthcare, Kaiser Permanente, McKesson, GSA, SEC, Sprint, Time Warner Cable, U.S. Army, U.S. Census Bureau, U.S. Department of Health and Human Services and U.S. State Department.
"We founded Acumen Solutions 11 years ago in Fairfax County and the Commonwealth of Virginia has provided a fantastic environment in which to grow and serve our national and global clients," said David Joubran, CEO, Acumen Solutions. "We continue to experience strong demand in this region for the type of consulting we do around game changing technologies such as cloud computing in government agencies, telecommunications and cable, healthcare and other large commercial enterprises."
The Virginia Economic Development Partnership worked with the Fairfax County Economic Development Authority to secure the project for Virginia. Through its Virginia Jobs Investment Program, the Virginia Department of Business Assistance (VDBA) will provide funding and services to support the company's recruitment and training activities.
"Acumen Solutions is a great example of a company that has been able to take advantage of Fairfax County's skilled workforce and proximity to its important customers and partners," said Gerald L. Gordon, President and CEO of the Fairfax County Economic Development Authority. "We are delighted to see the company continue to grow and succeed here."