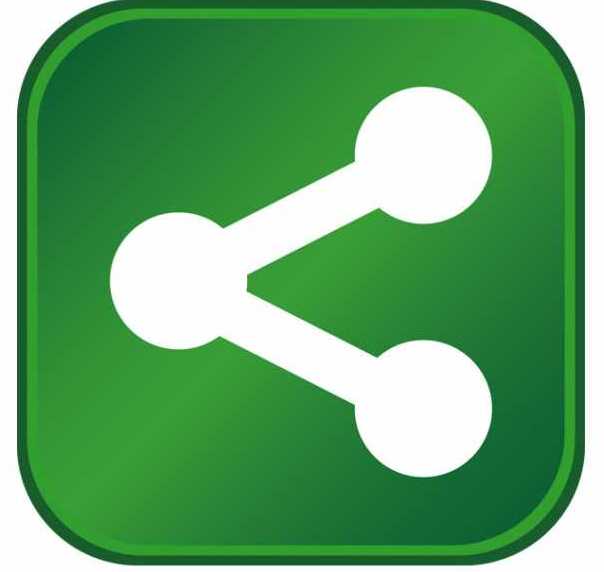 J.Crew to expand distribution facility
Image via Wikipedia
Governor Bob McDonnell today announced that J.Crew Group, Inc., a nationally recognized apparel retailer, will expand its distribution operation in the City of Lynchburg. The project will create 177 new jobs.
Speaking about today's announcement, Governor McDonnell said, "J.Crew, a well-known brand, has been distributing its apparel from this location in Lynchburg since 1986. With this significant project, the company will expand its facility by 100,000 square feet and create 177 new jobs. J.Crew has been a great corporate partner to the Commonwealth and I look forward to the continued success of the Lynchburg operation."
"J.Crew has obviously been pleased with the labor pool available in Lynchburg," said Jim Cheng, Virginia Secretary of Commerce and Trade. "The expansion will enable the company to serve its customers all over the U.S. from this location."
J.Crew Group, Inc. is a multi-channel retailer of women's, men's and children's apparel, shoes and accessories. J.Crew debuted in 1983 with the mailing of its first catalog. Six years later, the company opened a flagship store at New York's South Street Seaport. Today, the business includes retail and outlet stores nationwide and an ever-growing online and catalog business. As of January 18, 2011, the Company operates 249 retail stores (including 220 J.Crew retail stores, 9 Crewcuts and 20 Madewell stores), the J. Crew catalog business, jcrew.com, madewell.com and 85 factory outlet stores.
"Our expanded Lynchburg facility will enhance J.Crew's commitment to customer service while supporting the current and future growth of the company," said Tony Brown, Senior Vice President, Global Supply Chain. "Having been in the area for 25 years, we continue our dedication to our employees and the overall Lynchburg community."
The Virginia Economic Development Partnership worked with the City of Lynchburg's Office of Economic Development and the Lynchburg Economic Development Authority to secure the project for Virginia. The company is eligible to receive benefits from the Virginia Enterprise Zone Program, administered by the Virginia Department of Housing and Community Development. The company also may be eligible to receive a Major Business Facility Job Tax Credit. Through its Virginia Jobs Investment Program, the Virginia Department of Business Assistance (VDBA) will provide funding and services to support the company's recruitment and training activities.
"J.Crew's decision to expand their operations in the City of Lynchburg is exciting and welcome news and we look forward to assisting them with this project," said Lynchburg Mayor Joan Foster. "J.Crew has been a valued member of Lynchburg's business community since 1986. This investment will expand the City's tax base and provide employment opportunities for our citizens and is consistent with our economic development goals and efforts."