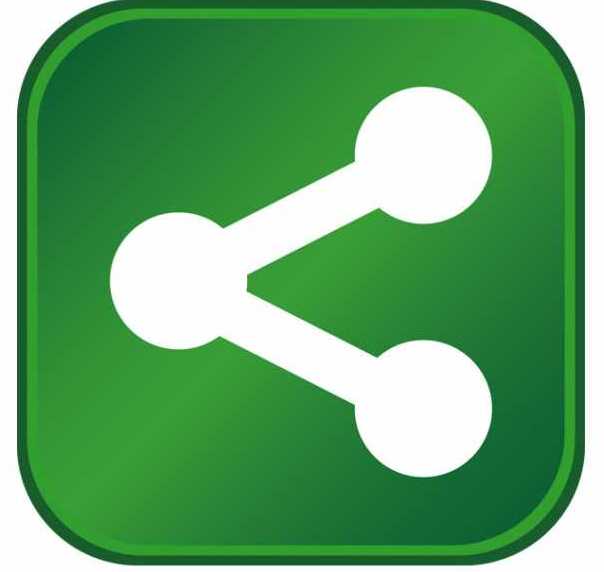 PPD, Inc. to invest $28 million to expand
Image by Gage Skidmore via Flickr
Governor Bob McDonnell announced today that PPD, Inc. (Nasdaq: PPDI), a leading global contract research organization providing drug discovery, development, and lifecycle management services, plans to invest $28 million to expand its Lab Services Division in Henrico County over the next three years. The operation provides research and development services and clinical trial services for drug development. The project is expected to create 190 new jobs over the next three years.
"PPD is a rapidly growing company that provides the invaluable service of drug research and development," said Governor McDonnell. "This major expansion will continue to position PPD as a strong player in the life sciences industry, a target industry for Henrico County, the Greater Richmond region and the Commonwealth of Virginia. Not only will the company create 190 new jobs, the average salary for those jobs will be higher than the prevailing average wage for the region. I look forward to PPD's continued success in Virginia."
 "PPD chose to expand at its Henrico County facility due to the quality of the current employees and the skilled workforce available in the region," said Jim Cheng, Virginia Secretary of Commerce and Trade. "With this significant investment and new job creation, PPD ensures that its future business prospects are bright and further growth is likely."
PPD is a leading global contract research organization, celebrating 25 years of providing drug discovery, development and lifecycle management services. Its clients and partners include pharmaceutical, biotechnology, medical device, academic and government organizations. With offices in 42 countries and more than 10,500 professionals worldwide, PPD applies innovative technologies, therapeutic expertise and a commitment to quality to help clients and partners accelerate the delivery of safe and effective therapeutics and maximize the returns on their R&D investments.
The Virginia Economic Development Partnership worked with Henrico County to secure the project for Virginia. Governor McDonnell approved a $150,000 grant from the Governor's Opportunity Fund to assist Henrico County with the project. The Governor also approved $500,000 in a performance-based grant from the Virginia Investment Partnership (VIP) program, an incentive available to existing Virginia companies.
"PPD's decision to establish their Dabney Road facility as a 'Center of Excellence' and add 190 professional jobs is wonderful news," said Patricia S. O'Bannon, Chairman of Henrico Board of Supervisors. "In such a competitive economic environment, this announcement confirms that Henrico County offers a high-quality workforce and a pro-business climate in a community with the quality of life necessary to attract talent from anywhere in the world."