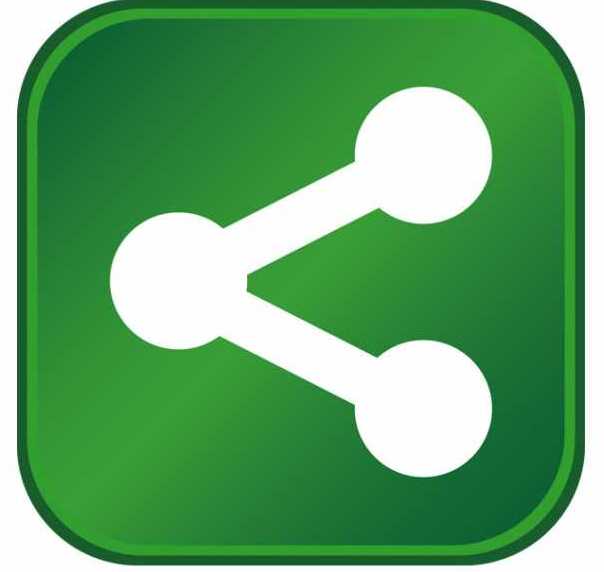 Will Manufacture State of the Art Components of Lithium Ion Batteries for Electric Vehicles
RICHMOND - Governor Bob McDonnell today announced that DuPont will invest $20 million to establish a facility in Chesterfield County to make the first nanofiber-based polymeric separators for high-performance lithium ion batteries for electric vehicles and many other potential commercial uses.
The facility, an early commercial-scale plant to produce the new material for this growing market, will be located at a leased building in Chesterfield County and will begin operations in early 2011. Virginia successfully competed against a number of other locations for the project.
"DuPont is a science leader and a major employer in the Commonwealth. The company has been in Chesterfield County since 1929 and this exciting new battery technology facility will continue DuPont's history of innovation in the Commonwealth of Virginia. We are committed to helping our existing employers expand their operations in the Commonwealth.  This announcement is positive news for our economy, and for the competitiveness of Chesterfield County and the entire Commonwealth in the global marketplace," said Governor McDonnell.  
The facility will further refine and develop DuPont™ Energain™ separators, a nanofiber-based material that improves safety by allowing high-performance lithium-ion batteries to operate at higher temperatures and can increase power up to 30 percent.
"DuPont™ Energain™ separators will be key to battery manufacturers making huge advances in lithium-ion batteries," said Thomas G. Powell, President, DuPont Protection Technologies. "DuPont enjoys a great, long-term partnership with Virginia and the technology development it enables enhances our presence here as a major employer."
The Virginia Economic Development Partnership worked with Chesterfield County to secure the project for Virginia. The company is eligible to receive state benefits from the Virginia Enterprise Zone Program, administered by the Virginia Department of Housing and Community Development.
"It gives Chesterfield County great pleasure to partner with our largest private employer on this exciting and innovative project. DuPont is one of our oldest businesses and we are delighted that they continue to choose Chesterfield County as the location to grow and prosper," said Dan Gecker, Chesterfield County Board of Supervisors Chairman.