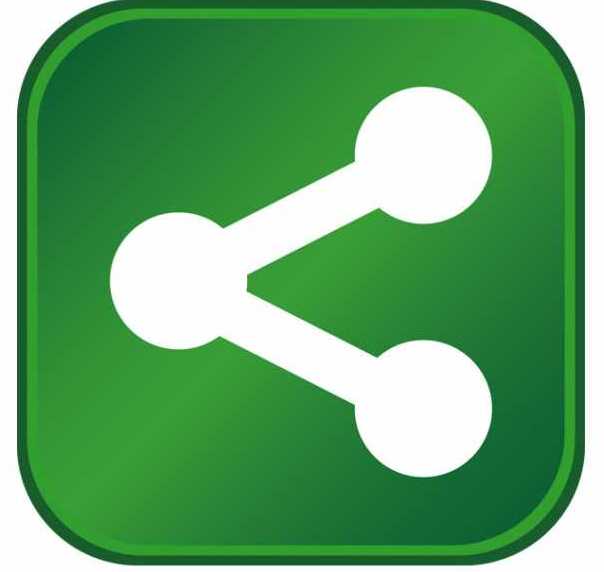 Ashland Inc. to Increase Production and Create 15 New Jobs
Image via Wikipedia
Governor Bob McDonnell today announced that Ashland Inc., a leading global specialty chemicals company, plans to invest $39 million to improve and expand its Hopewell facility, both preserving the existing 200 jobs and creating 15 new jobs. The expansion, which is just getting under way, will accommodate new equipment to increase Ashland's production capabilities. Virginia successfully competed against the company's facilities in Europe and China for the project.
Speaking about today's announcement, Governor McDonnell commented, "Virginia acted quickly and encouraged this FORTUNE 500 Company to grow its Hopewell facility. The facility, acquired by Ashland from Hercules Incorporated in 2008, has operated in the community since 1912, and we are pleased that it will continue as a mainstay of the local economy."
"I am delighted that Ashland Inc. has agreed to expand its Virginia operations," said Lieutenant Governor Bill Bolling. "Creating jobs is the top priority of our Administration. Sometimes we do that by attracting new business and industry to our state, and sometimes we do that by helping existing businesses expand. Both are important to our overall job creation efforts. Ashland, Inc. is a great company with a longstanding presence in Virginia. We are pleased that they have chosen to make these additional investments in our Commonwealth."
"Ashland's Hopewell facility is one of the company's top performers thanks to a dedicated, quality workforce," said Virginia Secretary of Commerce and Trade Jim Cheng. "I commend those folks for helping to give us a competitive edge, and I thank Ashland for its continued commitment to the Commonwealth."
Ashland Inc. (NYSE: ASH) is one of the world's leading specialty chemical companies. In more than 100 countries, it provides the specialty chemicals, technologies and insights to help customers create new and improved products for today and sustainable solutions for tomorrow. Its chemistry is used every day in applications from automotive, food and beverages, personal care products, pharmaceuticals, and paper and tissue to durable goods and infrastructure, including building and construction, energy and water treatment. Ashland operates through five commercial units: Ashland Aqualon Functional Ingredients, Ashland Hercules Water Technologies, Ashland Performance Materials, Ashland Consumer Markets (Valvoline) and Ashland Distribution.
John Panichella, president, Ashland Aqualon Functional Ingredients, said, "Ashland greatly appreciates the enthusiastic support of Governor McDonnell and his administration, and the further support of Mayor Luman-Bailey and the Hopewell and regional community. This cooperation provides a strong stimulus for business growth and encourages strong communities through which we all benefit. It's always very rewarding when new manufacturing jobs are created – truly a testament to the hard work, dedication and commitment of our Hopewell employees, and a symbol of our partnership with civic and government leaders."
The Virginia Economic Development Partnership worked with the City of Hopewell and Virginia's Gateway Region to prepare a proposal and negotiate an incentive package to secure the project for Virginia. Governor McDonnell approved a $250,000 performance-based grant from the Virginia Investment Partnership program, an incentive available to existing Virginia companies. The company may also be eligible to receive state benefits from the Virginia Enterprise Zone Program, administered by the Virginia Department of Housing and Community Development. Through its Virginia Jobs Investment Program, the Virginia Department of Business Assistance will provide funding and services to support the company's recruitment and training activities.
"The City of Hopewell is pleased with Ashland's decision to further invest in its Hopewell facility, and we look forward to assisting the company with this project," said Mayor Christina Luman-Bailey. "Ashland's decision to expand its facility in Hopewell signals the strength of the facility and its place in the Ashland corporate structure as a profit center. We are extremely excited to see this level of investment in one of our long-standing industries. This investment will expand the City's tax base and provide employment opportunities for our citizens, and is a consistent with our economic development goals and efforts."