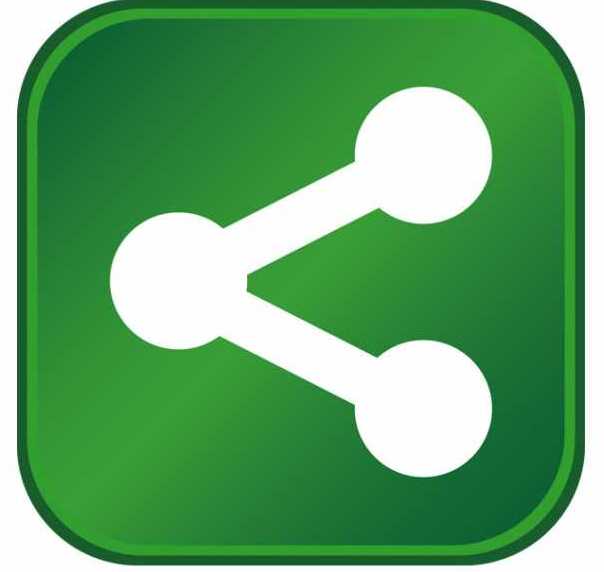 Cadence, Inc. to invest $15.9 million to expand manufacturing facility
Image via Wikipedia
Governor Bob McDonnell recently announced that Cadence Inc., a manufacturer of cutting and piercing instruments for industrial, medical, and life science applications, will invest $15.9 million to expand its operation in the City of Staunton and create 65 new jobs within three years. Virginia successfully competed against Costa Rica for the project.
Speaking about the announcement, Governor McDonnell said, "Cadence, formerly known as Specialty Blades, has thrived in Staunton for 25 years. We are pleased that Cadence decided to continue their long relationship with Virginia and the City of Staunton in choosing to expand their facility, rather than move to a new location. The path of success continues with this significant investment, which will allow for a larger facility and increased manufacturing production to accommodate the company's rapid growth. The addition of 65 new jobs is also tremendous news for the region."
"It is always a pleasure to see a Virginia-based company continue to grow," said Jim Cheng, Virginia Secretary of Commerce and Trade. "In the past 30 months Cadence Inc. has not downsized, closed or consolidated operations that resulted in employment layoffs—a true feat in challenging economic times. In addition, the company will provide new employment opportunities that pay above the average prevailing wage for the area."
Cadence Inc. began in 1985 as Specialty Blades to address the needs of industries, original surgical manufacturers, and medical design engineers who required high performance, razor sharp custom-made cutting blades. Cadence has emerged as a premier metals manufacturing company focused on new medical technologies, such as minimally invasive devices. Headquartered in the Green Hills Technology Center in Staunton, Virginia, Cadence now has more than 200 shareholders. Proprietary "sharps" and tube fabrication technologies enable Cadence to supply the most critical components and sub-assemblies for medical devices, scientific, and industrial applications.
"This major expansion represents another significant step on our journey of solid growth," said Peter Harris, Cadence Inc. CEO. "Partnering with our state and local officials to make this happen enables our ongoing commitment to precision and repeatability in everything we do for our customers, shareholders, and employees."
The Virginia Economic Development Partnership worked with the City of Staunton to secure the project for Virginia. Governor McDonnell approved a $150,000 grant from the Governor's Opportunity Fund to assist Staunton with the project. The company is eligible to receive benefits from the Virginia Enterprise Zone Program, administered by the Virginia Department of Housing and Community Development. Through its Virginia Jobs Investment Program, the Virginia Department of Business Assistance (VDBA) will provide funding and services to support the company's recruitment and training activities.
"Cadence has been an excellent corporate citizen for the last 25 years and we look forward to the company's sustained growth in the years ahead," said Staunton Mayor Lacy King. "The City is fortunate to have this quality manufacturing company committed to increased investment and job creation and we are pleased that we could partner with Cadence and the Commonwealth to secure this project," King added.
For more information about Cadence's career opportunities visit cadenceinc.com/careers.