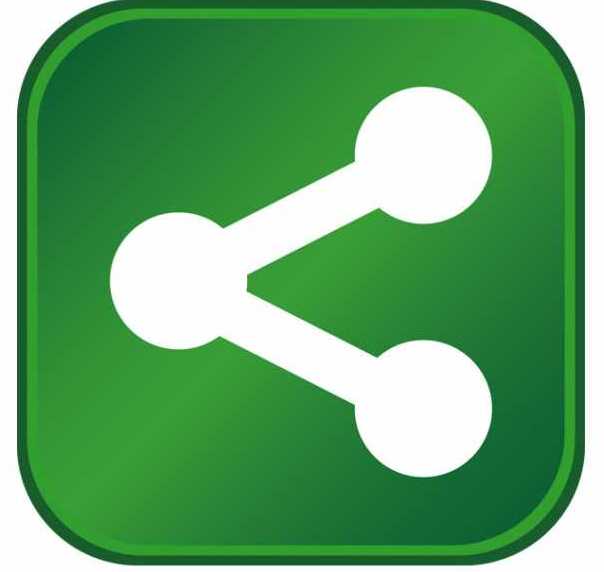 EURO-COMPOSITES Corp. to invest $11.25 million in Expansion of Only United States Operation
Governor Bob McDonnell announced today that EURO-COMPOSITES ® Corporation will invest $11.25 million to expand in Culpeper County. The operation manufactures honeycomb composite material used in the aerospace and other industry sectors and will create 70 new jobs.

Speaking about today's announcement, Governor McDonnell said, "Not only is this Culpeper County location EURO-COMPOSITES ® Corporation's only operation in the U.S., it serves as its national headquarters. The company has 664 employees company-wide with 82 employees in Culpeper. This project will bring 70 new jobs to Culpeper, while enabling the company to expand their current facility and increase production to strategically position themselves for future project prospects."
"It is testament to the company's success in Culpeper County and the Commonwealth of Virginia that EURO-COMPOSITES ® is making a significant investment in its only U.S. location," said Jim Cheng, Virginia Secretary of Commerce and Trade. "Not only will the company benefit from this growth and create new employment opportunities, these 70 jobs pay above the average prevailing wage for the region."
EURO-COMPOSITES ®  Corporation, a privately held company, established its worldwide headquarters in Echternach, Luxembourg in 1984.  Its United States headquarters were established in Culpeper County, Virginia in 1988. EURO-COMPOSITES ® is a global player in the field of advanced composite products that includes ready-to-assemble parts, formed and/or milled composite parts, panels, laminates, and honeycomb core materials that are used in the aeronautics industry sector. 
"A key deciding factor in our continued expansion in Virginia was the commitment to our employees and the critical role they play, not only in our success, but in future growth plans," said Sylke Heil, Executive Vice President Administration & Treasurer, EURO-COMPOSITES ® Corp. Matthew Flyer, Executive Vice President Sales & Engineering, EURO-COMPOSITES ® Corp., added, " With the support from the state and Culpeper County we feel we can continue to attract the dedicated and skilled employees necessary for success."
The Virginia Economic Development Partnership worked with Culpeper County to secure the project for Virginia. Governor McDonnell approved a $150,000 grant from the Governor's Opportunity Fund to assist Culpeper County with the project. Through its Virginia Jobs Investment Program, the Virginia Department of Business Assistance (VDBA) will provide funding and services to support the company's recruitment and training activities. 
"One of our economic development strategies in Culpeper is the growth and expansion of our current businesses," said Brad Rosenberger, Chairman of the Culpeper County Board of Supervisors. "While bringing new businesses to Virginia is important, we are elated to see an established, well-run enterprise like EURO-COMPOSITES ®  Corporation grow and prosper here in Culpeper. We welcome the opportunity to work with the state to create these very desirable jobs that contribute to turning around the economy."