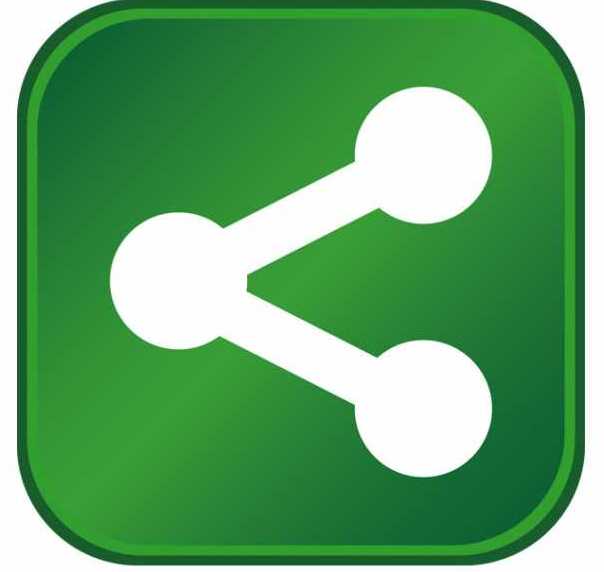 Ace Hardware Corp. to invest $14 million to establish new East Coast import center
Image via Wikipedia
Governor Bob McDonnell today announced that Ace Hardware Corp., the largest hardware franchise company in the world, will invest $14 million to establish an East Coast import re-distribution center in the City of Suffolk. The company selected a 336,000-square-foot build-to-suit location at the CenterPoint Intermodal Center in Suffolk. This project will create 75 new jobs over the next 36 months and service the company's existing East Coast regional distribution centers, including its operation in Prince George County.
Speaking about today's announcement, Governor McDonnell said, "This is tremendous validation for the City of Suffolk and the entire Hampton Roads region as a center of international trade. I am extremely pleased that Ace Hardware Corp. has recognized the world-class capabilities of Virginia's premier transportation system that includes the Port of Virginia, one of the largest intermodal networks on the East Coast. As the second Virginia location selected by Ace Hardware, this project demonstrates the positive economic climate that companies experience when they choose to do business in Virginia."
"Fifty-four small business owners across Virginia own stores that belong to the Ace Hardware cooperative, and these independent owners employ hundreds of Virginians," said Jim Cheng, Virginia Secretary of Commerce and Trade. "The cooperative also employs 275 people at its regional distribution center in Prince George County. We welcome the expansion of such a valued Virginia employer into the City of Suffolk."
Ace Hardware, headquartered in Oak Brook, Illinois, was founded in 1924 by a small group of hardware store owners. As a retailer-owned cooperative, the company has more than 4,500 independently owned stores across the U.S. The company offers a wide variety of hardware and fix-and-replace products, in addition to expert advice and service.
"We're confident that the Ace Hardware Import Re-Distribution Center in Suffolk will allow us to more efficiently ship goods to our East Coast retailers—and ensure that they will be able to continue providing superior service to their customers," said Tim Duvall, supply chain director for Ace. "We're grateful for the exceptional cooperation of state and local officials and the strong Virginia business climate that have made this new facility possible."
The Virginia Economic Development Partnership worked with City of Suffolk and Hampton Roads Economic Development Alliance to secure the project for Virginia. Governor McDonnell approved a $100,000 grant from the Governor's Opportunity Fund to assist City of Suffolk with the project. Through its Virginia Jobs Investment Program, the Virginia Department of Business Assistance will provide funding and services to support the company's recruitment, training and retraining activities.
"Ace Hardware's decision to locate their newest import center in Suffolk is a testament to the welcoming business climate we have cultivated in our city," stated Suffolk Mayor Linda T. Johnson. "We are proud to welcome Ace Hardware to our business community, and we look forward to supporting them as they grow in Suffolk."