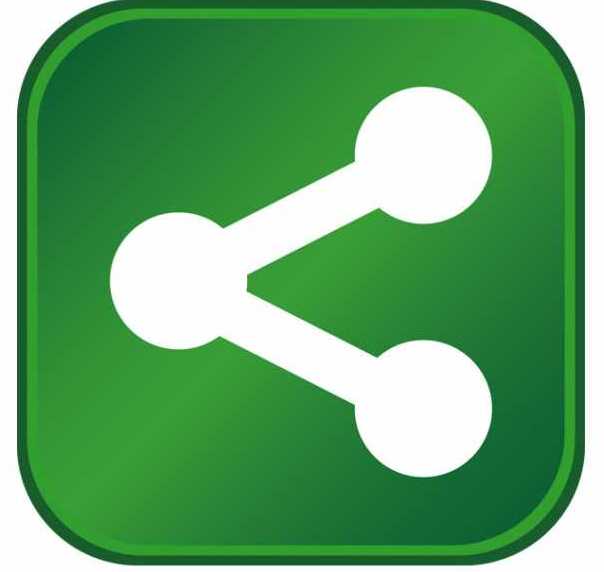 Fareva to acquire and to invest $42 million to expand Pfizer plant
Image via Wikipedia
Governor Bob McDonnell today announced that Fareva, a privately-held international contract manufacturing firm that operates in four business segments - homecare and industrial, cosmetics, pharmaceuticals, and food - will acquire and invest $42 million in Pfizer's consumer products manufacturing site in Henrico County. Fareva will continue to operate the facility, which manufactures and packages brand-name products such as Advil, Chapstick and Robitussin.
Pfizer and Fareva also have reached a manufacturing and supply agreement that will enable the plant to continue production of Pfizer consumer products for the global marketplace. All of the nearly 500 Pfizer colleagues that are employed at the site will transfer to Fareva, and an additional 90 positions will be added.
Speaking about today's announcement, Governor McDonnell said, "Fareva's acquisition of the Pfizer plant and retention of approximately 500 jobs is tremendous for Henrico County and the Commonwealth. In addition, the plant will add another 90 employees. This project is also significant because well-known Pfizer products will continue to be manufactured at the facility as Fareva expands into the North American market with its first U.S. site."
"We are thrilled that Pfizer and Fareva were able to strike this agreement and both retain and expand the Henrico County manufacturing plant," said Jim Cheng, Virginia Secretary of Commerce and Trade. "I look forward to the inevitable growth of this partnership that builds on Pfizer's brand success while opening Fareva to the U.S market."
Headquartered in Luxembourg, Fareva employs 5,500 colleagues and reported $1.2 billion in revenues in 2010. The company operates 28 manufacturing facilities in Europe and emerging markets.
Speaking about the pending acquisition, Fareva's Chief Executive Officer Bernard Fraisse stated, "We have been looking for the right opportunity to expand our manufacturing footprint into North America and establish our pharmaceutical and cosmetics businesses in the United States. The Henrico County site has a talented and motivated workforce and state-of-the-art manufacturing, packaging and warehousing facilities that are a perfect fit for growing our commercial portfolio in this region."
Pfizer applies science and its global resources to improve health and well-being at every stage of life. The company strives to set the standard for quality, safety and value in the discovery, development and manufacturing of medicines for people and animals. Its diversified global health care portfolio includes human and animal biologic and small molecule medicines and vaccines, as well as nutritional products and many of the world's best-known consumer products. Every day, Pfizer colleagues work across developed and emerging markets to advance wellness, prevention, treatments and cures that challenge the most feared diseases of our time. Consistent with its responsibility as the world's leading biopharmaceutical company, Pfizer also collaborates with health care providers, governments and local communities to support and expand access to reliable, affordable health care around the world.
Welcoming Fareva's decision, Pfizer's Vice President, Strategy & Transitioning Sites, John F. Kelly said, "We are very pleased to have found a buyer for the Richmond site, and to know that this facility will continue to employ nearly 500 Richmond area colleagues who will supply many of the same consumer products the plant has produced for more than 30 years. Fareva is a well-respected company with a strong focus on quality and customer service, and will be an important supply partner for our Consumer Products business."
The Virginia Economic Development Partnership worked with Henrico County to secure the project for Virginia. Governor McDonnell approved a $650,000 grant from the Governor's Opportunity Fund to assist Henrico County with the project. Governor McDonnell also approved an $800,000 performance-based grant from the Virginia Investment Partnership (VIP) program, an incentive available to existing Virginia companies. Through its Virginia Jobs Investment Program, the Virginia Department of Business Assistance will provide funding and services to support the company's recruitment, training and retraining activities.
"Henrico County is very pleased to welcome another international company to our community," stated Frank Thornton, Chairman of Henrico County Board of Supervisors. "We are grateful to Fareva for acquiring this plant and saving important jobs, and we look forward to partnering with the company as they add additional jobs and investment. Their plan to diversify the plant's product mix by adding cosmetics is a real plus."