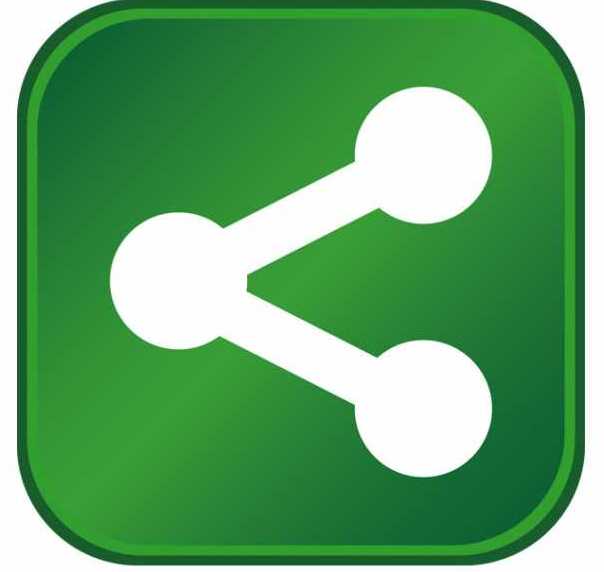 Dynax America Corporation to invest $15.66 million to expand manufacturing operation
Image via Wikipedia
Governor Bob McDonnell announced today that Dynax America Corporation, a manufacturer of automotive components, will invest $15.66 million to expand its operation in Botetourt County. The expansion project will accommodate new contracts with Ford, General Motors, and Daimler, creating 95 new jobs. Virginia successfully competed against China for the project.
Speaking about today's announcement, Governor McDonnell said, "With 360 current employees, Dynax America has been a key employer in Botetourt County for 15 years. This expansion is a result of new contracts with major automotive names and is testament to the company's success in Virginia. This significant project will enable Dynax America to continue to contribute to the strong automotive industry cluster in the region."
"The track record of the company's Botetourt location and the support of the local and regional economic developers helped to secure this expansion in the Commonwealth," said Jim Cheng, Virginia Secretary of Commerce and Trade. "I applaud Dynax America's significant investment and the creation of 95 new jobs."
Dynax America is a subsidiary of Dynax Corporation of Hokkaido, Japan, and located in Virginia in 1996. The company currently employs 360 people at its Botetourt County plant, where it manufactures clutch discs, drive plates, clutch packs, and torque converter pistons for automatic transmissions.
"We are very optimistic about our company's growth and development in Botetourt County, Virginia and would like to thank our partners who have made this expansion possible," said Kagenori Fukumura, president of Dynax America.
The Virginia Economic Development Partnership worked with Botetourt County and the Roanoke Regional Partnership to secure the project for Virginia. Congressman Bob Goodlatte also assisted with the project. Governor McDonnell approved a $200,000 grant from the Governor's Opportunity Fund to assist Botetourt County with the project. The company is also eligible to receive a Major Business Facility Job Tax Credit. Through its Virginia Jobs Investment Program, the Virginia Department of Business Assistance will provide funding and services to support the company's recruitment and training activities.

"Dynax's strong management and the area's excellent business climate have combined to help Dynax grow to be the largest private employer in Botetourt and one of the largest in the entire Roanoke region," said Billy Martin, chairman of the Botetourt County Board of Supervisors. "The County will provide Dynax with cash and in-kind performance grants valued at $214,280 in support of the expansion."