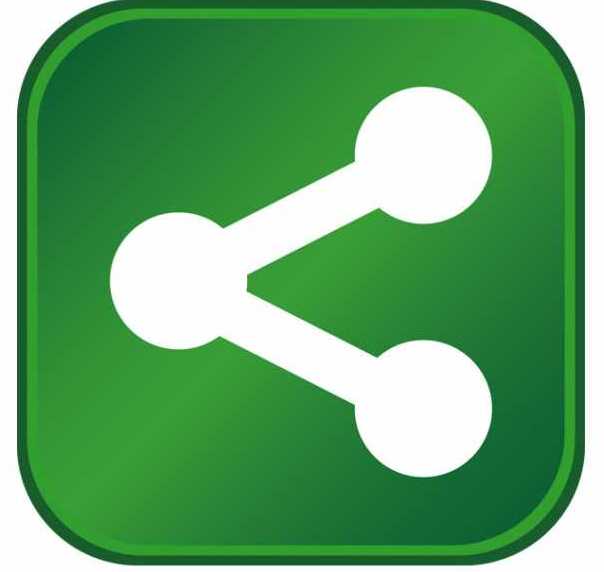 Company to invest $4.6 million; project supports retention of 140 jobs and creates 15 new jobs
Image via Wikipedia
Governor Bob McDonnell today announced that ABB Inc., a provider of power and automation products, systems, solutions and services, will expand its operation in Halifax County. The facility manufactures liquid-cooled transformers for large utility, industrial and government users. The company plans to invest $4.6 million in two phases over the next three years for the expansion and retooling of a new and more efficient process for manufacturing its Distribution Transformers (DTR). The first phase of the investment totaling $3.0 million will begin immediately. The retention and expansion of DTR products will create 15 new jobs and preserves 140 jobs.
Speaking about today's announcement, Governor McDonnell said, "ABB Inc. is an important employer in Halifax County and in Virginia. The company employs more than 400 in Halifax, and approximately 1,000 people in its other locations in Chesterfield and Bland Counties. ABB's retention and expansion of its Distribution Transformers manufacturing division is significant for the region. The employees at the plant are valuable assets, and this project will positively impact these positions, as well as add new jobs that pay above the region's average prevailing wage. I thank the company for continuing to grow in Halifax County, and anticipate its new technology will increase profitability, competitiveness, and market share."
"ABB Inc. has been a strong corporate partner to Halifax County since it started as Westinghouse Electric Corporation in 1968, and has experienced impressive growth since that time," said Jim Cheng, Virginia Secretary of Commerce and Trade. "We are thrilled the Commonwealth of Virginia offered the pro-business environment and assistance needed to win this expansion project, and thank all of the important players involved."
ABB Inc. is a subsidiary of ABB Ltd., headquartered in Zurich, Switzerland. ABB (www.abb.com) is a global leader in power and automation technologies that enable utility and industry customers to improve their performance while lowering environmental impact. The ABB Group operates in more than 100 countries and employs more than 124,000 people. The company's North American operations, headquartered in Cary, North Carolina, employ more than 18,000 people in multiple manufacturing, service and other major facilities.
"ABB continues to see an ongoing demand for our transformers and other power products among utilities and other customers as we help them replace aging infrastructure equipment, improve energy efficiency and deliver power more reliably," said Thomas Minnich, vice president and general manager, ABB South Boston. "ABB's distribution transformer investment in South Boston will play a major role in meeting these demands and building out the emerging smart grid while allowing us to be competitive in the global economy. We are very happy to expand our relationship with Halifax County and the State of Virginia with these expanded operations in South Boston."
The Virginia Economic Development Partnership worked with Halifax County to secure the project for Virginia. Governor McDonnell approved a $200,000 grant from the Governor's Opportunity Fund to assist Halifax County with the project. The Virginia Tobacco Indemnification and Community Revitalization Commission approved $600,000 in Tobacco Region Opportunity Funds for the project. The company is eligible to receive benefits from the Virginia Enterprise Zone Program, administered by the Virginia Department of Housing and Community Development. Through its Virginia Jobs Investment Program, the Virginia Department of Business Assistance (VDBA) will provide funding and services to support the company's recruitment and training activities. ABB will not draw upon the Governor's Opportunity Fund or Tobacco Commission funding until the second phase of the improvements has been approved during 2012. The Company is initiating Phase I capital investments of $3.0M immediately.
"This is an exciting day for Halifax County and indeed for Southern Virginia," said Mike Sexton, Industrial Development Authority of Halifax County Executive Director. "We are grateful to our state funding partners and the entire management team of the local ABB operation that worked tirelessly for months on our behalf to win this project and help secure the continued growth of ABB. We are also grateful to the Halifax County Board of Supervisors for their support of the project."
"I am delighted that the Tobacco Commission was able to assist ABB in this expansion," said Senator Frank M. Ruff, Jr., a member of the Virginia Tobacco Indemnification and Community Revitalization Commission. "ABB has been an excellent employer for a number of years in Halifax. This expansion allows them to hire more from the region and enhance their current operation."