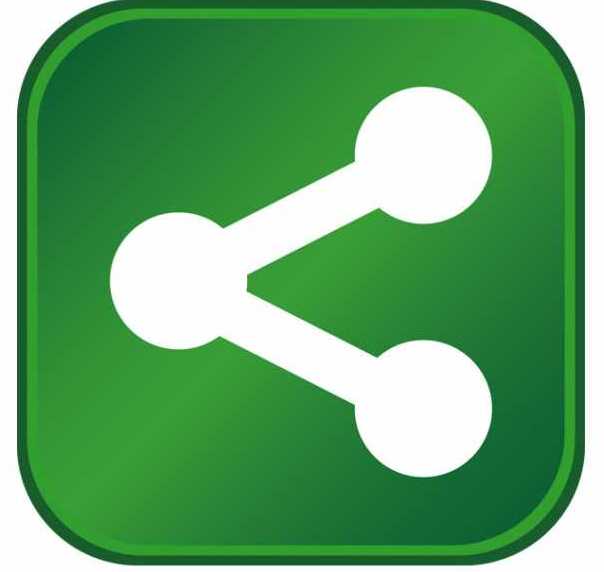 New Operations Center Set to Open in Henrico in 2011; 700+ Jobs Coming to County
Governor Bob McDonnell announced today that Virginia-based Capital One Financial Corporation (NYSE: COF) is expanding its Virginia workforce by more than 1,000 new positions in 2010 and 2011; 700 of those positions will be located in Henrico County.  Capital One recently purchased two new commercial office buildings for its campus in the Innsbrook Office park in Henrico County, where it plans to open a new call center and operations center in 2011. The new positions will support all segments of the Fortune 500 company's business, including Credit Card, Banking, and Financial Services with positions in groups like Operations, Customer Service, Marketing and Analysis, IT, Brand Marketing, and Retail and Commercial Banking.  Capital One actively recruits from Virginia's institutions of higher education to fill professional openings.
Speaking about today's announcement, Governor McDonnell said, "Not only is Capital One Financial Corporation a nationally recognized name, in the Commonwealth it is a household name and our 11th largest private sector employer. The company employs approximately 9,400 individuals in Virginia, and this expansion is one of the Commonwealth's largest private sector job growth announcements this year.  I commend the company's decision to continue growing in Virginia."
Founded and headquartered in McLean, Virginia, Capital One is the country's 9th largest bank based on deposits and recently completed the successful integration of Chevy Chase Bank, its third bank acquisition since 2005.  Capital One Bank has approximately 1,000 retail branches, including 88 in the Commonwealth. 
The Virginia Economic Development Partnership worked with Henrico County and the Henrico Economic Development Authority to secure the project for Virginia, successfully competing against Florida and Texas. Governor McDonnell approved a $300,000 grant from the Governor's Opportunity Fund to assist with the project. Through its Virginia Jobs Investment Program, the Virginia Department of Business Assistance (VDBA) will provide funding and services to support the company's recruitment and training activities. 
 "The Administration is thrilled that Capital One is expanding its workforce in Virginia," said Jim Cheng, Virginia Secretary of Commerce and Trade. "As a major employer in Virginia, 1,000 additional employees throughout the Commonwealth will continue to add to the company's presence and reputation of success."
 "Virginia is Capital One's headquarters, and has been a great foundation for our company growth for more than two decades," said Richard D. Fairbank, Capital One's Chairman and Chief Executive Officer.  "The strength and resilience of Capital One's business model served us well during the recession and we are well-positioned as we emerge on the other side.  As always, we will continue to focus on providing exceptional products and service to our customers in Virginia and across the nation, and we are proud to expand our presence in Virginia where it all began."
"Capital One's decision to select Henrico County's Innsbrook office park to grow its operations again is very welcome news," remarked Patricia S. O'Bannon, Henrico Board of Supervisors Chairman.  "The company's purchase and plans to refurbish two existing buildings is testament to Henrico County's quality workforce, pro-business climate, and high quality of life, and we couldn't be more pleased by Capital One's continued faith in Henrico."

Capital One is also committed to advancing economic development, affordable housing, financial literacy and education to help individuals, families, and small business owners achieve their financial goals.   Since last year, Capital One has provided more than $230 million in specialized financing for high-quality, affordable rental housing for families and individuals in Virginia, Maryland, and Washington D.C. Additionally, Capital One, in partnership with Junior Achievement of the National Capital Area and Fairfax County Public Schools, just opened a new state-of-the-art financial literacy center on the campus of Frost Middle School in Fairfax that is expected to provide more than 14,000 middle school students a year with hands-on experience in budgeting, saving and smart spending.