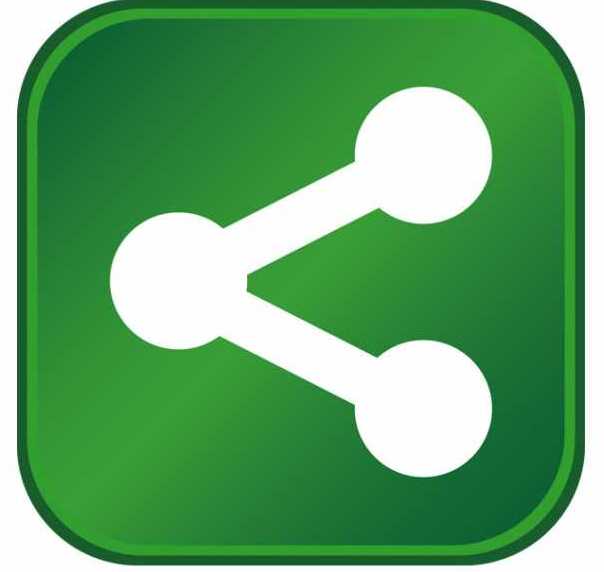 Company Creates 53 New Jobs in Commonwealth
Image via Wikipedia
Governor Bob McDonnell today announced that HADPRO, Hood and Duct Professionals offering the industry's most thorough kitchen exhaust cleaning and maintenance service, will relocate its headquarters from Maryland to the City of Alexandria. The company will invest $375,000 and create 53 new jobs.
Speaking about today's announcement, Governor McDonnell said, "It is always tremendous news when another company decides to make Virginia home to its corporate headquarters. My Chief Job Creation Officer, Lieutenant Governor Bill Bolling, worked directly with HADPRO to ensure that the Commonwealth, and ultimately the City of Alexandria, met the company's needs. HADPRO serves clients throughout the mid-Atlantic states, so this new location's proximity to the interstate will enable the company to continue to grow its customer base, both regionally and nationwide."
"I am pleased that HADPRO has decided to relocate their corporate headquarters to Virginia," said Lieutenant Governor Bolling. "Recruiting corporate headquarters is a key component of our Administration's overall economic development strategy, and that strategy is clearly working. Virginia is the most business friendly state in the nation, and HADPRO joins a long list of impressive companies who have decided to make Virginia their home."
"HADPRO's headquarters are a great addition to not only Virginia, but also the business community of Alexandria," said Jim Cheng, Virginia Secretary of Commerce and Trade. "The company will have access to the workforce along the I-95 corridor, as well as training availability through the local community college system."
HADPRO is the leading provider of high quality kitchen exhaust system cleaning for restaurants, large organizations, and government entities in the Mid-Atlantic region. The company provides a roof-top to cook-top cleaning service that makes sure kitchen exhaust systems are free from grease and hazardous materials. HADPRO delivers certified, reliable service using advanced technology, sound environmental practices, and professionally trained staff.
"As the only ISO14001 certified environmentally 'green' company in the kitchen exhaust cleaning industry, we were very impressed with the Virginia pro-business community and knew this was the best location for us to grow our company in the future," said Brian Vahaly, Chief Operating Officer, HADPRO.
The Virginia Economic Development Partnership worked with the company to secure the project for Virginia. Through its Virginia Jobs Investment Program, the Virginia Department of Business Assistance will provide funding and services to support the company's recruitment, training and retraining activities.
"We are excited to welcome HADPRO to the Eisenhower Valley, joining dozens of the fastest growing and most innovative service companies in our region," said Val P. Hawkins, President & CEO of the Alexandria Economic Development Partnership. "Their investment and job creation is a welcome addition to the City, and we look forward to welcoming them to our dynamic business community."