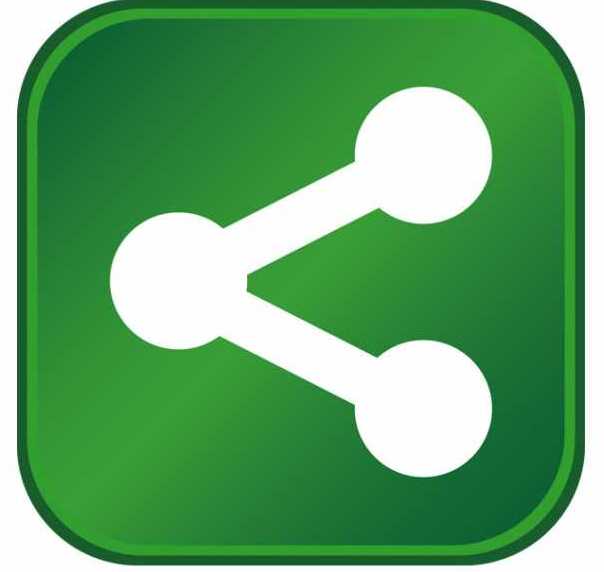 Company to invest $1.8 million and create more than 100 new jobs
Image via Wikipedia
Governor Bob McDonnell today announced that leading hospitality company Hilton Worldwide will invest $1.8 million to expand in Fairfax County, relocating more than 100 new jobs in the company's supply management group. In August 2009, the company moved its headquarters from Beverly Hills, Calif. to McLean, Va. in Fairfax County.
Speaking about today's announcement, Governor McDonnell said, "Hilton Worldwide made the decision to relocate its headquarters to Virginia in 2009, and is already expanding. The company has been a tremendous addition to the other global companies that call the Commonwealth home to their corporate headquarters, and I commend Hilton Worldwide on exceeding growth plans in less than two years."
"Hilton has been a great corporate addition to Fairfax County," said Jim Cheng, Virginia Secretary of Commerce and Trade. "Virginia has proven to be the right fit for the company's headquarters, as further evidenced by this significant expansion to the corporation's supply management group."
Hilton Worldwide spans the lodging sector from luxurious full-service hotels and resorts to extended-stay suites and mid-priced hotels. Its brands are comprised of more than 3,600 hotels and 600,000 rooms in 82 countries and include Waldorf Astoria Hotels & Resorts, Conrad Hotels & Resorts, Hilton, Doubletree, Embassy Suites Hotels, Hilton Garden Inn, Hampton Inn & Suites, Homewood Suites by Hilton, Home2 Suites by Hilton and Hilton Grand Vacations. The company also manages the guest reward program Hilton Honors.
"As we predicted when we first made the decision to move to Virginia, our new location has allowed us to operate even more effectively as a global business and has provided a great quality of life for our team members," said Christopher J. Nassetta, president and CEO, Hilton Worldwide. "We appreciate all the efforts from Commonwealth and local officials to ensure a successful transition to our new headquarters and to create value for all involved."
The Virginia Economic Development Partnership worked with the Fairfax County Economic Development Authority to secure the project for Virginia. Through its Virginia Jobs Investment Program, the Virginia Department of Business Assistance (VDBA) will provide funding and services to support the company's recruitment and training activities.
"Hilton Worldwide's expansion is great news for Fairfax County and for the region's economy," said Gerald L. Gordon, president and CEO of the Fairfax County Economic Development Authority. "Hilton Worldwide is such a well-respected company that its mere presence gives an aura to Fairfax County as a world-class business address."