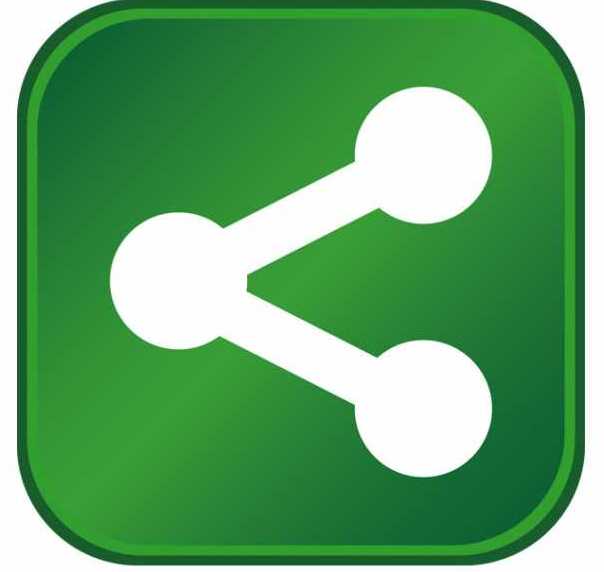 Project will result in $20 million in headquarters' improvements and the creation of more than 400 jobs over the next three years
Governor Bob McDonnell announced today that ICF International, a global professional services firm, has agreed to renew and expand its corporate headquarters in Fairfax County. ICF is expanding its leased office space to 300,000 square feet for the next 12 years.  ICF's commitment to Fairfax County will result in the investment of $20 million to improve and re-equip its headquarters location. The company also plans to create at least 400 jobs over the next three years in Virginia.
 "ICF International has a strong presence in Virginia, and is one of the many major companies who call the Commonwealth home to its corporate headquarters," said Governor McDonnell. "ICF employs a large number of Virginians, and Fairfax County offers an available building that the company can modify to accommodate growth. With this significant investment I am confident that ICF will continue to find that Fairfax provides a business location in line with the company's ever-growing consulting activities."
 "Fairfax County is a perfect fit for ICF International's professional services headquarters," said Jim Cheng, Virginia Secretary of Commerce and Trade. "Adjacent to the heart of the U.S. government, with this expansion ICF will increase access to its current and future customers."
ICF International (NASDAQ:ICFI) partners with government and commercial clients to deliver professional services and technology solutions in the energy and climate change; environment and infrastructure; health, human services, and social programs; and homeland security and defense markets. The firm combines passion for its work with industry expertise and innovative analytics to produce compelling results throughout the entire program life cycle, from research and analysis through implementation and improvement. Since 1969, ICF has been serving government at all levels, major corporations, and multilateral institutions. More than 3,500 employees serve these clients worldwide.             
"As a professional services firm, ICF International maintains its global headquarters in Virginia, as the Commonwealth offers the best combination of a robust economy, a pro-business climate, a high-quality workforce, an efficient transportation infrastructure and an outstanding quality of life for ICF employees," said Sudhakar Kesavan, Chairman and CEO of ICF International. "Virginia has long been known for its ability to attract and retain businesses. ICF is both pleased and proud to call the Commonwealth its home."
The Virginia Economic Development Partnership worked with the Fairfax County Economic Development Authority to secure the project for Virginia. Through its Virginia Jobs Investment Program, the Virginia Department of Business Assistance (VDBA) will provide funding and services to support the company's recruitment and training activities. The company is also eligible to receive a Major Business Facility Job Tax Credit.
"ICF International is a major employer in Fairfax County and we are delighted to have the opportunity to work with the company as it grows," said Gerald L. Gordon, Ph.D., President and CEO of the Fairfax County Economic Development Authority (FCEDA). "Professional services companies such as ICF can tap into one of the best-skilled workforces in the world, and their growth here adds to the momentum of business activity we enjoy in Fairfax County."