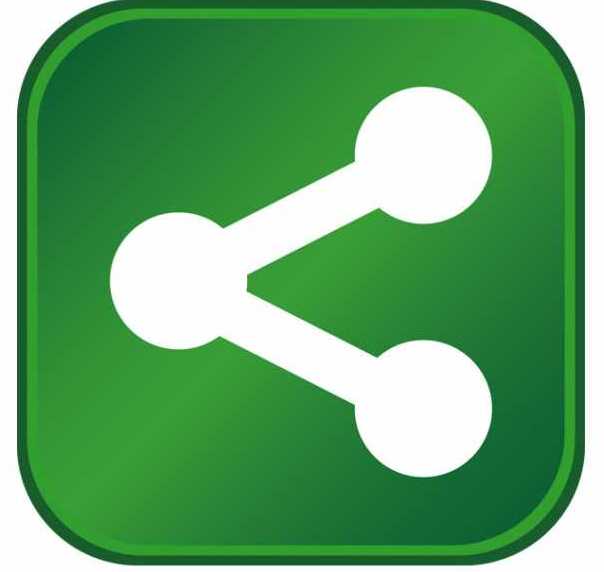 Harris Corporation to make significant investment in cyber business
RICHMOND- Governor Bob McDonnell today announced that Harris Corporation (NYSE:HRS), an international communications and information technology company, will expand its operations in Virginia. This most recent growth stems primarily from the expansion of Harris' Cyber Integrated Solution business and a significant portion of this business will be centered in the City of Harrisonburg.
Harris Cyber Integrated Solutions will provide customers with an integrated offering of assured infrastructure, managed security, and applications and services — all delivered as a secure, trusted cyber solution.
Harris' latest initiatives in Virginia will create more than 100 new high-tech jobs, further demonstrating the vitality of the state's current and future workforce. The company currently has more than 1,900 employees in Virginia, located primarily in Lynchburg and the northern part of the state.         
Speaking about today's announcement, Governor McDonnell commented, "Harris Corporation already has operations in several other Virginia localities and will further grow its presence with the expansion of its Cyber Integrated Solutions business. The state's business-friendly climate coupled with the region's proximity to Harris' federal customers and the availability of a highly trained cyber workforce were additional deciding factors.  We're pleased Harris Corporation has decided to expand in the Commonwealth."
Harris is an international communications and information technology company serving government and commercial markets in more than 150 countries. Headquartered in Melbourne, Florida, the company has approximately $5 billion of annual revenue and more than 15,000 employees — including nearly 7,000 engineers and scientists. Harris is dedicated to developing best-in-class assured communications® products, systems, and services.
"Cyber is in our DNA, and we have the deep knowledge and experience in a number of vertical markets to both manage and add value to mission-critical systems," said Dale Meyerrose, vice president and general manager, Harris Cyber Integrated Solutions. "Virginia's economic incentives and business climate allow Harris to make this kind of substantial long term investment with confidence. This project will add jobs in the state of Virginia and add value for our customers while improving their cyber capabilities."  
Harris Corporation will receive a significant sales tax exemption for equipment and computing assets associated with this business through the Virginia Retail Sales and Use Tax bill. The Virginia Economic Development Partnership worked with the City of Harrisonburg and the Shenandoah Valley Partnership to secure the project for Virginia, to facilitate the award of these incentives and ultimately the creation of these high tech jobs in the state of Virginia.
 "Harris Corporation's decision to establish a significant segment of their Cyber Integrated Solutions business in Harrisonburg is a terrific example of private and public entities working together to grow the information technology industry in our city and region," said Kai Degner, Mayor, City of Harrisonburg. "Even in difficult economic times, there is opportunity to spur high-tech economic development in Harrisonburg. We welcome Harris Corporation to the Shenandoah Valley."