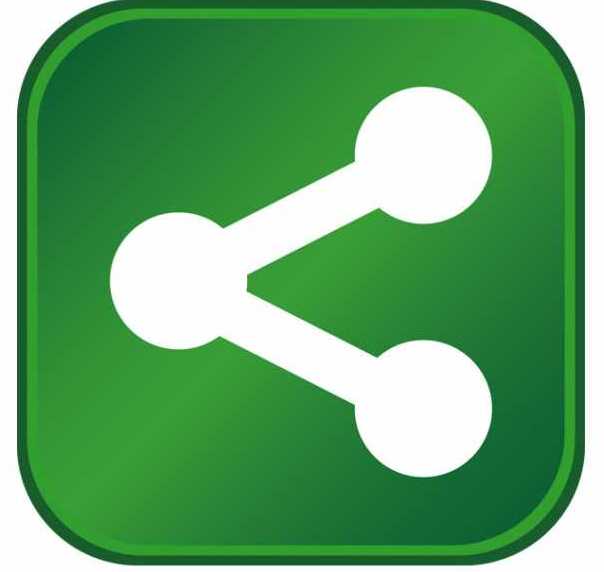 Hanwell wireless solutions are revolutionizing the environment monitoring market within vital biotech and pharma sectors across the USA via the opening of a subsidiary company, Hanwell Inc. and office in Virginia Beach.
Hanwell Inc. provides a local presence with local employees to support existing pharma customers across the country. The company concluded that a U.S. base was necessary to best serve these customers, who need to comply with the demanding regulations within the sector - as well as develop a local distribution network to ensure efficient and effective customer service across all states.
Centralized environmental monitoring is invaluable to biotech and pharma companies not only to avoid a potential disaster from equipment failure, but also to save time and reduce the chance of human error. Incubators, air flow chambers, water baths, cryogenic chambers, and fridges, are just some of the equipment that can be monitored via a single system with sensors calibrated to each individual application, and brought together at one or more instantly accessible points such as a PC or tablet. Any compromised conditions trigger immediate alarms and the comprehensive data collection and analysis, keeps the authorities happy and significantly reduces paperwork.
Reliable, sophisticated environmental monitoring systems are at a premium following years of poor value and sub-standard options. Hanwell intends to overturn that perception with the provision of high quality, long-range, British-engineered monitoring solutions at an affordable price. The company can prove that its wireless technology is like no other on the market and is willing to put its money where its mouth is with a guarantee that it will work – or your money back!
Hardware that can live up to this promise needs software that can do the same. In fact, the company is bringing to the US, its new, state of the art software platform that provides real-time data and audit reporting capabilities for multiple sites, zones, and sensor groups, all accessible by unlimited users with controlled permissions, any time, anywhere, across the world. The initial reaction has been extremely positive, as Vice President of Global Sales, Derek Richardson explains:
"We've only scratched the surface within the USA over the last few years. All that is about to change. Hanwell provides premium products with unrivalled wireless range. Wireless technology like ours is so unique, that there is a feeling of disbelief that it works due to the limited technology otherwise available. This is why we are willing to put our money where our mouth is and guarantee it works or your money back, with long range wireless penetration through buildings, along with higher quality sensors and electronics at an affordable price – what's not to love?
"It's going to be a challenge to change perceptions, but we're completely confident in our product and intend to totally change the wireless market. We urge users of environmental monitoring technology to contact us for a free demonstration."
Hanwell is renowned in particular for its leadership in monitoring systems, designing and manufacturing British-engineered wireless telemetry, and their complete solutions vital to helping organizations meet the needs of strict regulations across the globe. Its commercial teams are expert not only in the company's own systems, but also in the local regulations and requirements affecting the customer's operations.
Hanwell has developed an unrivaled reputation within the pharmacy sector for drive and innovation – backed by reliable, robust and technologically superior products. The company's customer promise is to provide trusted British environmental monitoring for ultimate peace of mind – and at an affordable price.
Visit www.hanwell.com for more information.