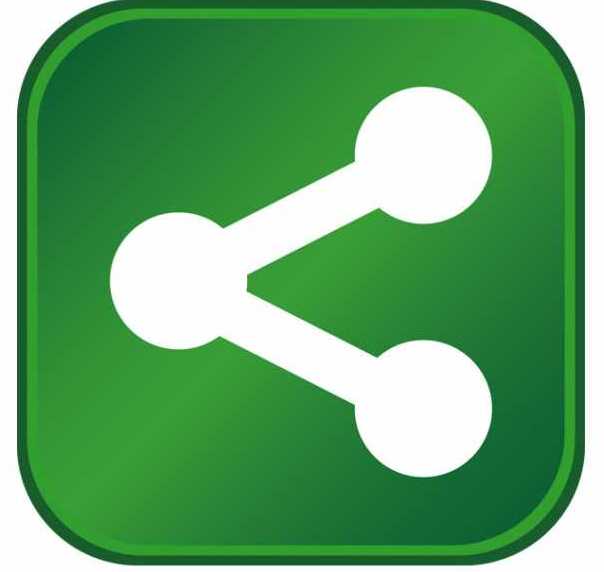 Henrico County, Va., has been earmarked as the new destination for a mixed-use development anchored by a 17,000-seat arena that was originally proposed for elsewhere in Virginia.
Development of 'Green City' will be funded privately, with Henrico stating it will incur no debt from the project. With a reported price tag of $2.3bn (£1.73bn/€1.9bn), the scheme is also set to include two million square feet of office space, 280,000 square feet of retail space, two hotels and more than 2,400 residential units.
The arena is proposed to attract leading concerts and sporting events that sometimes miss Central Virginia, with Henrico County already in the midst of developing a smaller 4,500-seat arena and convention centre.
"We are thrilled to endorse this bold, visionary opportunity as it is in sync with everything that Henrico County stands for and has been working hard to achieve – inclusion, resiliency, mobility, innovation, and job growth," County Manager John A. Vithoulkas said, according to local broadcaster WTVR.
"We're talking about a new kind of community that is intricately planned, inclusive for all and thoughtfully designed to be not only liveable but also to set new standards for environmental sustainability."
The Henrico Citizen newspaper said the project will take up to 12 years to complete and will be funded by private investment and the creation of a community development authority that would sell bonds. It is envisioned that taxes from Green City should retire the debt within 30 years, after which the development is projected to generate more than $20m per year for the county's general fund.
Vithoulkas added: "Green City will be a community that preserves, embraces, and showcases open space, and it will drive economic development and tourism in new and exciting ways while remaining respectful to county taxpayers. The arena will put this region back on the entertainment map. It also will provide tremendous benefits to our county while creating no financial risk to our taxpayers."
Green City has headed to Henrico County under a new name and some of the same developers who were behind the proposed Navy Hill project that was rejected by the City of Richmond. The Mayor of Virginia's state capital, Levar Stoney, had backed the original project.
Commenting on the latest news, Stoney's Chief of Staff, Lincoln Saunders, said: "Obviously, Mayor Stoney believed an arena-anchored mixed-use redevelopment was a great opportunity to redevelop downtown and generate revenues and benefits for the City.
"Henrico's announcement shows that this vision had merit – and the Mayor wishes them well and he's glad that the region will benefit. But the city still has many opportunities in front of us and over the next four years you can expect the Mayor to boldly pursue each and every one them."