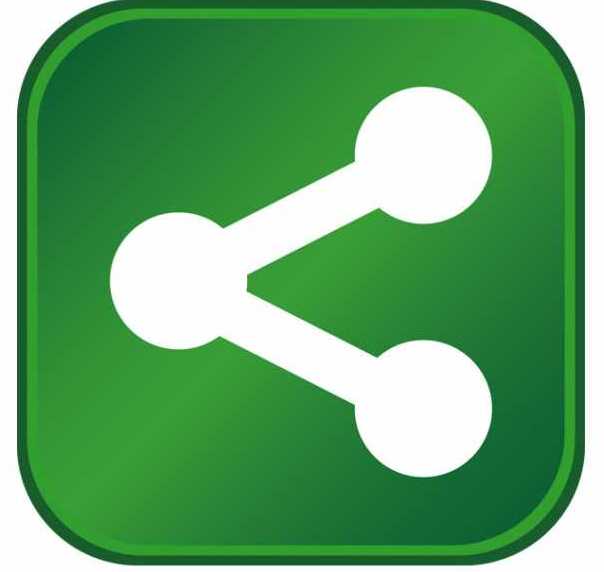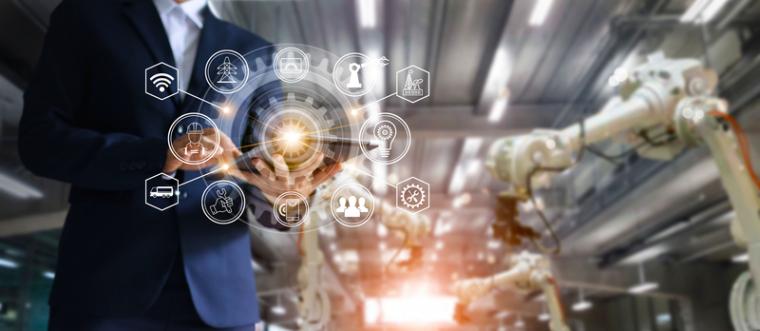 Hitachi Energy announced the completion of a $6.2 million expansion of its Bland, Virginia manufacturing facility, the leading producer of dry-type transformers in North America. Conducted in cooperation with the Commonwealth of Virginia, the expansion has provided additional production capacity, included the installation of state-of-the-art technology to support new manufacturing capabilities and created 40 new jobs at this location.
Hitachi Energy (formerly Hitachi ABB Power Grids) employs about 330 people in Bland designing and manufacturing medium-voltage transformers. The transformers contain no oil and are used to adjust and stabilize the voltage of electricity flowing through our nation's power grids, as well as in specialized industries like data centers and renewable energy. The expansion was initiated to address the fast-growing demand from these customers across North America. 
The facility, which has been in operation since 1972, is a critical element of the company's manufacturing base in the U.S. The expansion included the establishment of a closed-coil casting system to support the manufacture of larger components and the installation of a new laser system for advanced manufacturing.
"We are excited to show off our new, state-of-the-art capabilities here in Bland," said Steve McKinney, Managing Director, Transformer Business for North America, Hitachi Energy. "Despite the challenges presented by the pandemic, we have been able to maintain operations while completing this ambitious expansion. The success of this effort is a testament to the strong workforce we have in Bland, and the long-standing partnership with the Commonwealth of Virginia, which has provided exceptional support to help bring this project to fruition."
"Hitachi Energy's expansion of operations in Bland is great for the company and Southwest Virginia," said Governor Ralph Northam. "After nearly 50 years in Virginia, Hitachi Energy has proven its commitment to the Commonwealth and our values, including our clean energy goals. The company's focus on sustainable energy will benefit Virginians now and in the future."
This project demonstrates Hitachi Energy's commitment to local manufacturing here in the U.S. and highlights the significant investments the company has made to further modernize operations in the region. As the U.S. incentivizes domestic manufacturing and innovation and customers place increasing value on locally sourced products, Hitachi Energy has continued its focus on creating and retaining well-paying jobs in manufacturing and technology across the country.