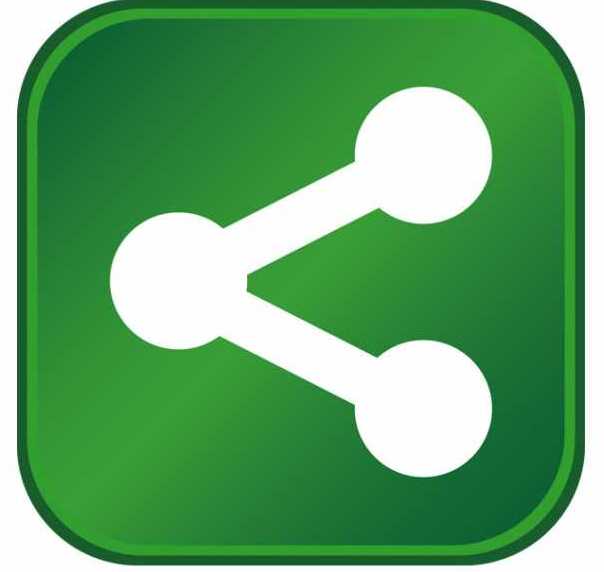 Virginia Gov. Ralph Northam announced that Incentive Technology Group (iTG), LLC, a fast-growing information technology and management consulting firm, will invest $5.1 million to relocate and expand its headquarters in Arlington County.
The company's new, 50,000-square-foot, state-of-the-art headquarters facility will be located at Presidential Tower in Crystal City. Virginia successfully competed with Georgia for the project, which will create more than 128 new jobs as early as 2019 and boost long-term growth with a commitment to over 1,000 new high-paying jobs at the Virginia headquarters. The office will include a new iTG Design and Innovation Center, where clients, architects, and consultants will collaborate to develop leading-edge solutions to complex business problems.
"iTG is both an innovative firm and homegrown small business whose success has resulted in significant job creation in our Commonwealth," said Governor Northam. "The company's decision to grow its headquarters in Arlington County is another example of how the region's world-renowned tech talent and higher education system attracts and retains leading IT businesses of all sizes. We thank iTG for creating high-quality jobs in Arlington County and celebrate its plans for long-term growth that will benefit thousands of Virginians and enhance the Commonwealth's technology pipeline."
iTG is an award-winning digital consulting firm delivering solutions to government and commercial clients' business transformation needs. Its customers include the Department of State, the General Services Administration, the Department of Health and Human Services, the Federal Communications Commission, the National Cancer Institute, the Food and Drug Administration, Bank of America, Vanguard, and United Healthcare.
"Much of Virginia's projected job growth in the coming years is expected to be in information technology, and pioneering businesses such as iTG play a pivotal role in strengthening and diversifying this critical industry," said Secretary of Commerce and Trade Brian Ball. "As the company's presence in Arlington County grows, so too will 21st-century job opportunities, and we are confident iTG will continue to contribute to Virginia's growing reputation as one of the largest tech hubs in the United States."
"Arlington County's recent influx of technical talent, as well as its ability to attract leading-edge companies to the area, such as Amazon, are the key reasons for iTG's decision to stay in the region," said Andrew Fehretdinov, Chief Financial Officer of iTG. "iTG has grown five-fold in the past three years, with revenue to surpass $100 million this year, and the company plans to fuel its growth by hiring and training a highly technical workforce, creating over 1,000 new jobs in the next three years."
The Virginia Economic Development Partnership worked with Arlington County to secure the project for Virginia. Governor Northam approved a $450,000 grant from the Commonwealth's Opportunity Fund to assist Arlington County with the project. iTG is also eligible to receive a Major Business Facility Job Tax Credit for new, full-time jobs created.
"Arlington is excited that iTG will continue to make Arlington its home," said Arlington County Board Chair Christian Dorsey. "iTG has seen great success here, and in its new space is well-positioned to continue its growth in the field of information technology. We look forward to continue working with iTG as a valued partner in our business community."
"iTG's continued growth in Crystal City is further affirmation that transit-oriented development in progressive communities that prioritize education and quality of life is a winning formula," said Senator Adam Ebbin. "I look forward to welcoming more tech talent to the 30th District as we continue to diversify our regional economy."
"The good news for Crystal City just keeps coming. Incentive Technology Group's decision to relocate and expand in Arlington is further evidence that this area is a growing, exciting hub for the technology sector," said Delegate Rip Sullivan. "Arlington's consistent commitment to retaining and attracting new talent in the workforce is paying off, and we welcome iTG to our community."