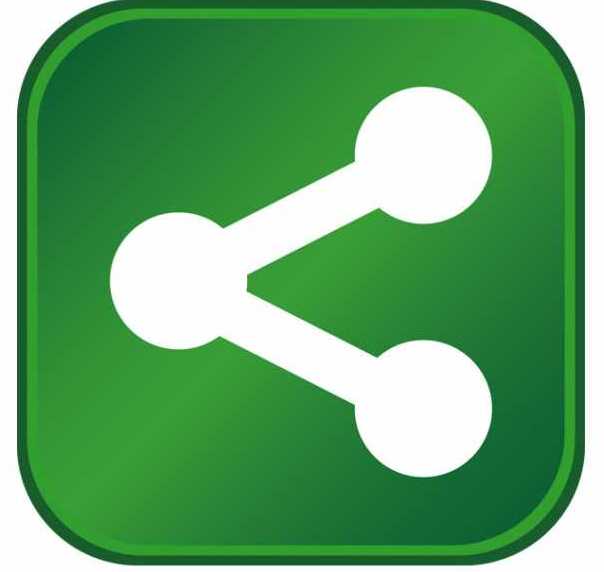 Tyler Technologies, Inc. (NYSE: TYL) announced it has signed an agreement with Loudoun County, Virginia, for Tyler's EnerGov™ civic services solution. The county will replace its 20-year-old legacy land management information system with the EnerGov Community Development suite to streamline and automate its enterprise land management, permitting, and development review process.
"Loudoun County is looking forward to an overall enhanced user experience through Tyler's EnerGov solution," said Loudoun County Assistant County Administrator Kenny Young, who also serves as the project executive overseeing the implementation for the county. "By modernizing this critical system, the county will benefit from a number of efficiencies and most importantly, our customers will find the system convenient and easy to use."
The county will leverage the EnerGov Community Development suite to provide integrated and extensible workflow and workforce management capabilities. The suite enables electronic plan review, online citizen self-service portal access, mobile field solutions, and real-time GIS interaction. Additionally, the county will take full advantage of EnerGov's functionality for the administration and management of monetary and non-monetary proffers, a process unique to the commonwealth of Virginia.
"The replacement of our existing land management information system with a cloud-hosted solution is part of the county's technology roadmap and is a continuation of our Cloud-First strategy," said Loudoun County Director of Information Technology Wendy Wickens.
The Tyler solution also provides Loudoun County with perpetual updates without additional license fees, securing the county's investment now and into the future. In addition, Tyler's software will allow Loudoun County to execute daily business functions with efficiency and ease, using modernized tools that better fit the needs and expectations of more than 390,000 citizens.
"Loudoun County is seeing a high demand for advanced technology and transparency, with a focus on online access, mobility, and real-time interaction," said Rusty Smith, general manager of Tyler's EnerGov solution. "Tyler looks forward to helping usher in a new era of accessibility, scalability, and transparency to better serve Loudoun County's residents."
Loudoun County is the third-largest county in Virginia and is considered part of the greater Washington, D.C. metropolitan area. It is a growing county of approximately 390,000 people with a land area of 520 square miles. There are 19 other government agencies within the commonwealth using Tyler's EnerGov solution. Tyler also provides its iasWorld CAMA™ solution to Loudoun County, enabling the county to more easily integrate its Tyler products in the future.
About Tyler Technologies, Inc.: Tyler Technologies (NYSE: TYL) is a leading provider of end-to-end information management solutions and services for local governments. Tyler partners with clients to empower the public sector - cities, counties, schools and other government entities - to become more efficient, more accessible and more responsive to the needs of their constituents. Tyler's client base includes more than 15,000 local government offices in all 50 states, Canada, the Caribbean, Australia, and other international locations. In 2017, Forbes ranked Tyler on its "Most Innovative Growth Companies" list, and Fortune included Tyler on its "100 Fastest-Growing Companies" list. More information about Tyler Technologies, headquartered in Plano, Texas, can be found at www.tylertech.com.