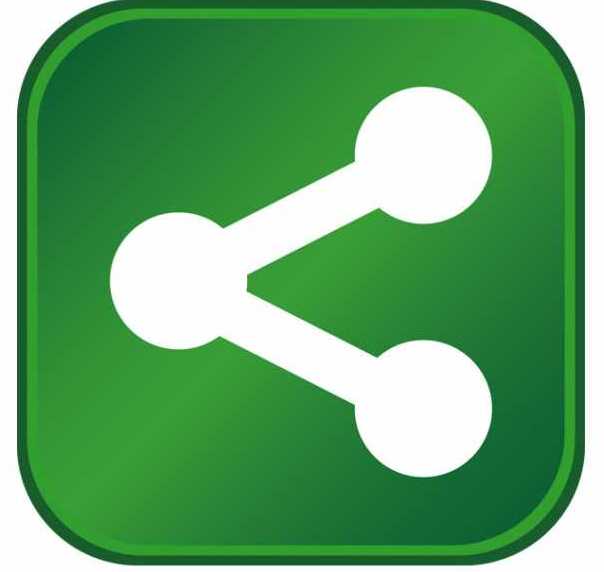 Clark Construction Group announced an expansion plan that will increase the company's footprint in the Mid-Atlantic region, including Fairfax County, Va.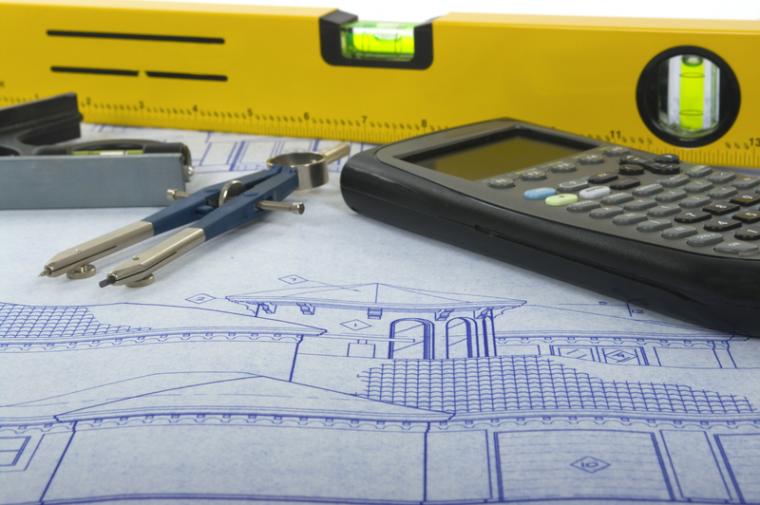 Clark Construction Group announced an expansion plan that will increase the company's footprint in the Mid-Atlantic region, including Fairfax County, Va. Driven by national and regional growth, the plan includes opening a new 128,000 square-foot office in McLean, Va., doubling the size of its office space in Baltimore, Md., and maintaining an office in Bethesda, Md. Through this office expansion, Clark is reinforcing its longstanding commitment to the region it has called home since its founding in 1906.
"Clark's success for the past century has been deeply rooted in our commitment to creating an exceptional experience for our clients and our communities," said Robby Moser, chief executive officer of Clark. "Continuing to serve the region and harnessing the wealth of opportunities and talent that spans from Baltimore to Richmond requires a network of strategic locations. We are delighted to expand our office footprint throughout the region to meet the needs of our business, better serve our communities, and provide greater opportunities for our team."
In Virginia, Clark is opening an office in Fairfax County at 7900 Westpark Drive in McLean. The new space is designed to provide a modern and collaborative hub for Clark's infrastructure, building, and asset solutions teams along with many of Clark's corporate departments that serve the company's projects nationwide. This latest expansion supplements the company's six other offices across the Mid-Atlantic region.
"We have created an environment here in Fairfax County where companies like Clark see the value in investing and expanding," said Fairfax County Board of Supervisors Chairman Jeffrey C. McKay. "Clark Construction has played an important role in infrastructure development for Fairfax County and the region. Their projects have helped move our commuters along faster and strengthen our local businesses. We welcome them to Tysons and look forward to continuing this cooperative effort."
Clark is currently renovating the McLean space in preparation for occupancy in fall 2022. The office space will mark Clark's third location in Virginia; other offices in the Commonwealth include affiliate Shirley Contracting Company's office in Lorton and Clark Water's office in Sterling. With ongoing projects in Richmond, Clark is also in the process of establishing an office in Central Virginia.
"Clark's expansion in Fairfax County will significantly add to the diversity of our business base here in Northern Virginia," said Fairfax County Economic Development Authority President and CEO Victor Hoskins. "Their continued growth coupled with the extraordinary care they have shown for the community over the years is yet another testament to how companies can successfully build longevity and thrive in this region."
In Maryland, Clark is doubling its office space at Stadium Square in downtown Baltimore and maintaining approximately 29,000 square feet of its office space in Bethesda. In addition to offices in Bethesda and Baltimore, Clark's other Maryland locations include affiliate C3M Power Systems' office and Clark's equipment yard, both in Prince George's County.