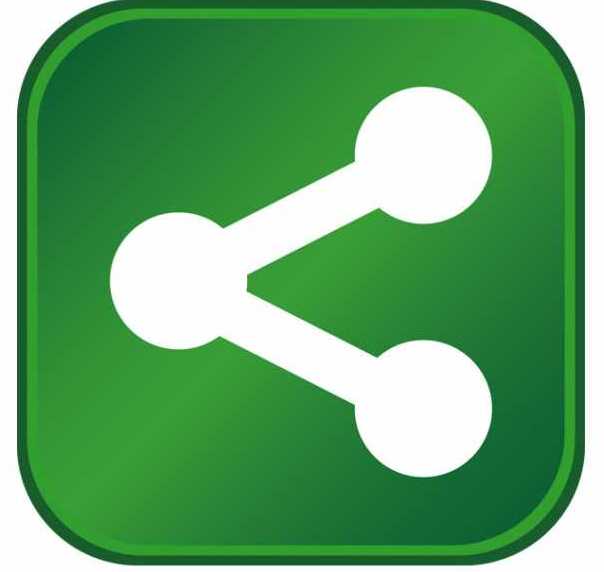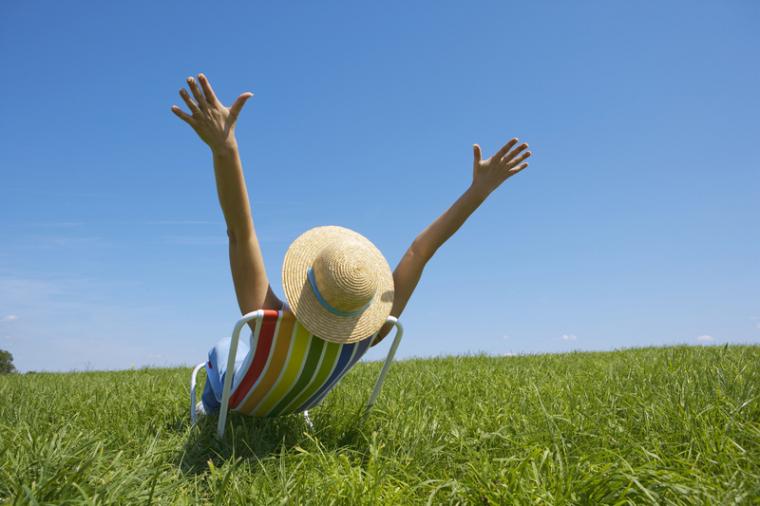 VA: MD: Europe's PureGym Group Opens 2 Fitness Locations In U.S, With More Planned
PureGym Group, the European fitness and gym operator, has opened its first two gyms in the U.S. under the brand name Pure Fitness, with another opening planned for later this month.
The first location, which is a 15,000-square-foot facility in Tysons Corner, VA, opened on Jan. 6. A 22,000-square-foot club opened Jan. 13 in Elkridge, MD, and a 27,000-square-foot location will open Jan. 27 in Springfield, VA, with additional sites planned across the U.S., the company said.
"We are excited to be entering the U.S. fitness market where we believe our model—no contract, high quality and affordable fitness—is not well represented," Humphrey Cobbold, CEO, PureGym Group, said. "No other operator provides the same unique offer of a boutique gym experience at a budget gym price. In the wake of the COVID-19 pandemic, more people than ever are focused on their health and are looking for greater flexibility and value, which presents a huge opportunity for us to welcome both keen gym-goers and beginners to Pure Fitness."
Founded in 2009 in the UK, PureGym Group offers low-priced gym memberships with no contractual commitment. Memberships start at $9.99 per month. It has 500 clubs in the UK and 40 sites in Switzerland, 180 in Denmark, and one location in Saudi Arabia with more planned through franchising.
In January 2020, the company acquired Fitness World, which had clubs in Denmark and owned Basefit in Switzerland.
The group is majority-owned by Leonard Green & Partners, L.P. In December 2021, PureGym raised £300 million equity investment from KKR to fund international expansion.