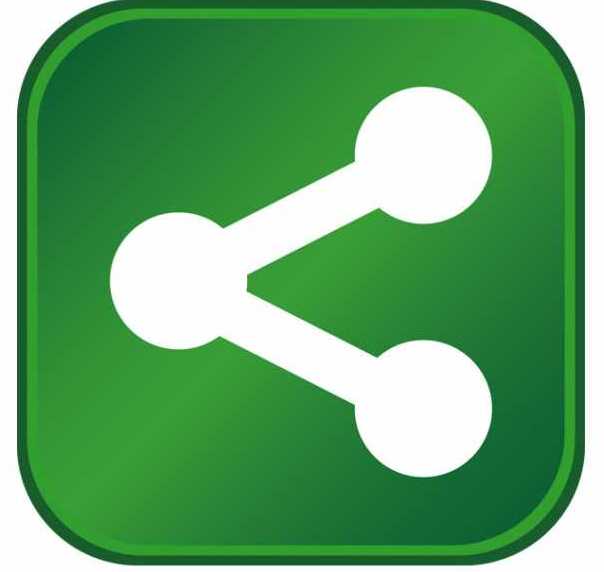 Governor Bob McDonnell announced that Mercury Paper, Inc. will invest $21.2 million to expand its current facility in Shenandoah County and relocate its North American headquarters to the site, creating 150 new jobs in the process. Mercury Paper's parent company, Sinar Mas Group, one of the world's leading pulp and paper companies, is headquartered in Shanghai, China.
Speaking about today's announcement, Governor McDonnell commented, "Mercury Paper is quickly establishing a significant North American presence on the East Coast.  To expand its current Shenandoah County facility and relocate its U.S. headquarters at the same time signifies Mercury Paper's faith in its continued success in the Commonwealth.  As Governor I will ensure that Virginia is the best state in which to open and grow a business.  It is critical that we continue to market Virginia across the United States and globally to attract companies to grow jobs and our economy.  This project represents the largest Chinese investment in Virginia and continues to support our initiative for a full-time marketing presence in mainland China."
Mercury Paper, Inc. is a rapidly growing paper towel and tissue products company located in Strasburg, Virginia. The company's goal is to become one of the leading producers of paper products in North America. Mercury Paper promotes environmental awareness and is conscientious when it comes to sourcing raw materials, process efficiency, minimizing waste and managing the supply chain. Its raw materials come from sustainable pulpwood plantations in the Pacific Rim. At present, the companies used by Mercury Paper plant over 1.5 million trees every day to maintain a supply of renewable, eco-friendly virgin fibers. These trees, which mature in six to seven years, are continuously planted and replanted in anticipation of future paper consumption needs.
Philip Rundle, CEO of Mercury Papery said, "We selected Shenandoah County, Virginia because it offers a strategic location to serve our customers and our growing market. The area has a competitively low operating cost advantages and boasts a pro-business environment. Our current experience with the community's leadership and the work ethic among the regional workforce have been very positive. These factors weighed favorably in our decision to locate our U.S. headquarters and expand our operations in Shenandoah County. The support we received from the Commonwealth of Virginia has also played a pivotal role in our selection of Virginia."
The Virginia Economic Development Partnership worked with Shenandoah County and the Virginia Inland Port to secure the project for Virginia. Governor McDonnell approved a $250,000 grant from the Governor's Opportunity Fund to assist Shenandoah County with the project. The Virginia Department of Business Assistance will provide training assistance through the Virginia Jobs Investment Program. The Virginia Department of Transportation also assisted with the project.
"Shenandoah County values Mercury Paper as an important industry partner," said David E. Ferguson, Chairman of the Board of Supervisors for Shenandoah County. "We are glad that they decided to expand and locate their headquarters in Shenandoah County, and look forward to working with this extraordinary company in the future as they become important leaders in our community."