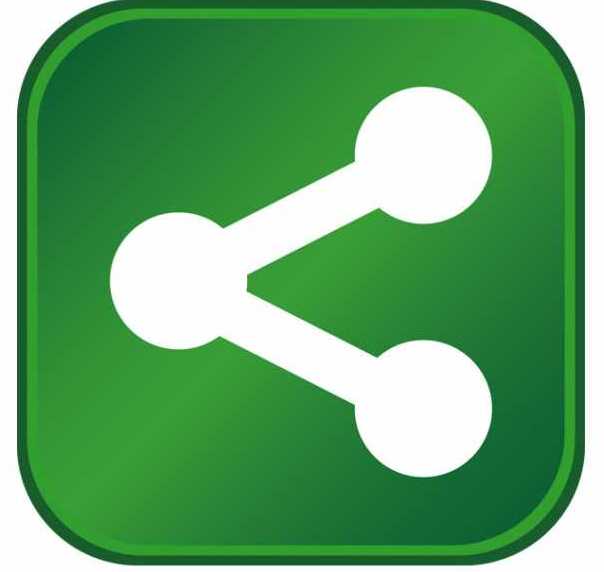 Governor Bob McDonnell traveled to Red Oak to announce that Morgan Lumber Company will invest $4.2 million to expand in Charlotte County. The company plans to install a new dry kiln technology known as the "Continuous Dry Kiln," enabling 100 percent increased production and increased energy efficiency. The project will create 25 new jobs and bolster the Commonwealth's forest products industry. Virginia successfully competed with North Carolina for the project.
"I am pleased that my first economic development announcement since taking office is new jobs and investment for Charlotte County," said Governor McDonnell. "A major priority for my Administration is energizing the economy in Southside. The expansion of Morgan Lumber with its 25 new jobs is especially meaningful in this rural community. This is the kind of positive job-creation announcement we need to see taking place all across the Commonwealth. Creating good jobs and getting our economy moving again is the focus of my time in office, and I want to thank Morgan Lumber for their investment in the future of Charlotte County and the people of Virginia."
Morgan Lumber Company was started in Charlotte County in the 1940s by J.C. Morgan and his two sons, W.C. and Billy. What began as a small sawmill now stands as a leader in the processing of southern yellow pine. It has grown to a modern, state-of-the-art operation complete with computerized sawmill, dry kiln, and planer mill.
"We consider our relationship with Charlotte County as a partnership," said Ken Morgan, Owner of Morgan Lumber Company. "The County promotes a friendly and cooperative work environment along with a readily available workforce of good people with strong work ethics. For these reasons it was a logical decision for us to continue to strengthen our roots here in Southside Virginia."
The Virginia Economic Development Partnership worked with Charlotte County to secure the project for Virginia. Governor McDonnell approved a $100,000 grant from the Governor's Opportunity Fund to assist Charlotte County with the project. The Virginia Tobacco Indemnification and Community Revitalization Commission approved $125,000 in Tobacco Region Opportunity Funds for the project. The Virginia Department of Business Assistance will provide training assistance through its Virginia Jobs Investment Program.
"The Charlotte County Industrial Development Authority provided invaluable assistance to make this project possible," said Susan Adams, Charlotte County Deputy County Administrator. "This project not only provides needed employment, but greatly impacts the future of the local economy and the wood products industry in Southside Virginia."
"Morgan Lumber has been a strong Charlotte County employer for many decades," said Senator Frank Ruff, a Commissioner of The Virginia Tobacco Indemnification and Community Revitalization Commission. "I am glad that the Tobacco Commission was able to play a role in this expansion, and look forward to the company's continued success in Charlotte County. It is doubly good when we can assist a locally owned company that has been a proven employer in the region for decades."
About the Virginia Economic Development Partnership
The Virginia Economic Development Partnership (VEDP), a marketing organization, was created by the Virginia General Assembly in 1995 to encourage, stimulate, and support the development and expansion of the economy of the Commonwealth. The Partnership is a state authority, which is governed by a 22-member Board of Directors appointed by the Governor and the Virginia General Assembly. To accomplish its objectives of promoting economic expansion within the Commonwealth, the Partnership focuses its efforts on business recruitment, expansion and international trade. VEDP has offices in Virginia, Belgium, Hong Kong, Mexico and Japan.