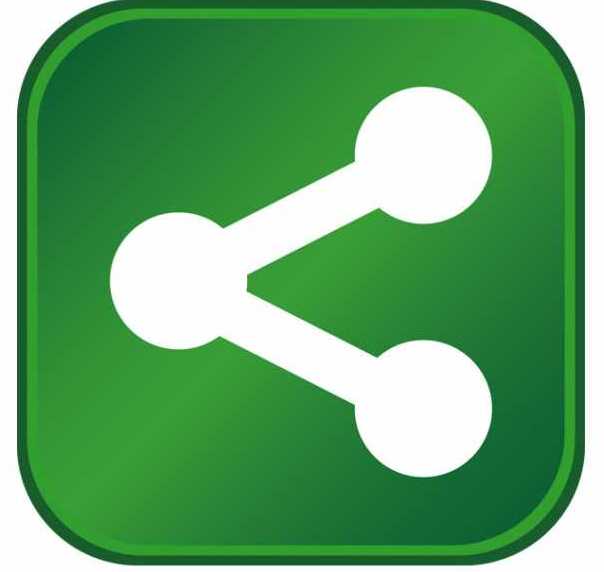 Value-priced Irish retailer Primark will open at two Macerich centers, in Tysons Corner Center, Tysons, Va., and Green Acres Mall, Valley Stream, N.Y. The new locations continue the U.S. expansion of Macerich's relationship with Primark, which currently has three stores: in Danbury, Conn; Freehold N.J.; and Brooklyn, N.Y., reports Chain Store Age. A fourth, a two-level flagship on Market Street in Fashion District Philadelphia, is under construction and expected to open later this year. 
"Primark has experienced first-hand how well its brand connects with shoppers at our destination centers in New York, New Jersey and Connecticut – and we are confident that people in Center City, Philadelphia, Long Island and Northern Virginia also will gravitate to Primark's well-priced, on-trend offerings," said Doug Healey, senior executive VP, leasing, Macerich. "Primark is a terrific retailer and Macerich appreciates our close and expanding relationship with this growing brand."
Primark currently has more than 390 stores, with approximately 16.5 million square foot of selling space, across 13 countries. In March, it opened its 12th U.S. location and first store in the Midwest, on N. State Street in Chicago, reports CSA.
"We are delighted to confirm our Tysons Corner Center and Green Acres Mall lease signings as part of our ambitious growth strategy in the United States," said Tom Meager, group property director for Primark. "We've seen a great reaction to our latest U.S. openings and are excited to bring Primark's unique formula of Amazing Fashion at Amazing Prices to more customers in new locations throughout the U.S."