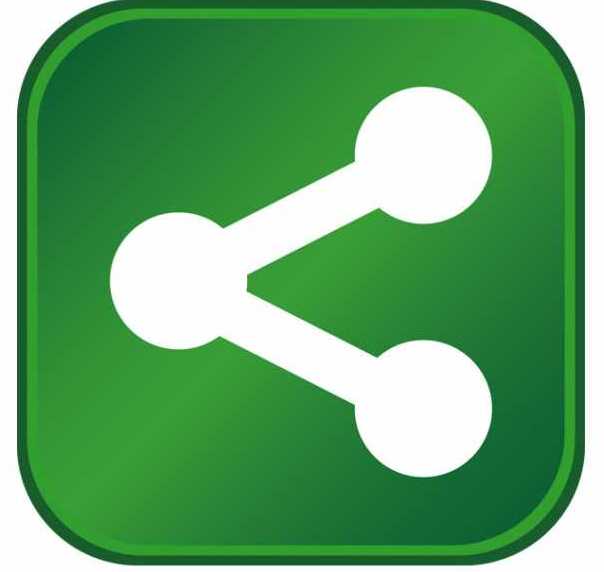 The offshore wind industry could create up to 5,200 jobs in Virginia and an estimated $740 million in total economic activity during the next several years, according to an economic impact analysis conducted by Henrico County-based Mangum Economics and released Tuesday by the Hampton Roads Alliance. A majority of the jobs would be in Hampton Roads.
The publication Virginia Business reports that Richmond-based Dominion Energy Inc. recently completed installation of the first two turbines in federal waters as part of its Coastal Virginia Offshore Wind (CVOW) project. The next phase of the approximately $8 billion project is a large-scale, 2.6-gigawatt commercial operation, which will be enough to power approximately 660,000 homes. 
"Offshore wind energy is an established industry in Europe, but in its infancy here in the United States," Mangum Economics founder and CEO Fletcher Mangum said in a statement. "Our estimates are informed by the experience of the offshore wind industry in the United Kingdom, currently the country with the most installed offshore wind capacity in the world. Our confidence in the robustness of our modeling is bolstered by the fact that our estimates closely parallel the recent findings of other researchers on comparable offshore wind projects."
During the next six years, construction on Dominion's proposed offshore wind farm expansion will create an estimated 900 jobs, reports Virginia Business. And after manufacturing and construction are completed, it's estimated that the continued operation of the project will create 1,100 direct and indirect jobs across the state. Jobs sectors would include engineering, wind technology, marine maintenance, logistics, construction, real estate, home improvement, hospitality and health care. The project is projected to generate more than $209 million in economic activity and nearly $6 million in local tax revenue for Hampton Roads. 
Dominion's project is only part of the total development planned on the East Coast, with states from North Carolina to Massachusetts announcing plans to develop offshore wind along the coastline, which in turn has potential to spark development of East Coast manufacturing supply chain hubs, according to a statement from the Hampton Roads Alliance. 
"Hampton Roads is uniquely positioned to support the growing $100 billion East Coast offshore wind industry," according to the alliance. "The region boasts unmatched port infrastructure, America's largest and most skilled maritime workforce, no overhead bridge restrictions between key port facilities and the open ocean, and abundant waterfront land."
A $529,788 grant from the Department of Housing and Community Development and GO Virginia will allow for the recruitment of offshore wind companies to establish operations in the region and identify Virginia companies for the supply chain.
"The offshore wind industry brings with it unparalleled potential to further diversify the economy of Hampton Roads," Douglas L. Smith, Alliance president and CEO, said in a statement.  "The economic impact showcased in this report is the reason why the Alliance is committed to helping our region build a supply chain and prepare sites across the region to house companies that will participate in the manufacturing and operation of wind turbines. Our maritime workforce and unique geographic assets make us well positioned to secure this industry, but only if we come together as a region and commonwealth to present our compelling case to industry leaders."